Sophia Boutella has landed the lead role in Zack Snyder's upcoming space epic, Rebel Moon. Boutella has made a name for herself with memorable supporting roles like the knife-footed Gazelle in Kingman: The Secret Service, the inquisitive alien Jaylah in Star Trek: Beyond, Delphine in Atomic Blonde, and the title character in the 2017 reboot of The Mummy, but this will be her first time taking a leading role. 
Rebel Moon will follow a peaceful colony in the galaxy that is suddenly threatened by a tyrant known as Regent Balisarius. Their only hope is a young woman that is set to find warriors to take a stand.
Snyder's work has been noted for its depiction of strong female characters, and this sounds directly in line with that. From Lena Headey's Gorgo in 300 to Laurie Jupiter in his adaptation of Watchmen to (depending on who you ask) Sucker Punch to Lois Lane and Diana Prince/Wonder Woman in the DCEU, women have long been at the forefront of Snyder's films and he has spoken at length about their importance both to him personally and in his work.
New Details On Rebel Moon's Development and Sophia Boutella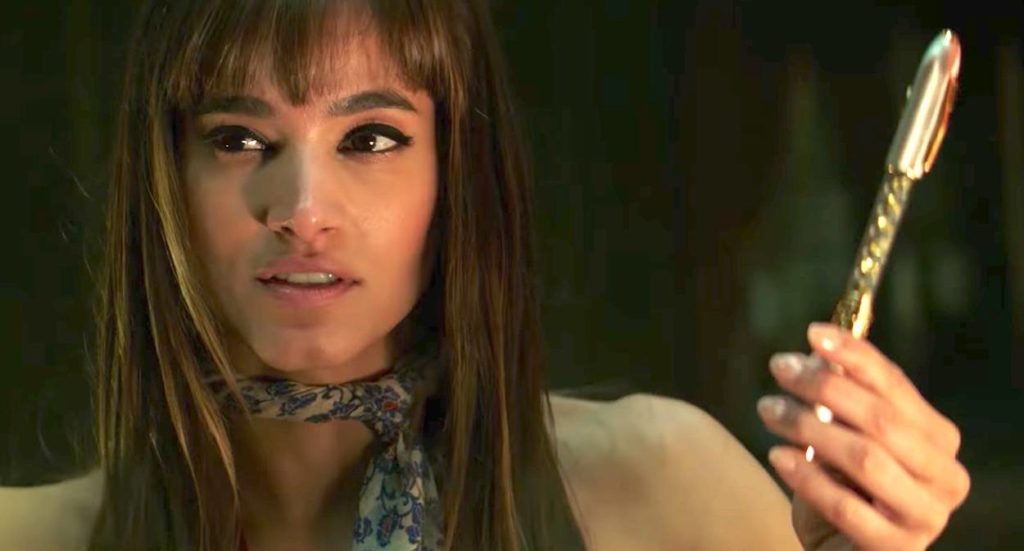 Rebel Moon was originally intended as a Star Wars film before being substantially re-written by Snyder, Shay Hattan, and Kurt Johnstad.  According to Snyder, the script was heavily inspired by Kurosowa's Seven Samurai, but Star Wars production company Lucasfilm passed on it  Like Snyder's previous film Army of the Dead, Rebel Moon will debut on Netflix as part of his deal with the streaming service. 
Snyder made waves earlier this year with the release of his four-hour cut of Justice League on HBO Max and is currently in production on Planet of the Dead, a sequel to his Army of the Dead and its Matthias Schweighofer-directed prequel Army of Thieves, both of which are on Netflix now. Snyder also revealed that Boutella's audition wowed him immediately after an extensive casting process for the lead role, so we can expect great things from her in the film whenever it lands on Netflix.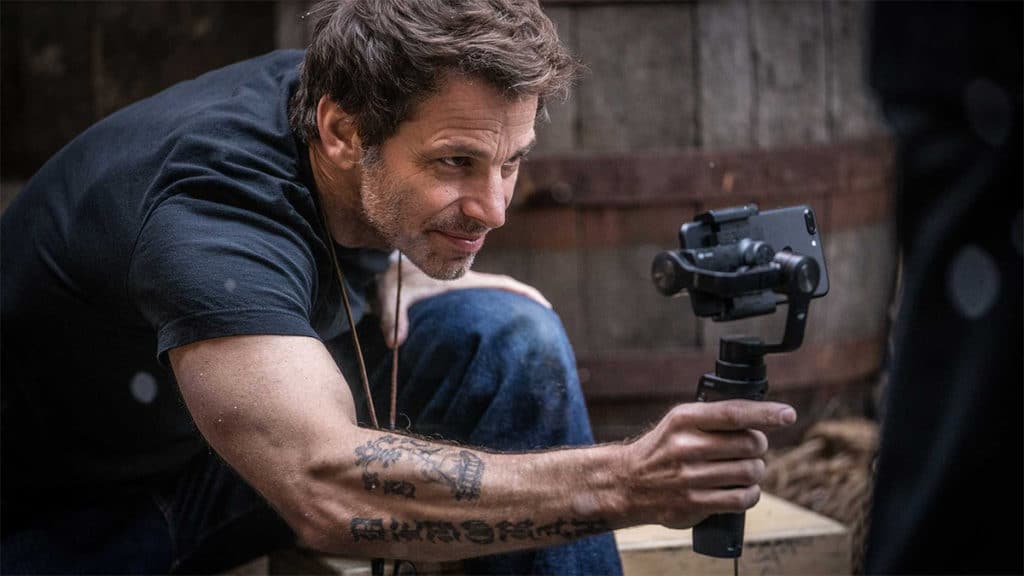 Zack Snyder began his career making short films and music videos for bands like ZZ Top and Morrissey in the 1990s before making his directorial debut with a remake of George Romero's classic Dawn of the Dead in 2004. Dawn had a follow-up short film The Lost Tape: Andy's Terrifying Last Days Revealed later that year. Snyder's next film was the 2006 cult classic 300 (which launched its lead Gerard Butler into superstardom). Though not a critical darling, the financial success of 300 lead to a prequel/sequel 300: Rise of An Empire (which starred Eva Green) in 2014, which Snyder produced. 
His next directorial effort would be a nearly direct adaptation of the classic graphic novel/superhero satire Watchmen, which received several extended versions on DVD and had spent years bouncing around different directors and studios before its eventual release. 
RELATED: THE ACOLYTE: NEW WORKING TITLE AND LEAD CHARACTER DETAILS FOR MYSTERIOUS UPCOMING STAR WARS SERIES: EXCLUSIVE
Following that, Snyder returned to the world of DC Superheroes to start the DC Extended Universe for Warner Brothers with the Superman reboot Man of Steel in 2013, followed by the ever-controversial Batman V Superman: Dawn of Justice in 2016. After a family tragedy lead to the director departing 2017's Justice League, Warner Bros. brought in Joss Whedon to finish the project to largely negative results and the eventual release of Snyder's version, entitled Zack Snyder's Justice League, in 2021. Only time will tell how Rebel Moon is received, but with Boutella leading and Snyder at the helm, it should at the very least offer something interesting.
What are your thoughts on Sophia Boutella joining Rebel Moon? Are you excited to see Zack Snyder take on space sci-fi? What's your favorite science fiction movie? Let us know in the comments below and on our Twitter.
KEEP READING: EXPLORING THE BIZARRE, COSMIC WORLD OF CELESTIALS & DEVIANTS IN ETERNALS
Source: Murphy's Multiverse