A new look at the She-Hulk series coming to Disney+ has leaked online and it looks amazing.
Most Disney have been largely underwhelmed by the highly-anticipated Disney+ Day presentation from its major divisions like Lucasfilm and the classic animation studio. Thankfully, as seems to be the case more times than not, Marvel Studios helped to save the day with announcements and updates on 16 projects currently in development for release within the MCU.
Plenty of the attention is headed toward Marvel's rapidly-growing animation department, which shocked the world by bringing back the classic animated X-Men series from 1997 for more episodes that will air soon. Additionally, parts of the MCU's past narrative will be filled in with stories like Spider-Man: Freshman Year and and I Am Groot, although that's just the start.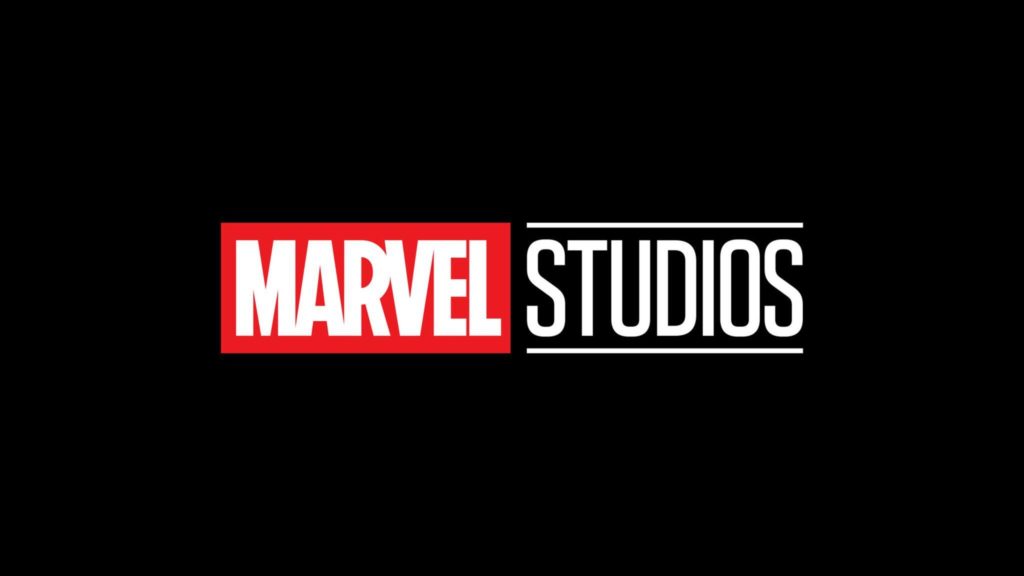 As 2021 draws to a close, Marvel fans are eagerly awaiting news on new material that will come in the immediate future following the release of Hawkeye on Disney+ and Spider-Man: No Way Home in theaters. In exciting fashion, even though it wasn't a huge amount of material, Marvel Studios delivered on that front with new looks at four major properties coming within the next year.
Oscar Isaac's Moon Knight was shown off in all its glory with Marc Spector clearly dealing with the effects of his Dissociative Identity Disorder, and Iman Vellani's Kamala Khan made waves with her costume and the first teases of her powers from the upcoming Ms. Marvel series. Additionally, Marvel Studios showcased the very first official footage from another show that will make its way into the story at some point in 2022.
She-Hulk Teaser Trailer
During Marvel Studios' Disney+ Day Twitter stream, the studio delivered the first official action from the She-Hulk series that will debut on Disney+ in 2022. That trailer has now made its way online thanks to the Discussing Film Twitter page, giving fans the first look at Tatiana Maslany's Jennifer Walters and Mark Ruffalo's return as Bruce Banner, along with the new title card.
Although this is only about 20 seconds of footage, fans get a great feel for how Maslany will bring the nearly seven-foot-tall green lawyer into the MCU for her first appearance.
This didn't come with a full view of how Maslany will look fully transformed as She-Hulk, but it certainly took the right steps toward teasing what's coming. However, the trailer did show a look from behind of Jennifer Walters' green skin and an outfit that looks quite reminiscent of her usual garb from the comics.
The narration from Walters is likely something that this show will be delivering in bulk, especially with reports revealing that the character will break the fourth wall as she does so often in the comics. Marvel even gave just a small hint of that happening as she uttered the classic line from the comics "You wouldn't like me when I'm angry."
RELATED: OBI-WAN KENOBI: DISNEY PLUS UNVEILS BTS FIRST LOOK AT NEW SERIES
Also shown off in full force is a rejuvenated Bruce Banner/Smart Hulk, who appears to have gone through some major adjustments to get back to his full Hulk strength. His arm looks to be completely healed after his encounter with the Infinity Stones in Avengers: Endgame, and the trailer also shows him in both his Hulk form and the human form last seen in the credits of Shang-Chi and the Legend of the Ten Rings.
Fans are hoping that this series shows Banner figure out not only how to fix his arm, but also how to switch back and forth between the two sides of his personality and his two vastly different bodies.
Even considering how short the tease was, fans are thrilled to finally see how Marvel Studios will expand upon the Incredible Hulk's lore with She-Hulk becoming a key player in the MCU's future. It still seems like it will be a while until a full trailer makes its way into the world, but the excitement is there regardless.
She-Hulk is set to premiere on Disney+ sometime in 2022. What do you think of the new footage? Let us know in the comment section below or over on our social media!
KEEP READING: AGATHA: HOUSE OF HARKNESS: MARVEL SPIN-OFF SERIES GETS A NEW TITLE AND LOGO
Source: Discussing Film