Hello dear, the hype is strong with this one. Here we have an exciting first look at the upcoming, highly anticipated Obi-Wan Kenobi series. Star Wars fans everywhere can't wait for Ewan McGregor to return as the iconic Jedi Master, luckily Disney has given us something to hold Disney Plus subscribers over with a behind-the-scenes look until Obi-Wan Kenobi premieres on Disney Plus, January 1st, 2022.
From the moment Disney acquired Lucasfilm in 2012, rumors about Ewan McGregor returning to the franchise to play reprise his role as Obi-Wan Kenobi have been spreading like wildfire. We have not seen McGregor's Kenobi since 2005, so to say that this would be a long-awaited return would be an understatement. He was a major fan favorite from the prequel trilogy, while aspects of the prequel trilogy may be divisive, the love for Ewan Mcgregor's Obi-Wan stands unanimous. Some of you may or may not remember this, back in 2013, Lucasfilm announce that they were developing an Obi-Wan spinoff film, then the project was later reworked into a TV miniseries for Disney+. Deborah Chow, known for helming episodes of The Mandalorian, is directing.
BTS Breakdown Of Obi-Wan Kenobi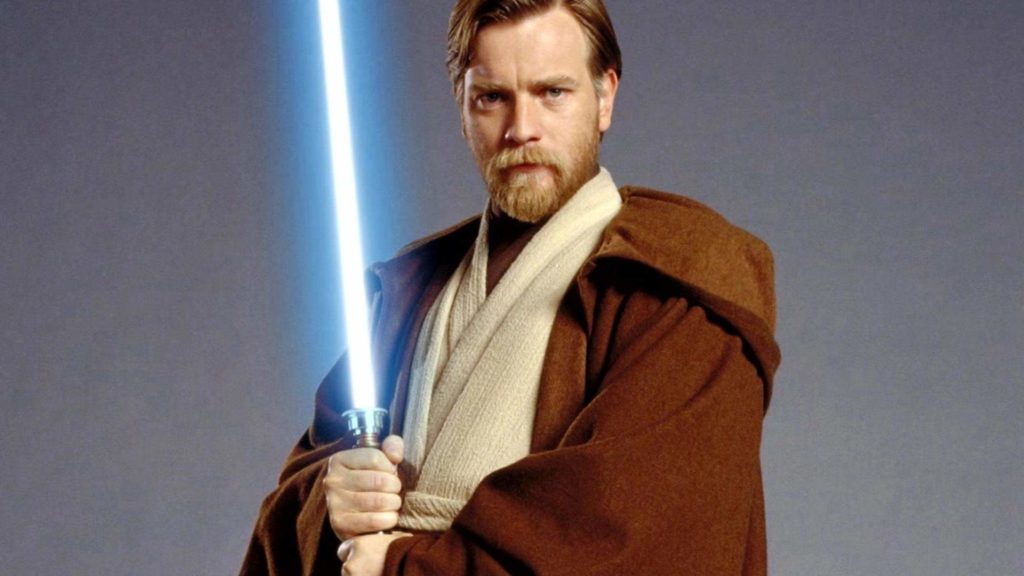 Disney Plus subscribers were lucky enough to be treated to some behind-the-scenes footage of Obi-Wan: Kenobi. In the brief video, Ewan McGregor and director, Deborah Chow share their enthusiasm to return to the iconic space opera.
"There's a hunger for this character to come back, that fans have been waiting long enough you know."

Ewan Mcgregor
"Something that's very exciting is the return of Ewan McGregor as Ob-Wan Kenobi. This is quite a dark time that we're coming into with him. Just being a jedi is not safe, there's jedi hunters everywhere."

Deborah Chow
"He has this one task left, which is to keep Luke safe."

Ewan Mcgregor
"That's definitely a starting point for him, the interesting point will be where it goes from there."

Deborah Chow
Obi-Wan Kenobi Concept Art
We were treated to some concept art that's absolutely out of this world. I know you saw what I did there, okay now look at concept art below.
What we know so far about Obi-Wan Kenobi
As far as we know, Obi-Wan Kenobi takes place ten years after the events of Episode III – Revenge of the Sith and nine years before Episode IV – A New Hope. While the first season is expected to run only 4 to 6 episodes long. According to The Illuminerdi, it was initially thought that we would see Obi-Wan watching over a young Luke Skywalker on Tatooine. This may change though, considering how that plot point appears to be quite similar to The Child storyline in The Mandalorian.
Mcgregor's Obi-Wan Kenobi won't be the sole familiar face returning, Hayden Christiansen will be returning as Anakin Skywalker/Darth Vader, so we'll be seeing a violent reunion between teacher and student.
RELATED: OBI-WAN KENOBI: NEW SPOILER DETAILS ON THE EPIC 2ND ROUND CLASH WITH DARTH VADER IN UPCOMING STAR WARS SERIES
Obi-Wan Kenobi has had a turbulent history during production stages. Back in January, it was announced that the live-action Obi-Wan Kenobi series had been put on hold. People believed that the divisive reception to The Rise of Skywalker and problems with the script were factors that led the hold in the series development. The news was frightening to hear, Star Wars fans were cold sweating. Then in April, news broke about the the series having a new writer in the form of King Arthur: Legend of the Sword writer Joby Harold. This was enough to alleviate fans of their anxieties and breathe a sigh of relief.
Lately, Disney has been excelling with Lucasfilm's Star Wars Content. The Mandalorian, The Bad Batch, and season 7 of Star Wars: The Clone Wars. The winning streak would likely continue to with Obi-Wan Kenobi. Wait, it won't stop there, Cassian Andor, Star War Wars: Ahsoka and Star Wars: Rangers of the Republic will be joining the race.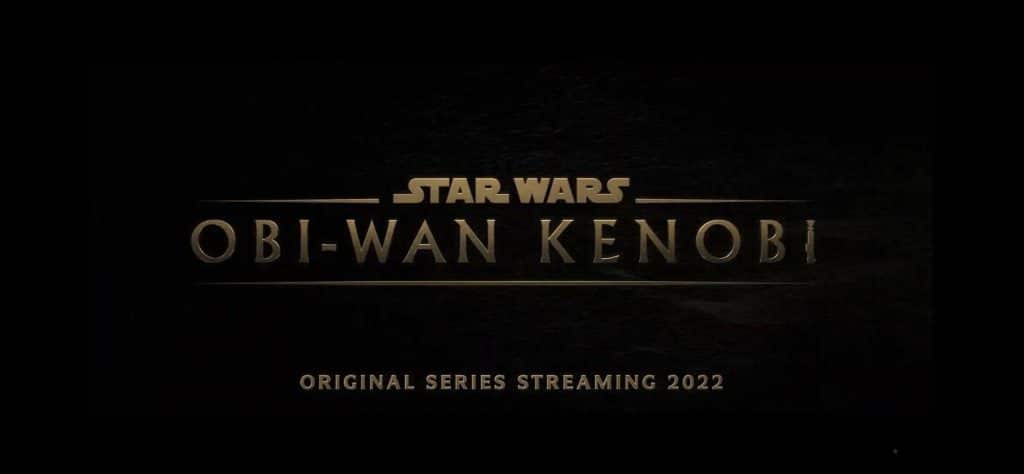 How excited are you to see Obi-Wan Kenobi? Let us know in the comments below. if you like what you read, be sure to follow us on Twitter or Facebook so you don't miss more Star Wars content like this in the future! Have a good day and may the force be with you.
KEEP READING: STAR WARS THE RISE OF SKYWALKER: WHY MATT SMITH'S SCRAPPED ROLE WAS THE FILM'S BIGGEST MISSED OPPORTUNITY
Source: Disney Plus