Greetings! Black Friday will soon be upon us, and all the holidays surrounding it.
Before the darkest Friday of the year arrives, and before you stuff your face with some turkey and all the customary fixings, The Illuminerdi has prepared a guide to nerdy geek culture holiday shopping.
RELATED: KEVIN FEIGE EXPLAINS HAWKEYE'S HOLIDAY THEME AND REVEALS THE SHOW'S UNEXPECTED 6-DAY TIME SPAN
As you all know, November (more like Black Friday month nowadays…) has some massive holiday sales on just about anything. Since we are all lovers and worshippers of all thing's geek, pop, and nerd culture, here are some cool items to look forward to if you're into that sort of thing. As always, be careful as you will never know when some crazy person will "accidentally" trip you or push you into the furthest Walmart abyss to get that $4,000-dollar smart tv that is currently 10% off. Truth be told, it's probably 10% off all year long…
Make Holiday Shopping Easier With The Illuminerdi 
The holiday list will be divided into price ranges, that way you can quickly scroll up and down to your desired amount of expenditure (I'm looking at you Secret Santa/White Elephant partakers). So, without further ado, let's get this list rolling!
Price Range: up to $25:
Funko Pops!
Oh, yes… Funko Pops. These miniature figurines with oversized heads erupted to popularity amongst fans of all genres. They can range greatly in prices, but here are some cool ones that will certainly be a massive hit for those that are fans of the following:
The Mandalorian:
Boba Fett Funko – $10.99 : https://amzn.to/3CnFsaT
Ahsoka with Lightsabers – $ $11.99) – https://amzn.to/3qHN8Tf
Din Djarrin holding Grogu (aww) – $11.99 : https://amzn.to/3CmDCHf
Moff Gideon with Darksaber – $14.95: https://amzn.to/31ZUuqK
Marvel:
Sam Wilson Captain America – $12.99: https://amzn.to/3kG3R5B
Wandavision – The Scarlet Witch – $9.48: https://amzn.to/3qMBmHk
President Loki – $11.99 : https://amzn.to/3wXDBIY
What If Doctor Strange Supreme: $25.51 : https://amzn.to/3oF7vh8
Star Lord T'Challa: $14.50 : https://amzn.to/3oGw65r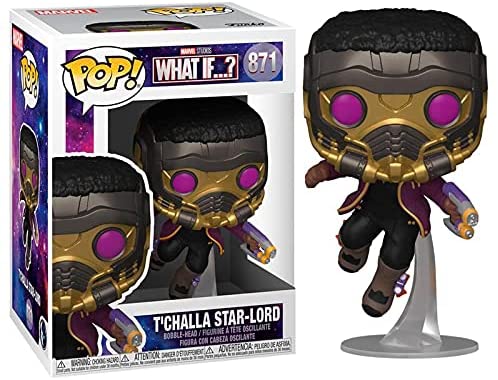 For those that are into figurines, here are some really cool Masters of The Universe: Revelations figurines. Primed for those that love to buy, and keep them in the box for years to come.
Masters of The Universe Figures:
He-Man: $21.99 : https://amzn.to/3x8NfbP
Skeletor: $21.99 : https://amzn.to/3clELnX
Teela: $21.99 : https://amzn.to/3nqUlFk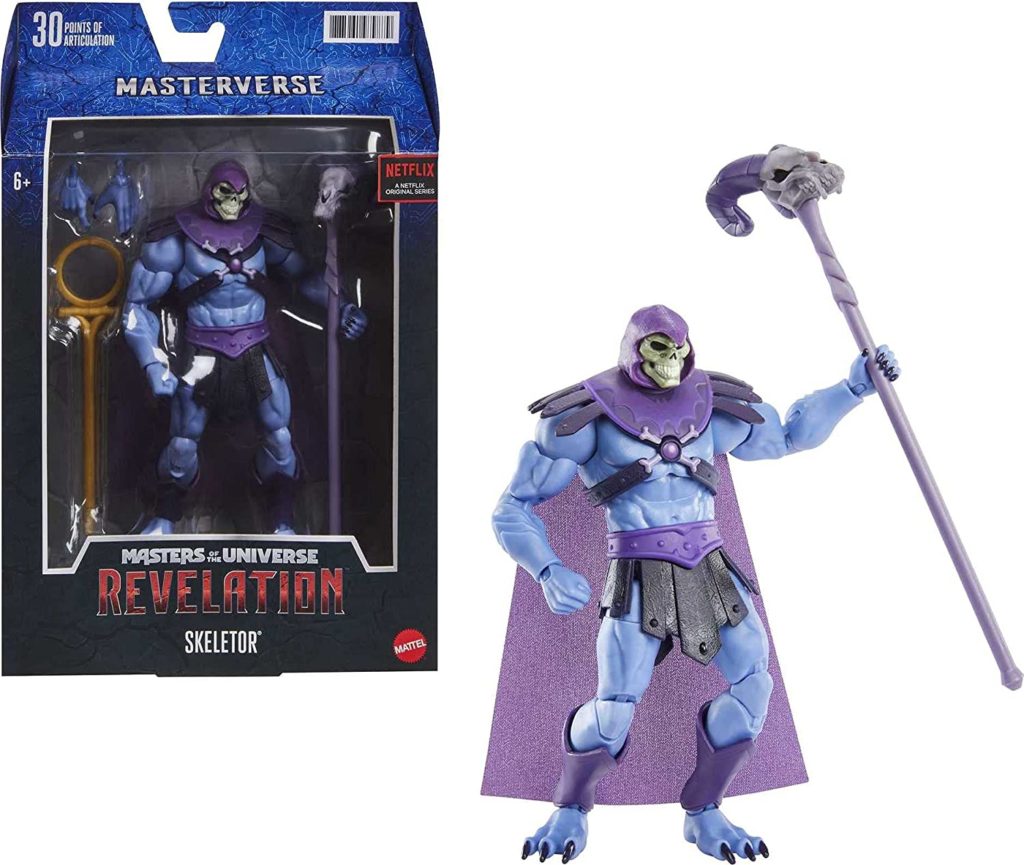 These optical illusion lights are sure to be a big hit with kids and teens. I recently got the Star Wars one for my son, and he absolutely loves it!
Optical Illusion Lights:
Star Wars Optical Illusion Lights: $21.99: https://amzn.to/3CmFEqR
Spider-Man Optical Illusion light: $19.96 : https://amzn.to/3cnIxNu
Let's increase the price to $75:
Pokemon:
Pokemon Brilliant Diamond: $59.88 – https://amzn.to/3DqgHMp
Pokemon Shining Pearl: $59.88 – https://amzn.to/3HsQP57
Pokemon Touchscreen Interactive Smart Watch: $33.30 – https://amzn.to/30HTN54
Official Ultimate Battle Figurine 10-pack: $59.99 – https://amzn.to/3qJCbR9
Amazon Products (these go above budget, but you can often catch them on sale).
Fire HD 8 Tablet: $89.99 (You can catch this with 50% off sometimes) https://amzn.to/3qNNrMi
Echo (4th Gen): $99.99 ( (You can catch this with 50% off sometimes)): https://amzn.to/3DFUj25
Fire TV Stick 4K: $54.99 – https://amzn.to/30zADhl
Fire TV Cube (Often on sale) $94.99 – https://amzn.to/30u5hsz
Mobile Gaming is becoming more and more popular. Most of our phones have incredible processing power nowadays. If you're going to be gaming on your phone, stop tapping on the screen with your greasy fingers. Here are some really cool grips:
Razer Kishi Gamepad: $ Varies
Android – https://amzn.to/3DxEMBm
iPhone- https://amzn.to/3kMixjt
Backbone Gaming Controller for iPhone: $99.99 – https://amzn.to/3DFVfn7
Now, let's get to some big items: 
Online content creation has skyrocketed since the start of the pandemic. I also started a Youtube channel myself right before the pandemic hit and focused a lot more on it once the world came to a halt. Some of these items are incredibly high budget, some not so much. I'm including items that I KNOW are good. I use some of these myself.
Before I post the items, let me reiterate that if you want to start a channel, start with what you have and then build on it. Although video quality is very important, if people watching your video can't hear you well, they will move on to the next. So, first up are microphones. They come in all sizes and budgets as well. Let's start big.
Shure SM7B Microphone with Cloudlifter bundle: $589.95 – https://amzn.to/32azuOi
Shure MV7 Podcast Mic: $220/267 varies – https://amzn.to/3qISRrN
Shure Mv88+ Video Kit: $189.00 (on sale right now for almost 50% off)– https://amzn.to/3Hw3hB5
Lapel Microphone for iPhone: $21.99 – https://amzn.to/3FsFFf4
These are the lights I use. It comes with a softbox that diffuses the light. Tip: if the light is too bright, you can always go to the store and get some softer lights or get smart lights and control the brightness with your smartphone.
Raleno Soft Box Light: $69.99 : https://amzn.to/3npld8H
Also have these:
Colaze LED Floor Lamp: If you're lucky you can catch these on a lightning deal for $39.35 : https://amzn.to/3cnSU3T
Allow me to be very honest with you guys when it comes to cameras. It can be as simple as using your smartphone. I have uploaded more than 100+ videos on my own channel using my phone and my phone only. I shoot everything on my iPhone 11 Pro, by the way. If you're in the market to upgrade your phone, get yourself one of the latest phones (because regardless of the brand, the camera will be solid) and press record. I highly recommend having a microphone before recording your video using your phone's microphone only, but audio can be fixed in post-production. Just remember, 50% of your video is actually audio quality. Don't compromise.
I could go on and on about certain things, but I figure this would be a nice start. If you enjoyed this kind of content, let us know. We can build a part 2 for Christmas! We hope you found some cool stuff to buy either as a gift or to yourself. Don't forget to hit the notification button so you get every tweet, video, or post we make. Happy holiday shopping! 
KEEP READING: POWER RANGERS: HASBRO SHOULD MAKE TOYS FOR THOSE WITH DISABILITIES