Ant-Man and the Wasp: Quantumania is one of the most talked about Marvel Studios projects, and one of the most secretive.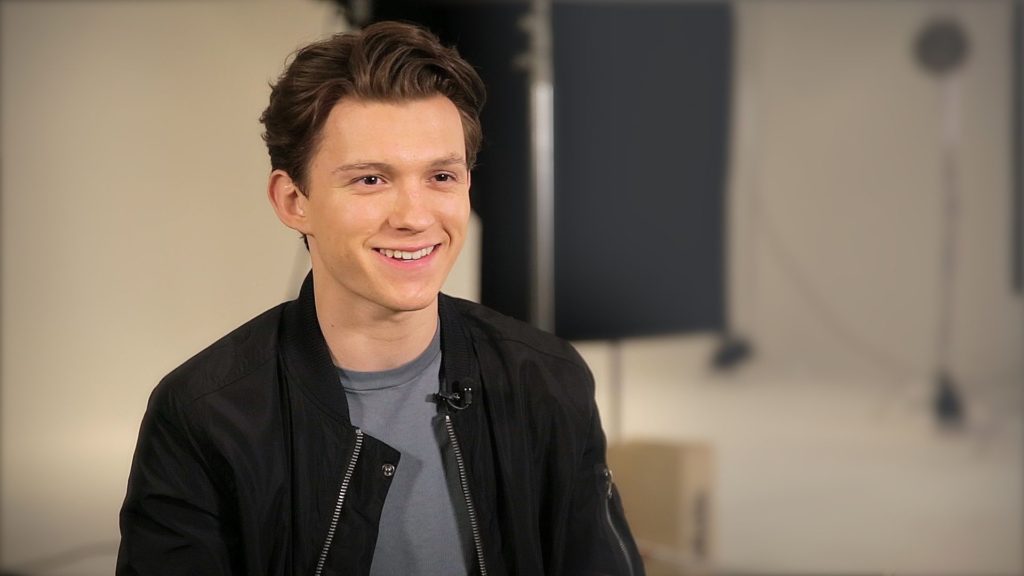 During an interview, Tom Holland shared how he spent time working at a luxury hotel bar to prepare for Uncharted.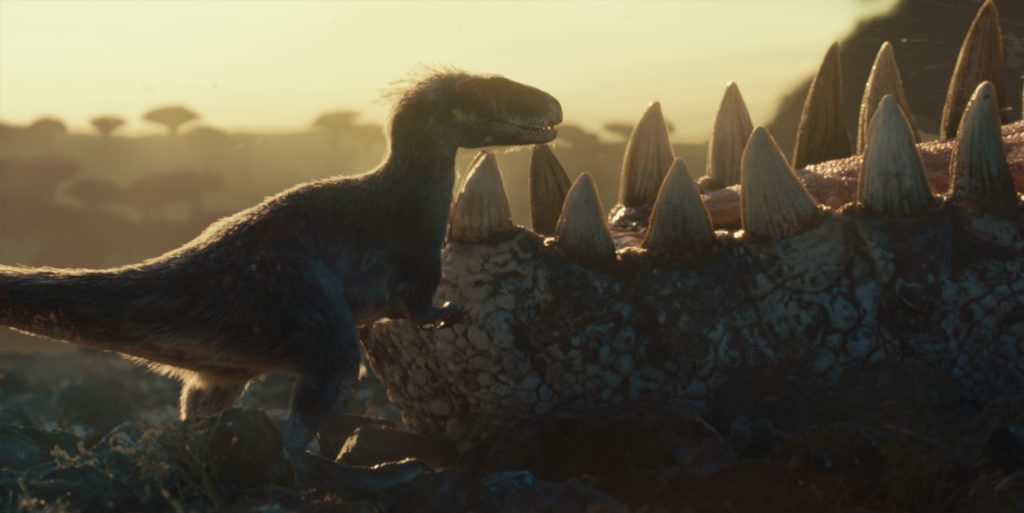 To hype up next summer's big release, Universal just posted the 5-minute prologue to Jurassic World: Dominion!