Uncharted's Tom Holland is a man of many talents. Those talents include gymnastics, stunt work, and of course dancing.
With those talents, he was able to land his iconic role as the Marvel Cinematic Universe's version of Spider-Man. With Holland being a global superstar, it's not a surprise that the young star is getting high praise for his talents – or that he landed the role of iconic character Nathan.
RELATED: UNCHARTED LEFT STAR TOM HOLLAND WITH MULTIPLE INJURIES
To add to that list of talents, we know now Tom Holland possesses the additional skill of bartending. As we saw in the recent film trailer for Uncharted, Holland's Nathan Drake was bartending at a local bar in New York City. We see Drake meeting his mentor Sully, played by Mark Wahlberg, and serving him a cocktail. In a recent interview with GQ, Holland talked about his preparation for that scene as a bartender.
Tom Holland Takes On Bartending
During Holland's interview, the Uncharted star shared how he spent time working at a luxury hotel bar in London.
The bar was called the Chiltern Firehouse and Holland would spend his time there to prepare for a scene in Uncharted. The scene is in which his character Nathan Drake works as a bartender. Holland acknowledged that working alongside with hotel staff help taught himself on how to mix cocktails and other forms of alcohol. That's including how to perform trick pours and add some nice flair to his bartending skills he acquired.
Another fun fact is that Chiltern Firehouse has a high reputation for catering high profile people such as celebrities, musicians, and politicians. The hotel bar is also notorious for its rigorous screening process required for bookings. Hopefully we can see Holland's skills as a bartender go full display in the upcoming film.
OFFICIAL PLOT SYNOPSIS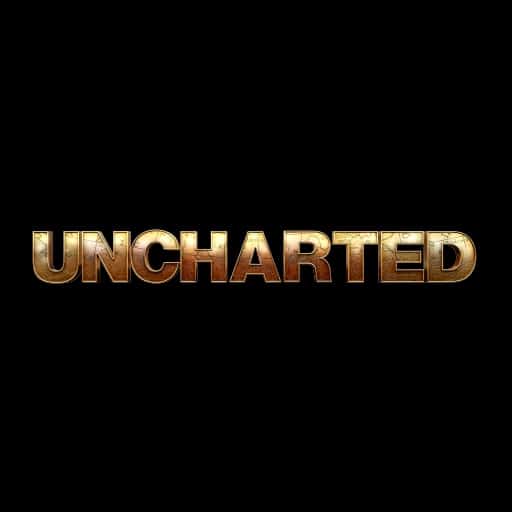 Based on one of the best-selling, most critically acclaimed video game series of all time, Uncharted introduces audiences to the young street-smart Nathan Drake (Tom Holland) and showcases his first treasure hunting adventure with wisecracking partner Victor "Sully" Sullivan (Mark Wahlberg). In an action-adventure epic that spans the globe, the two go in dangerous pursuit of "the greatest treasure never found" while also tracking clues that may lead to Nathan's long-lost brother.— Sony Pictures Releasing
Uncharted is scheduled to premiere in February 11th, 2022 in the United Kingdom and February 18th, 2022 in the United States and Worldwide. Uncharted stars Tom Holland, Mark Wahlberg, Antonio Banderas, Sophia Ali, and Tati Gabrielle. The film will be produced by Rafe Judkins, Art Marcum, and Matt Holloway. The film will be produced by Charles Roven, Avi Arad, and Alex Gartner. Screenplay will be done by Rafe Judkins, Art Marcum, and Matt Halloway. Chung-Hoon Chung will do the film's Cinematography. Richard Pearson will do the film's editing. Then finally the film will be directed by Richard Pearson. Sony Pictures will distribute the film.
KEEP READING: POWER RANGERS: THE UNSOLVED MYSTERY OF THE GALAXY PURPLE RANGER
Source: GQ