Ant-Man and the Wasp: Quantumania is one of the most talked about Marvel Studios projects, and one of the most secretive.
Yes, very little is known about the sequel to Ant-Man and the Wasp, as cast and crew both have been instructed to keep silent about the film. The only thing that leaked was when Bill Murray confirmed his involvement in the film.
RELATED: TOM HOLLAND WORKED AT A HOTEL BAR TO PREPARE FOR UNCHARTED
Now, we have a bit more information from the newest installment in the Ant-Man franchise.
Ant-Man and the Wasp: Quantumania Director Celebrates Wrap On Principal Photography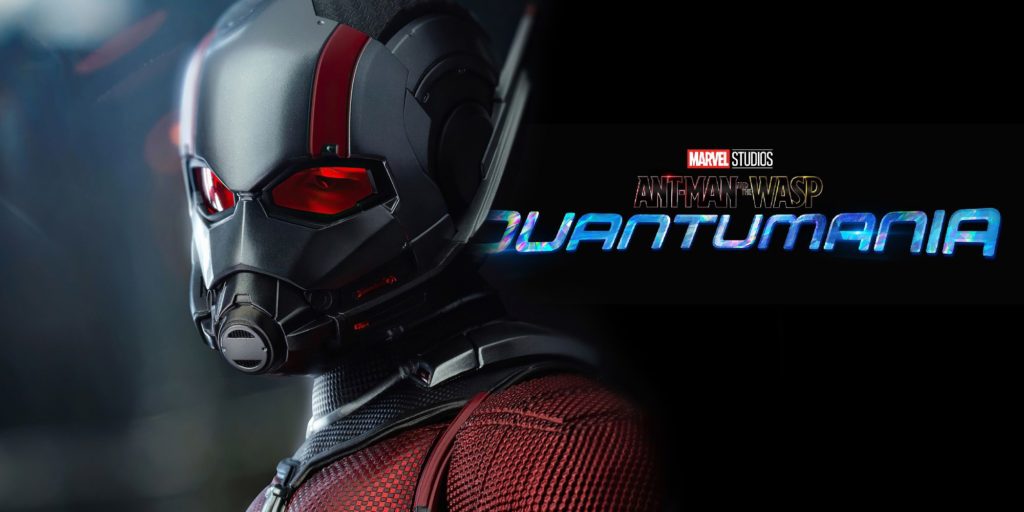 Ant-Man and the Wasp: Quantumania director Peyton Reed recently took to Twitter to celebrate the wrap of principal photography on the threequel. Reed shared a piece of art by Mark James Hiblin, of Giant Ant-Man with Wasp on his head, with the caption: "
Principal photography on ANT-MAN AND THE WASP: QUANTUMANIA is now complete! Can't wait to show you all what we've been up to… (Art by Mark James Hiblin)".
The tweet is located below:
This comes after Reed posted a picture of Cassie Lang's "ugly bunny" in July, with the caption "It begins. Day One – Principal Photography #AntManAndTheWaspQuantumania". The tweet can be found below:
Since Quantumania was announced at Disney Investor Day 2020, fans have been extremely excited for this threequel to 2015's Ant-Man. And when Kang the Conqueror was announced to be the villain of the film, it certainly didn't calm the hype. Filming on this project has been extremely secretive, as not even one set photo has been captured of any member of the cast and crew, aside from the few that have been shared by Reed and writer Jeff Loveness.
It's also a VERY early start to post-production, with over 20 months to go until release. That's probably due to the amount of VFX shots needed for this film, since the main characters are superheroes that shrink and fly.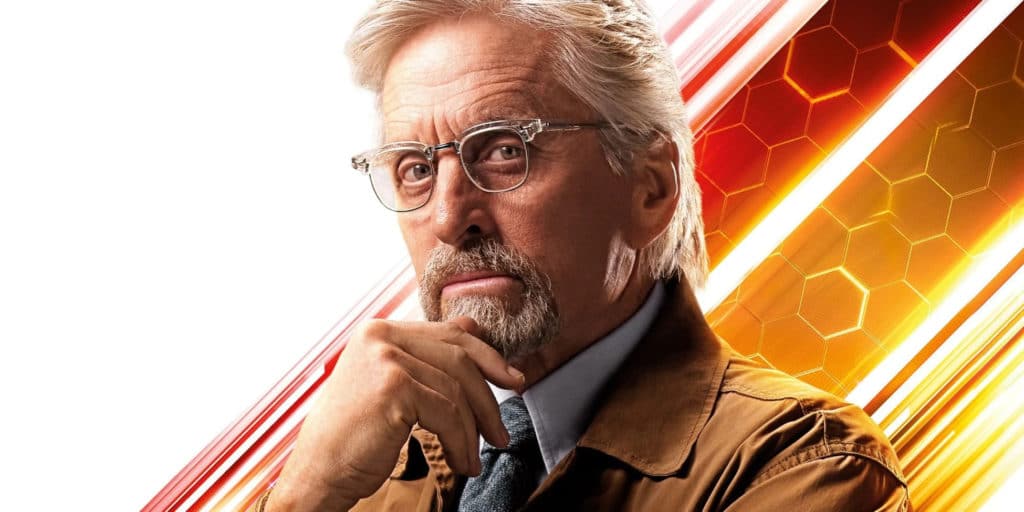 What did you think of this latest development? Are you excited to see the movie? For all breaking news and updates in Hollywood, follow @The_Illuminerdi on Twitter, and don't miss Ant-Man and the Wasp: Quantumania when it releases exclusively in theaters on July 28, 2023.
KEEP READING: ENCANTO WRITERS REVEAL THE INSPIRATION FOR THE MADRIGAL'S MAGICAL HOUSE AND EACH CHARACTER'S UNIQUE POWERS