Last month we informed Star Wars fans of the sad news that Patty Jenkin's Star Wars: Rouge Squadron had been indefinitely delayed. Now you can all breathe free, as that may no longer be the case…maybe…?
Earlier today, Deadline reported that Patty Jenkins would be stepping down from the director's chair for Paramount's upcoming Cleopatra, a biopic about the legendary Egyptian princess staring Gal Gadot.
Though Jenkins will still act as a producer for the film, the directing duties have been passed over to Falcon and The Winter Soldier's showrunner Kari Skogland. This is certainly a triumphant boost in Skogland's career after her success with the MCU, but it does raise questions about Jenkin's upcoming projects.
Where In The Galaxy Is Patty Jenkins?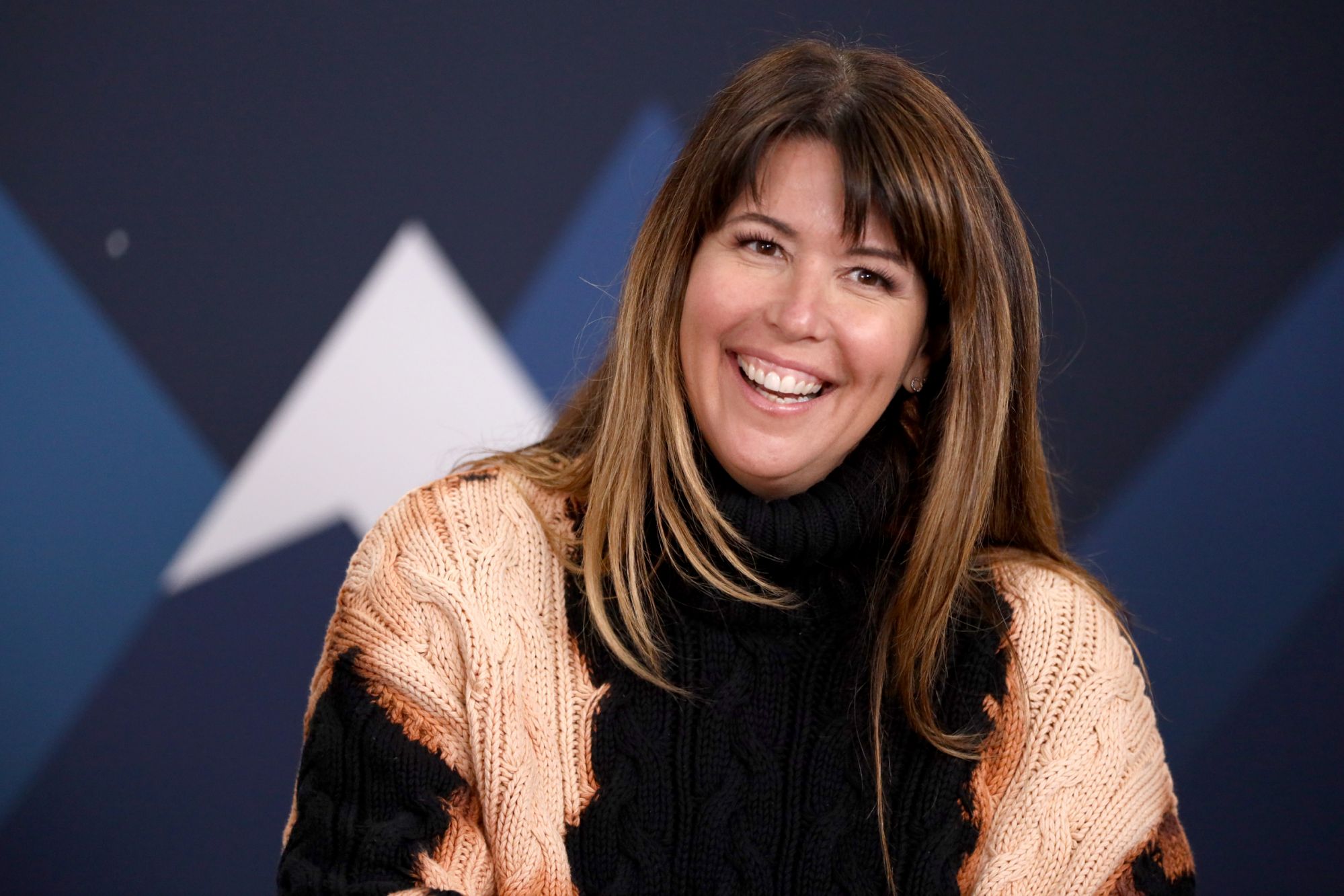 In their report, Deadline indicated that the reason Patty Jenkins was stepping down was to focus on big-budget projects Wonder Woman 3 and Star Wars: Rogue Squadron, and if you're thinking, "Wait, I thought Rogue Squadron was delayed?", you'd be correct.
As we reported last month, Lucasfilm had completely removed the film from their schedule and stated that it was 'indefinitely delayed'. This was sad news for Star Wars fans, who were excited to see the Top Gun-inspired take on the Galaxy Far Far Away, but now there seems to be renewed hope. One might even say, A New Hope. This Deadline report seems to indicate that the Star Wars film is back on the table, though there is no confirmation yet from Disney or Lucasfilm.
Adding to the confusion of this news, Deadline's Justin Kroll further Tweeted that even though the reports say Jenkins is expected to focus her attention on Wonder Woman 3, shooting for that film isn't expected to start until at least 2023 because of Gal Gadot's schedule.
So what other project might Patty Jenkins be working on? Will it simply be pre-production for Wonder Woman 3, or is Lucasfilm's Rogue Squadron back on the table? It's not currently known, but we will keep you up to date on all these projects as more details come in.
KEEP READING: SHANG-CHI SEQUEL AND NEW DISNEY+ SHOW TO BE DIRECTED BY DUSTIN DANIEL CRETTON
Source: Deadline