Actor Jeremy Renner is in "critical but stable condition" after serious injuries sustained in a snow plowing incident, his representative said in a statement. While the details remain unclear, Renner was said to be hospitalized with serious injuries after plowing snow in Nevada on Sunday morning.
Update On Jeremy Renner Following Hospitalization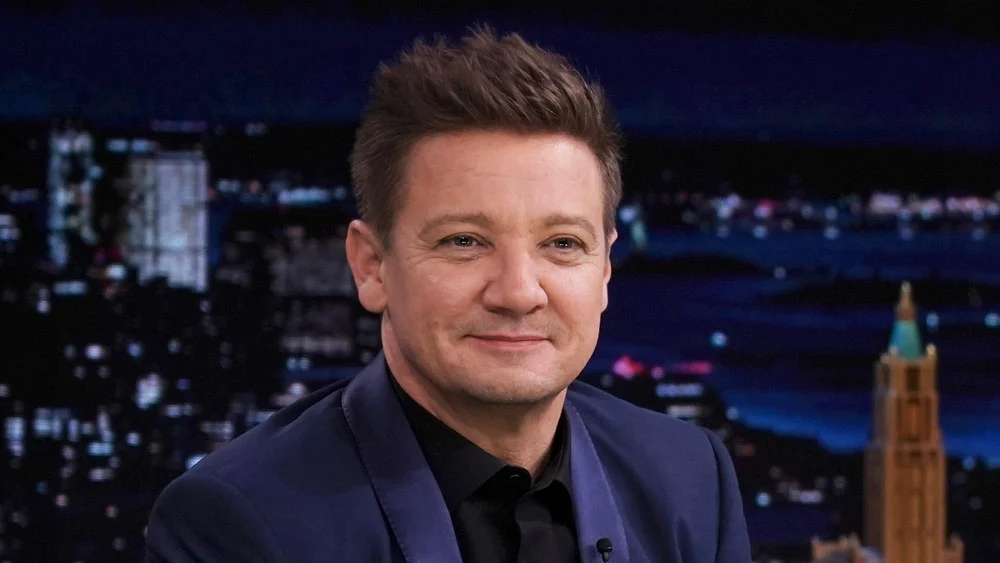 "His family is with him, and he is receiving excellent care," said his representative, Samantha Mast in a statement to the media today. "He is in critical but stable condition with injuries suffered after experiencing a weather related accident while plowing snow."
MORE NEWS:IS LADY GAGA SECRETLY PLAYING ROCKET'S GIRLFRIEND LYLLA IN GUARDIANS OF THE GALAXY VOL. 3?
According to the sheriff's office in Washoe County, Nevada, Renner was the only person involved in the accident, in which he received "traumatic injuries" and was airlifted to a nearby hospital. Sergeant Kristin Vietti told Deadline that police "responded to a traumatic injury in the area of Mt. Rose Highway in Reno, Nevada" at 9 a.m. on New Year's Day. Renner has a home in this area, according to the Reno Gazette-Journal, and the accident is believed to have taken place at or near his home yesterday.
The area was just hit by a winter storm on New Year's Eve that caused a power outage for up to 35,000 homes across multiple counties in Northern Nevada, the paper reported. Many are still without power.
MORE NEWS: PATTI LUPONE JOINS CAST OF AGATHA: COVEN OF CHAOS AS NEW MYSTERY CHARACTER
Jeremy Renner is a two-time Oscar nominee who is perhaps best known for his role as Hawkeye in the Marvel Cinematic Universe, staring in multiple Avengers films as well as his own Hawkeye series that debuted on Disney+ last winter. He is also currently starring in Mayor of Kingstown, a series whose second season is releasing on the Paramount+ streaming service later this month.
Nevada has certainly seen its share of snow this year. Only a few weeks ago, Jeremy Renner himself posted a picture of a vehicle covered in several feet of snow with the caption, "Lake Tahoe snowfall is no joke #WinterWonderland."
Further details are unknown at this point, but we are thankful that Jeremy Renner seems to be in stable condition. Our thoughts are with Renner and his family, as well as the other Nevada residents who are currently without power. We will continue to report as more information comes to light, so stay tuned…
KEEP READING: CAPTAIN AMERICA: NEW WORLD ORDER LATEST RUMORS INCLUDE JESSICA CHASTAIN, ADAMANTIUM, ETERNALS CONNECTION, AND MORE
Source: Deadline