Recently, there has been an outpour of information surrounding Ant-Man and the Wasp: Quantumania, and with all the hype around it, there's quite a bit of chatter that it's the most-anticipated upcoming MCU project besides Spider-Man: No Way Home.
RELATED: HAWKEYE EXPLORES THE UNIMAGINABLE COST OF TRYING TO BALANCE BEING A HERO AND A FATHER
The film started shooting earlier this year, and it was announced just days ago that the sequel had wrapped principal photography. Now, we have some more intriguing information for you regarding the threequel, and it's extremely spoiler-y.
MODOK Slated To Appear In Ant-Man and the Wasp: Quantumania
The Direct has reported that MODOK is set to make his MCU debut in Ant-Man and the Wasp: Quantumania. The Direct also mentioned that Jim Carrey will NOT reprise the role, as previously reported by other outlets.
Theorized connections to the plot include Kang using MODOK to destroy Variants, or MODOK and Kang facing off against one another, with Ant-Man and Wasp having to beat them both. MODOK and AIM were included in an early draft of the film written by Paul Rudd back in April 2020, and it seems that both have survived rewrites. When reached, representatives for Marvel and Rudd declined to comment.
It's definitely good news to hear that MODOK is still alive and thriving in the script for Ant-Man and the Wasp: Quantumania. Some speculated he could appear in Black Panther: Wakanda Forever, but that has been all but shot down with the announcement of Namor in the film. Fans are also curious how AIM will play into the film, as The Direct reports that AIM is also in the final draft. Another question, if not Jim Carrey as previously reported, who will play MODOK in the Marvel Cinematic Universe?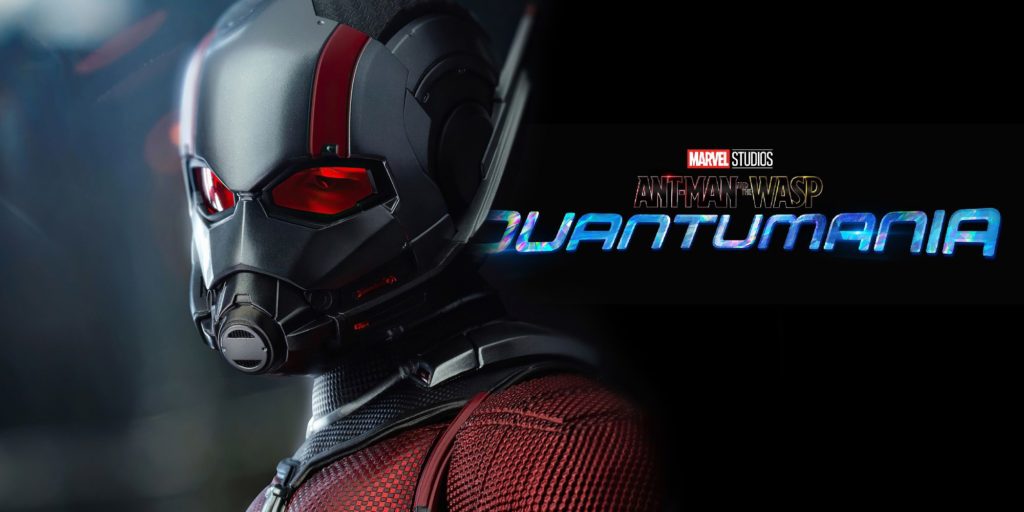 What did you think of this news? Are you excited for MODOK's future in the MCU? Let us know by mentioning @The_Illuminerdi on Twitter, and don't miss Ant-Man and the Wasp: Quantumania in theaters on July 28, 2023.
KEEP READING: PATTY JENKINS EXITS CLEOPATRA FOR STAR WARS AND WONDER WOMAN
Source: Direct