We now know who the guardians will go up against in Guardians of the Galaxy Vol. 3: The High Evolutionary played by Chukwudi Iwuji.
Guardians of the Galaxy Vol. 3 has had quite a tough run getting off the ground, but things are finally looking forward as we have a casting announcement for one of its new characters: The High Evolutionary, played by Chukwudi Iwuji.  The film was originally meant to grace cinema screens in May of 2020 but was pushed back for a multitude of reasons.  However, despite those pushbacks, Marvel has managed to keep the lid on any big plot details regarding the 3rd adventure for the Guardians crew (but don't tell Tom Holland anything). 
Who is The High Evolutionary and How Does He Connect to the Guardians of the Galaxy?
In case you were unaware of who The High Evolutionary is, he made his first appearance in The Mighty Thor #134 back in 1966 with the alter ego, Herbert Edgar Wyndham.  The man is apparently an evolved human who has godlike abilities and superhuman intelligence, even rubbing shoulders with the Marvel big bad Galactus in his career.  He also created biological experiments in the comics, something which could directly link to Rocket Raccoon's backstory, which writer/director James Gunn has hinted is a high possibility for Guardians of the Galaxy Vol. 3. 
RELATED: Chukwudi Iwuj Joins Guardians of the Galaxy 3 In Highly Coveted Mystery Role According to Director James Gunn
Beneath his wisecracking demeanor and affinity for space guns, Rocket Racoon has received a surprising amount of development over the course of his film appearances so far, so this could finally give him the chance to get some closure for his past. We also know Chris Hemsworth's Thor will appear alongside the Guardians this time around, which makes complete sense given he and Rocket had an adorable rivalry going throughout Avengers Infinity War and Avengers Endgame. 
As mentioned above, The High Evolutionary also made his first appearance in a Thor comic book, so having Thor present in this story could pay tribute to that in some way.  Of course, the Marvel Cinematic Universe has always taken names, characters, and elements from the comics and modified them to fit the film stories being told (Look no further than the interesting yet controversially-received use of Taskmaster in Black Widow or everything done with Mysterio in Spider-Man: Far From Home), so only time will tell how they'll implement that narrative into the film.
Chuckwudi Iwuji Joins Guardians of the Galaxy Vol. 3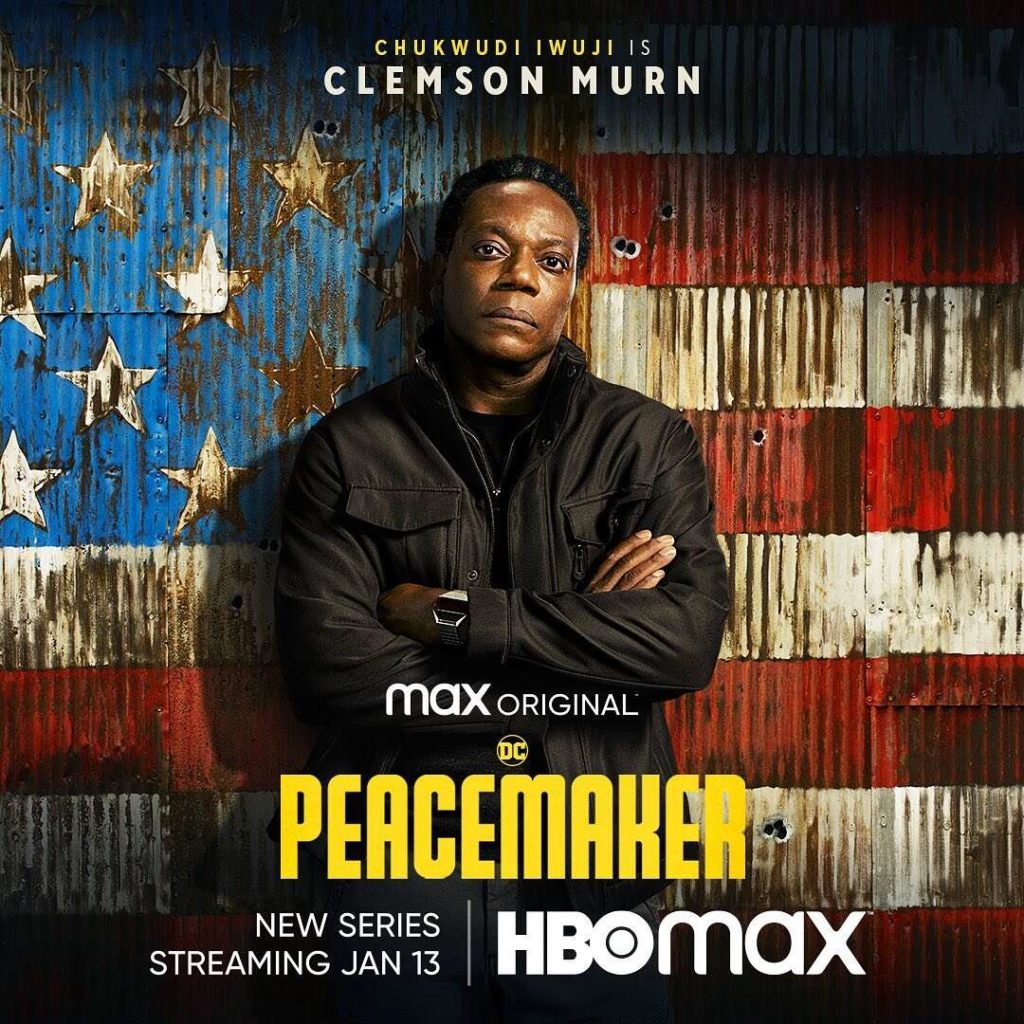 Now to the actor playing The High Evolutionary himself, Chuckwudi Iwuji.  Born in Nigeria, Iwudi has appeared in several high-profile projects including Netflix's When They See Us by Ava DuVernay, John Wick Chapter 2, Designated Survivor, The Split, the Underground Railroad mini-series,  and will appear in The Suicide Squad spinoff Peacemaker for HBOMax currently in post-production.  Gunn and the casting directors clearly recognized him as a rising star and I have no doubt that his role in Guardians of the Galaxy Vol 3 will make him an even bigger name than he is currently. 
RELATED: Will Poulter Cast As Cosmic Super Being Adam Warlock In Guardians of the Galaxy Vol. 3
This entire phase of the MCU has seen the company take a greater interest in rapidly-rising talent, from Dustin Daniel Cretton on Shang-Chi and the Legend of the Ten Rings to Chloe Zhao on Eternals (which is coming to DisneyPlus soon) and Cate Shortland on Black Widow.  Add Gunn's knack for casting and working with actors, and we could potentially have another great villain in an already impressive lineup of MCU foes from recent years.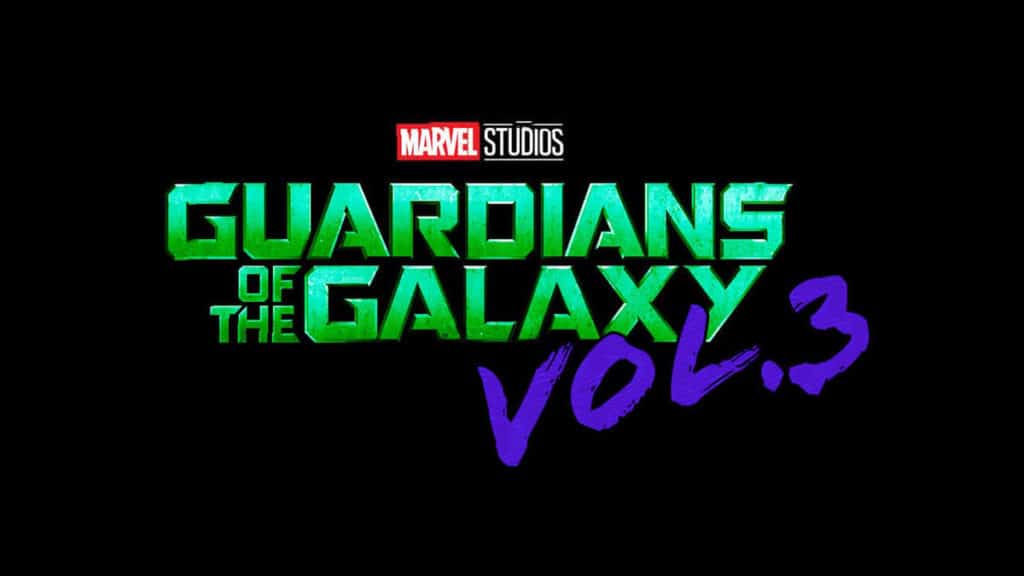 In addition to Iwjui, we also know that Will Poulter is also appearing in the film as Adam Warlock, but we'll let you know once more information about the character's involvement is revealed to us.  For now, it looks like Guardians of the Galaxy Vol. 3 is finally shaping up and will blast its way into theaters with '80s songs blaring May 23, 2023.
What do you think of the casting for The High Evolutionary?  Do you think the film will stay close to the comics or go off in its own direction?  Who's your favorite character in the Guardians of the Galaxy film series so far?  Let us know in the comments below and on our Twitter.
Source: ScreenGeek
KEEP READING: The Kingpin Speaks! Vincent D'Onofrio Explains How Daredevil Is MCU Canon