Actor Will Poulter has been cast as the cosmic being Adam Warlock in Guardians of the Galaxy Vol. 3.
Marvel Studios currently dozens of projects either announced and in development or still being worked on behind the scenes, including both brand-new entries and sequels alike. Many of these will be tackling the ever-expanding cosmic side of the MCU, including highly-anticipated outings like James Gunn's Guardians of the Galaxy Vol. 3.
After a successful first outing with DC in The Suicide Squad, Gunn will be returning to his cinematic comic book roots by delivering the galactic team of misfits' third solo movie. After playing a role in both Avengers: Infinity War and Avengers: Endgame at the end of Phase 3, the Guardians will be in for a whole new adventure after an interaction with Thor and with a new mission to find Gamora.
Star-Lord, Drax, Rocket and the crew still have both Thor: Love and Thunder along with their mysterious Holiday Special to tackle before Vol. 3 hits theaters in 2023, but they will be in for another wild ride after fighting big bads like Ronan the Accuser, Ego the Living Planet, and the Mad Titan Thanos.
The New Adam Warlock Has Been Born In Guardians of the Galaxy Vol. 3
Another big question about this new movie is which new characters will be introduced as the Guardians find out what lays ahead of them. Earlier in the year, we at the Illuminerdi had reported that Marvel Studios had drawn up a casting description for Adam Warlock, although nothing had come of that for some time.
Now, all of that has changed after Deadline officially revealed that Will Poulter was cast as Warlock for Guardians of the Galaxy Vol. 3.
RELATED: ARMOR WARS: DON CHEADLE TEASES RHODEY'S EXCITING FUTURE IN THE MCU BEYOND THE NEW SERIES
James Gunn took to Twitter after this casting to welcome Poulter into the Guardians family, expressing his excitement to bring the MCU's Adam Warlock to life. Borys Kit of The Hollywood Reporter added to the report by revealing that Marvel's search for Warlock really picked up in August, mentioning that Poulter's test blew the team away.
This casting was also pushed as a rumor at The Cosmic Circus which said Pouter may be cast in this role a couple of days ago.
MCU fans have been waiting anxiously for Adam Warlock to officially come to the franchise, especially after he was so blatantly teased in the Guardians' last solo movie from 2017.
Guardians of the Galaxy Vol. 2 used one of its five post-credits scenes to show Elizabeth Debicki's Ayesha contemplating how she would exact her revenge on the Guardians after her defeat on Ego's planet. She sat in front of a new birthing pod while mentioning the name "Adam" for her new creation, clearly teasing Adam Warlock's arrival more than four years ago.
RELATED: NEW LEAKED DETAILS ON SPIDER-MAN 2 PLAYSTATION VIDEO GAME
As for Poulter himself, this will be easily the biggest role of his young career after making appearances in fan-favorite movies like The Maze Runner and We Are The Millers. Now he moves into the MCU as one of the most anticipated intergalactic characters on the radar, and one that boasts an insane amount of power at that.
The big question now is how long Poulter will be involved with the MCU as Warlock and which projects he could join later on in Phase 4 and beyond. No matter what answer comes from that, the MCU officially has one of its most thrilling new players to date, and it only amps up the hype for James Gunn's threequel that much further.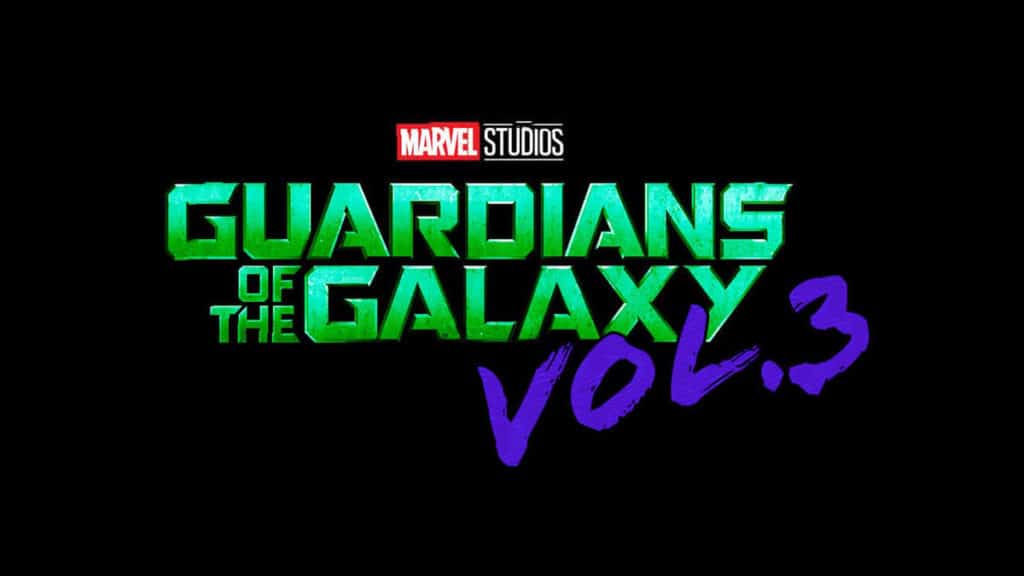 Guardians of the Galaxy Vol. 3 will debut in theaters on May 5, 2023. What do you think of Will Poulter's casting as Adam Warlock? Which other movies do you think he could show up in? Let us know in the comments and on social media!
KEEP READING: PEACEMAKER: WHAT YOU NEED TO KNOW ABOUT JAMES GUNN'S NEW HBO MAX SERIES
Source: Deadline