EA Sports is in hot water after a surprising development.
It's not uncommon to see or hear about gamers having their accounts breached by hackers at some point in their lives. If you've been gaming for a long time, chances are you've been there before. I've personally seen my gaming accounts hacked. My junk folder in my email used to be full of "Here is your reset link" emails for different games I've played.
Although this happens daily, the latest scandal takes the cake. Several high-profile FIFA players and traders had their accounts hacked during these last couple of months. Several top 100 traders in the world have seen their accounts wiped clean.
RELATED: JON STEWART CALLS J.K. ROWLING OUT FOR ANTI-SEMITIC GOBLIN CHARACTERS IN HARRY POTTER FRANCHISE
EA Sports FIFA's most popular game mode, Ultimate Team, is a combination of a card trading game along with gameplay. FIFA Ultimate Team is the company's main competitive mode and also the company's main profit generator. Many lawmakers from different countries have either banned or attempted to ban the game mode due to its gambling nature.
In order to build a team, players have to open packs that contain players' cards and other in-game consumables. Players can also earn upgraded versions of cards through gameplay objectives or through "Squad Building Challenges" that require a permanent exchange of cards you own coupled with other criteria in order to unlock an "untradeable" version of said card.
A LOOK INTO THE EA SPORTS PROBLEM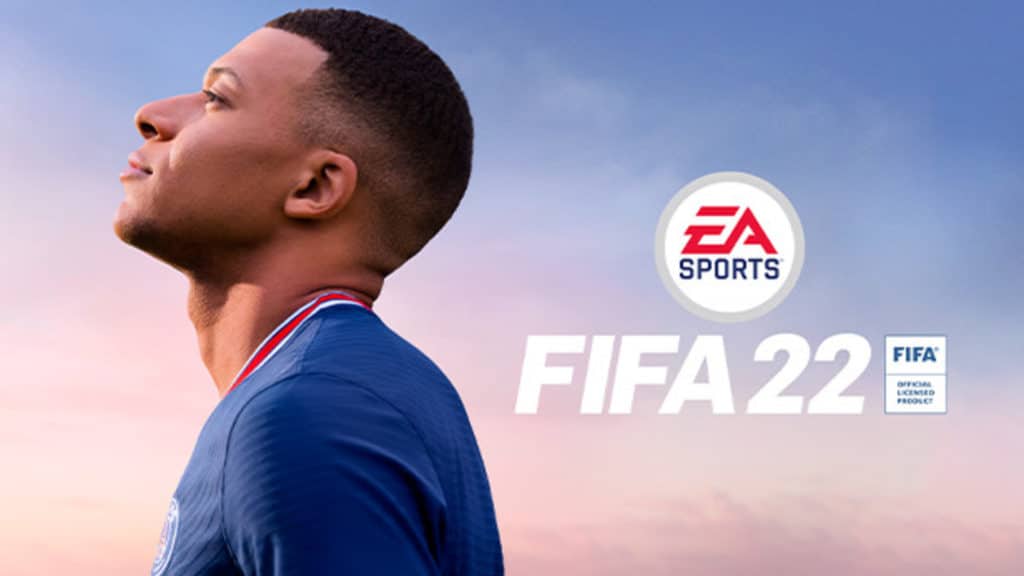 FIFA is always a hit-and-miss every year. For some years, the gameplay is acceptable but the in-game content or lack of exciting promotions, that severely lack creativity, will counterbalance the good gameplay. Other years, the gameplay will (metaphorically) boil your blood and cause you to destroy controllers or other items nearby. I've been there.
But nothing aggravates me more than seeing people like Nick RTFM, JoaoSeleiro, and other quality content creators of this community get hacked. This hacking epidemic that is happening to the FIFA community has reached its peak. 
Imagine placing time, money, and effort into becoming the number one trader in the world. Now imagine waking up, opening your game, and seeing all of your hard work go down the drain. That is exactly what is happening to the players above and EA Sports is doing absolutely nothing. What is even worse is the fact that hackers are getting their information straight from the EA HELP DESK. EA employees are getting tricked by these hackers to give them the account information. It is impossible to give an exact estimate of how much these hackers have stolen but it is literally in the tens of thousands of dollars. Easily.
This is not the only issue with EA Sports FIFA this year. Several promos or SBCs have given out the wrong player. EA has rightfully refunded those players by giving them the correct version, but these mistakes are so common in FIFA 22 that they literally caused the FUT market to crash drastically. Players that were hard to obtain at this point in time during the previous years are now affordable in a way the player base has never seen before.
There is also a HUGE issue with leaks. Promos are leaking sometimes two weeks before it's even released. A discord group in which confidential information from EA Sports was sold to whoever wanted to pay for the info in order to have the "latest scoop" on what is coming, turning leaks into followers. The constant mistakes coupled with the lack of communication and transparency added salt to the open wound. EA Sports has not yet commented on this issue.
WHAT NOW?
Now is the time to push back. Make your voices heard. Praise the competition that is just around the corner. Two new Football (soccer) projects were announced last year. Both of them will be free to play and play to earn. Competition forces progress, which is something EA Sports never had until now. Stop spending money on FIFA points. I know that is not ideal and you will be at a disadvantage. At least you know you will not be contributing to the problem. Better yet, stop buying FIFA games from EA. Their official FIFA license expired and they will no longer have the exclusive right to the name. There is no better time than now to jump ship.
Make sure you follow our social media pages to stay up to date with the several exclusives we bring you throughout the year. Until next time!
KEEP READING: WONG'S NEW OUTFIT FOR DOCTOR STRANGE IN THE MULTIVERSE OF MADNESS IS UNVEILED FOR FANS
Source: Twitter