Gaspard Ulliel star of the upcoming Disney+ Marvel series Moon Knight, has sadly passed away at the age of 37.
The actor was involved in a serious ski accident on Tuesday on the slopes in the Savoie region, which resulted in Gaspard suffering a severe head injury. Ulliel's family and agents have confirmed that he passed away as a result of those injuries.
Deadline notes that "Mountain police have been responding to multiple accidents in the region due to hard snow and ice on the slopes." On Saturday, a 5-year-old girl died after a skier crashed into her in the same region in an unrelated incident. 
Gaspard Ulliel's Brief Yet Meaningful Career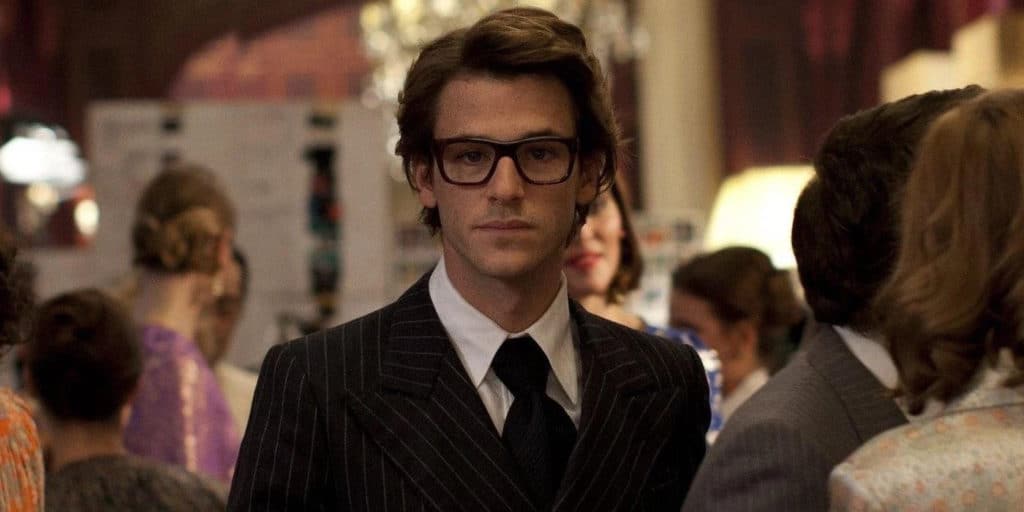 The César award-winning actor is likely best known for his roles in Twice Upon a Time, Hannibal Rising, and It's Only The End Of The World. While he is set to appear in a handful of upcoming projects, Gaspard will likely next be seen in Marvel Studios Disney+ series Moon Knight, which revealed its first trailer on Monday and is set to premiere on March 30th.
RELATED: MOON KNIGHT: MARVEL CONFIRMS ETHAN HAWKE'S OBSCURE, EVIL MCU CHARACTER
There had been speculation he might be playing the character of Frenchie in the series, however it has since been reported that he was actually cast as the villainous Midnight Man. No other details on what his role will entail have been revealed at this time.
Our thoughts and prayers go out to Gaspard's friends and family, he will be missed.
What was your favorite Gaspard Ulliel performance? Are you looking forward to his appearance in Moon Knight? Share your thoughts with us down in the comment section or over on social media.
KEEP READING: NEW MOON KNIGHT TRAILER AND POSTER DEBUT AT THE NFL PLAYOFFS
Source: The Verge