Injustice is a film made specifically for DC fans, and there's nothing wrong with that. 
Taking its name from the well-regarded video game and comic series, this R-rated animated outing crams a ton of story and characters into its sturdy 80-minute runtime and delivers a fun diversion. 
RELATED: NEW INJUSTICE TRAILER GIVES GLIMPSE OF HEARTBREAKING DC ANIMATED ADAPTATION
The animation is nice to look at, the voice acting is mostly good, and the action gets the heart pumping for a fast, fun, and enjoyable romp. Injustice won't top anyone's DC Animated Universe list, but it will provide the action its fans are looking for.
Where's The Injustice?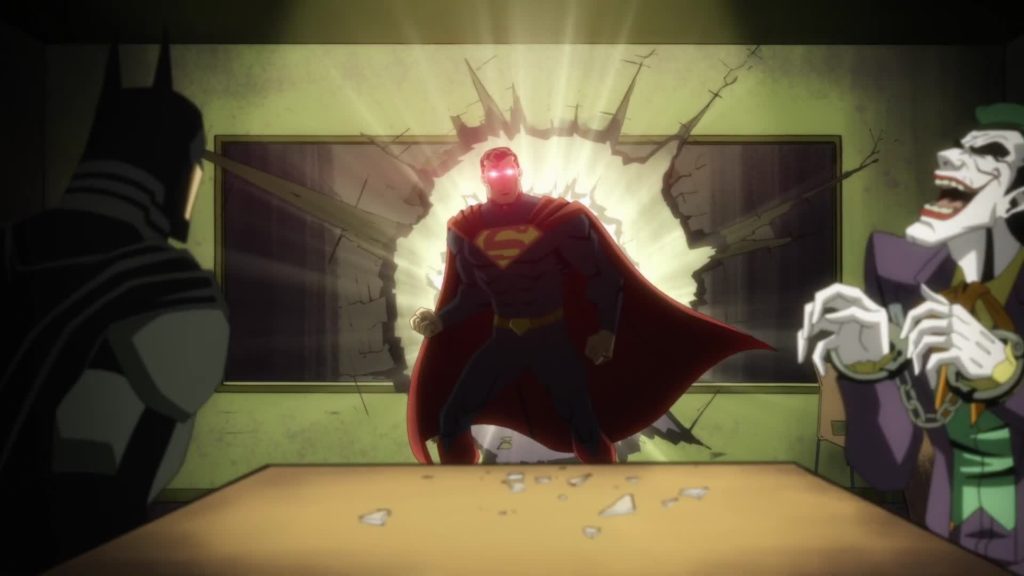 After the Joker tricks Superman (voiced by Justin Hartley) into murdering the pregnant Lois Lane, the grieving Man of Steel cracks and begins abusing his power and going down the slippery slope of tyranny in a bid to keep the world "safe". 
With the Justice League's allegiances split, Batman (voiced by Anson Mount) must unite with the team members on his side to stop Superman while there's still a world to save.
I've played a good amount of the video game Injustice is based on, so I can tell anyone hoping to see that game's story played out here will be disappointed.  But on the positive side, the film spends far more time with its heroes debating the morality of Superman's actions than I expected and makes you understand his point of view even while disagreeing with it. 
When the action does come, it's fluid and pleasantly gory enough (thus the R-rating), however. And while some characters are underutilized and certain elements under-explained, everything comes together in the end. Hartley does a good job as Superman here, and I'd enjoy hearing him voice the character again in the future. Gillian Jacobs' Harley Quinn is slightly grating, but the remaining cast does fine and the ending is surprisingly heartwarming, something I'm always happy to see.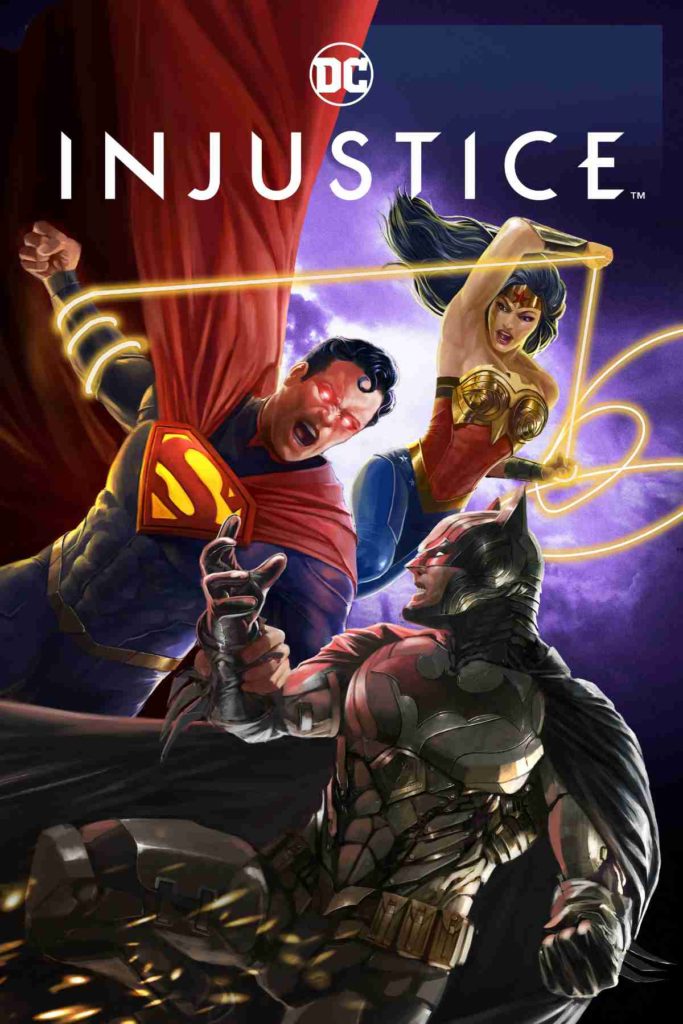 Injustice is violent and fun DC entertainment, even if it doesn't live up to its potential. Have you watched it yet? Let us know your thoughts in the comments below, or on our social media.
Rated R for Bloody Violence
3 out of 5 stars (Average)
KEEP READING: ZOE SALDANA SHARES A NEW PHOTO FROM SET OF GUARDIANS OF THE GALAXY VOL. 3