Zoe Saldana has just given MCU fans something new to look forward to.
Guardians of the Galaxy is a pretty popular franchise within Hollywood. The first film was extremely well received, so was the second (though not as much). Those successes led to director James Gunn getting more high-profile directing credits, including recent DC projects The Suicide Squad and Peacemaker. The entire cast of Guardians have benefited thoroughly as well, with more and more of them getting better acting roles. These successes have changed the way that Hollywood thinks about superhero space operas, and hopefully for the better.
RELATED: AHSOKA: MARY ELIZABETH WINSTEAD JOINS ENSEMBLE CAST IN DISNEY+ SERIES
Guardians of the Galaxy Vol. 3 is pretty stacked, not gonna lie. You have all the original Guardians returning, plus Will Poulter as the one and only Adam Warlock. Chukwudi Iwuji (who Gunn hired off working with him on Peacemaker) is the High Evolutionary. Karen Gillan and Sean Gunn are both also back, and Sylvester Stallone returns as Stakar Ogord. The film is set to be released on May 5, 2023. Production commenced in November 2021 at Pinewood Studios in Atlanta, and it looks like production is proceeding at a stable rate. Now, we have new photos from the set, courtesy of Zoe Saldana.
Zoe Saldana Shares A New BTS Photo From The Set Of Guardians 3
In new Instagram posts from Zoe Saldana, the actress is shown wearing Gamora makeup while staring at the camera. One of the photos includes Saldana in VFX makeup. You can see the 3 posts below:
Zoe Saldana looks pumped and ready for filming Guardians Vol. 3, which is such good news to hear. Fans are excited to see how Gamora plays into the threequel, after her death in Avengers: Infinity War. In Avengers: Endgame, a variant of her appeared to help the Avengers fight Thanos. This is the variant (presumably) that will appear in Vol. 3, and it's a version of Gamora that will have no memory of any of the Guardians. This is the Gamora that has to re-form those relationships, and it'll be exciting to see her go down that path.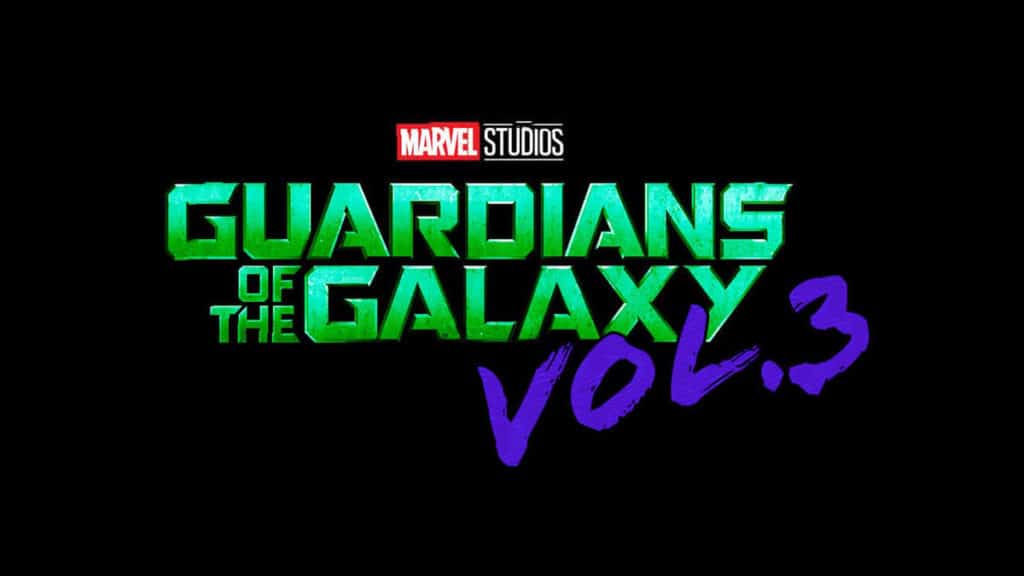 Guardians of the Galaxy Vol. 3 will release in theaters on May 5, 2023. The Guardians of the Galaxy Holiday Special will release on Disney+ in December 2022. I Am Groot will release on Disney+ in 2022. What did you think of this news? Are you excited for Guardians of the Galaxy Vol. 3 and the Holiday Special? Let us know by mentioning @The_Illuminerdi on Twitter.
KEEP READING: THE BATMAN'S GARGANTUAN RUNTIME REVEALED AT JUST UNDER 3 HOURS