Tom Cruise just might have a huge surprise in store for Marvel fans – or the internet is getting carried away again.
The hype for the Marvel Cinematic Universe continues to get bigger and crazier with every movie, with emphasis on crazier, especially for all the talks surrounding Doctor Strange: Multiverse of Madness. There's madness coming from all directions in the Doctor Strange sequel. Allegedly, familiar and noteworthy faces will be showing up in the multiversal epic, ranging from Patrick Stewart, John Krasinski, to… Tom Cruise?
RELATED: NEW DOCTOR STRANGE 2 BANNERS SHOWCASE THE FILM'S MAIN CHARACTERS
Following the events of Spider-Man: No Way Home, which saw Sony's previous Spider-Men, Andrew Garfield and Tobey Maguire, reprise their roles as their respective versions of Peter Parker, it seems quite evident that Doctor Strange: Multiverse of Madness will take things up a notch with cameos as Multiverse of Madness carry the baton handed over by No Way Home in the multiversal relay. Now let's get back to Tom Cruise.
Tom Cruise is Iron Man?
Recently, some alleged set photos of the Doctor Strange sequel emerged online, featuring none other than renowned Hollywood actor Tom Cruise. In these photos, Cruise is seen wearing a motion capture suit, and according to many rumors online, he will play a variant of Tony Stark also known as Iron Man.
It's also rumored that his Tony Stark will be the most powerful Iron Man we've ever seen, armed with three Infinity Stones along with advanced armor in his arsenal, and apparently have the head of Thanos preserved in a jar of liquid to liven up his place.
Is it just me or does Tom Cruise look more like Super Mario than Tony Stark in the first image? Anyway, while I understand that many of you may be losing your minds as speak, I must caution you to take this with a grain of salt. There's a high likelihood that the photo is fake and the rumor isn't true.
Then again, there may be some history behind Tom Cruise and Iron Man, so I can understand the weight behind this. Before Robert Downey Jr. took up the mantle of Iron Man and kick-started the MCU back in 2008, Tom Cruise was reportedly approached to play the famous role but ultimately refused the role.
Over the past few months, an overload of potential leaks as well as rumors have been rotating around the internet, regarding the plot of Doctor Strange in the Multiverse of Madness. These leaks have suggested many potential plotlines involving the Darkhold, America Chavez, and so much more.
Iron Man: Cruise of Madness
While the notion of Tom Cruise being Iron Man may seem to be the biggest "leak" to come out of Multiverse of Madness, as of right now it's nothing more than a rumor and the credibility of that photo is questionable. There was a test screening recently, based on everything I know thus far, there was a good portion of surprising cameos, but not a single sighting of Tom Cruise anywhere in the film.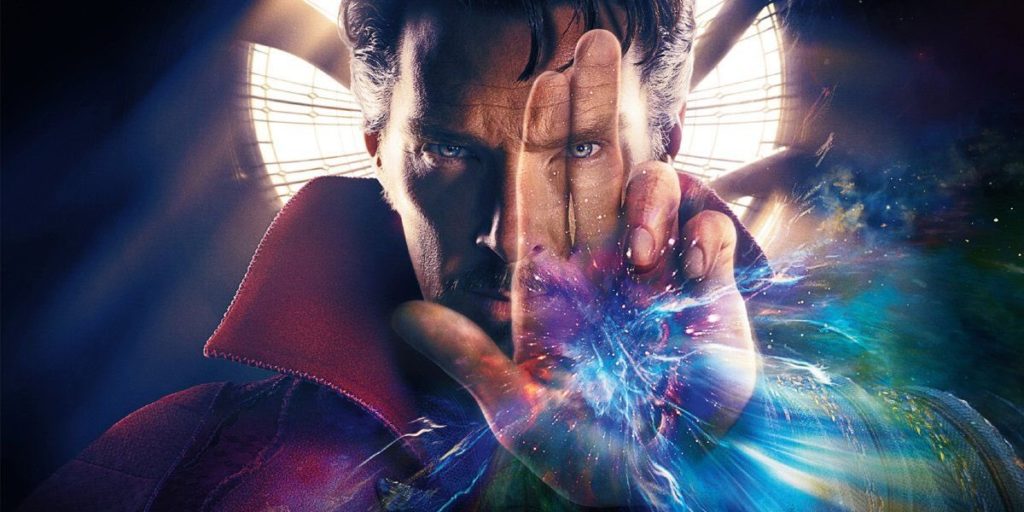 Do you think Tom Cruise is playing an Iron Man variant in Doctor Strange: Multiverse of Madness? Or are you just excited about the movie? Let us know in the comments. If you like what you've read and would like to see more MCU content like this, or if you'd just like to find out more about what Madness awaits in Marvel's vast multiverse follow us on Twitter or Facebook so you don't miss any future updates.
KEEP READING: WINSTON DUKE REALLY WANTS TO BE IN THE LEGENDARY STAR WARS UNIVERSE
Source: Moth Culture via IGN India