Peter Dinklage is one of the few dwarf actors to have reached mainstream success in the Hollywood system, and he's got some choice words regarding Disney's direction for their upcoming remake of the animated classic Snow White and the Seven Dwarfs. 
Speaking on Marc Maron's podcast about the upcoming film, Dinklage was perplexed as to why the company was making the film in the first place:
"Literally no offense to anyone, but I was a little taken aback when they were very proud to cast a Latina actress as Snow White, but you're still telling the story of Snow White and The Seven Dwarfs. Take a step back and look at what you're doing there.  It makes no sense to me".

– Peter Dinklage –
Peter Dinklage On Snow White And The Seven Dwarfs Stereotypical Imagery
Specifically, Dinklage took Umbridge with the fact that the company is looking to once again portray the dwarfs as men in caves:
"You're progressive in one way, but then you're still making that F—ing backwards story about seven dwarfs living in a cave together, what the F— are you doing, man? Have I done nothing to advance the cause from my soapbox?  I guess I'm not loud enough. I don't know which studio that is, but they were so proud of it. All love and respect to the actress and all the people who though they were doing the right thing.  But I'm just like, what are you doing?"

– Peter Dinklage –
After Peter Dinklage's comments spread across the internet like wildfire, a Disney spokesperson offered the following comments regarding the film and their actions on it:
"To avoid reinforcing stereotypes from the original animated film, we are taking a different approach with these seven characters and have been consulting with members of the dwarfism community. We look forward to sharing more as the film heads into production after a lengthy development period".
There's a lot to unpack there. Firstly, Peter Dinklage's comments are resonant in a time when we are seeing demands for more positive and realistic representation for marginalized groups across mainstream entertainment. Now more than ever, people are heavily critical of a film portraying marginalized groups properly onscreen as not to perpetuate stereotypes around them and the studios are listening. 
Disney especially has made efforts in the last few years to diversify their output, with the last few major animated films focusing on minority characters and their live-action ones becoming more inclusive of the LGBTQ+ community with films like Cruella and Jungle Cruise, and race-swapping Ariel in the upcoming remake of The Little Mermaid starring Halle Bailey in the title role.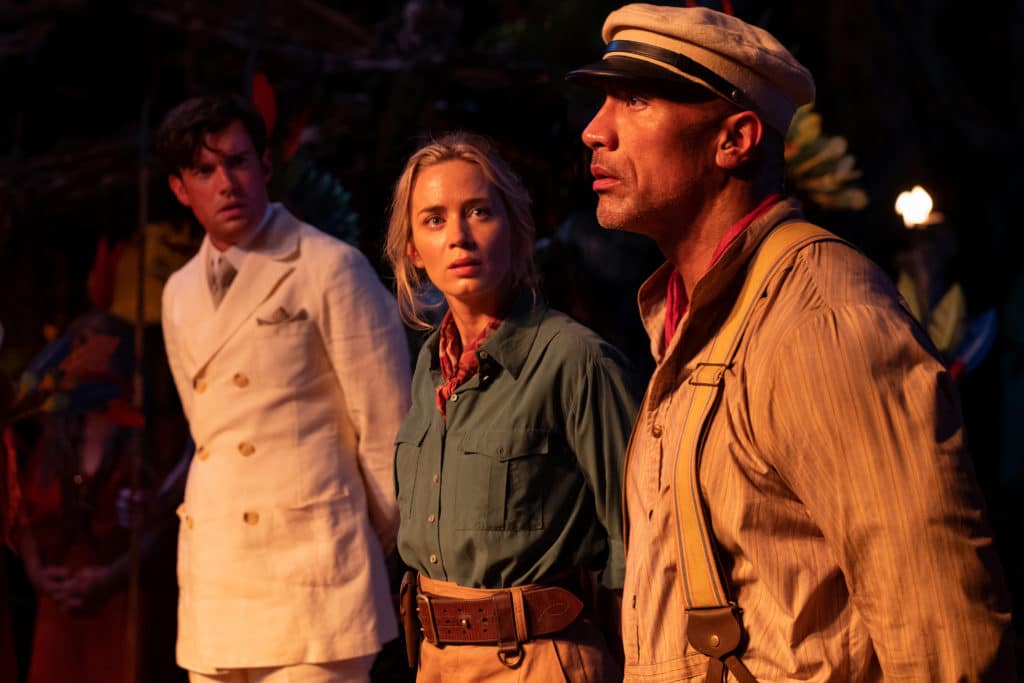 Secondly, the question of why Disney is remaking this at all is one that has stayed with the organization through every live-action remake of their classic animated properties. With some even making the claim that the remakes diminish the relevance of the original animated films and others calling them nostalgia-baited cash-grabs. However, most of these remakes have been financially successful, so the prime reason they're being made is because people are still going to see them. 
This is also not the first time Disney has had to modify one of their classic films for modern sensibilities when translating it to live-action. Some musical lyrics were changed in the live-action update of Aladdin and the stereotyped animals were removed from the live-action Dumbo. It's clear Disney knows that some of their older material has become questionable to some viewers in the modern day and are doing their best to update it. 
RELATED: LIVE-ACTION THE LITTLE MERMAID WRAPS ITS MAGICAL PRODUCTION
Snow White And the Seven Dwarfs is rather unique as the very first fully-animated film released by the company all the way back in 1937, so there are sure to be a few more eyebrows raised than usual at Disney remaking that entry, but, as always, we'll have to wait and see how the final product turns out before making any judgements. We at The Illuminerdi will keep you updated on the live-action remake of Snow White and the Seven Dwarfs as it develops.
What are your thoughts on Peter Dinklage's Snow White comments? Should Disney remake this film at all, or should it have been left as an animated feature? Have you enjoyed the live-action Disney remakes more than the originals, prefer the animated versions, or like both? What's your favorite Peter Dinklage performance? Let us know in the comments below and on our Twitter.
KEEP READING: THE MIGHTY DUCKS GAME CHANGERS: JOSH DUHAMEL TO REPLACE EMILIO ESTEVEZ IN DISNEY PLUS SERIES
Source: WTF with Marc Maron (via ComingSoon)