WWE and Disney have signed their first deal, with possibly more on the way.
According to Sports Business Journal WWE has signed a deal which will give Disney exclusive streaming rights in Indonesia.
The deal will make the WWE Network available through Disney + in Indonesia. WWE Network will be available through Disney+ Hotstar. This will begin this Sunday, Jan. 30. It will unfortunately go into effect the day after Royal Rumble so they will not be able to watch it live and have to fight to avoid Royal Rumble match spoilers.
RELATED: ROYAL RUMBLE 2022 PREVIEW: WHO GOES TO WRESTLEMANIA?
The new deal between WWE and Disney will make all its wrestling events available for Disney+ Hotstar subscribers via the standard subscription and will not have to subscribe to a premium plan.  All the events will be broadcast in Bahasa Indonesian language as well as English.  Indonesia is really lucky they will be able to use the far superior WWE Network and not the dumpster fire known as Peacock TV us Americans are forced to use.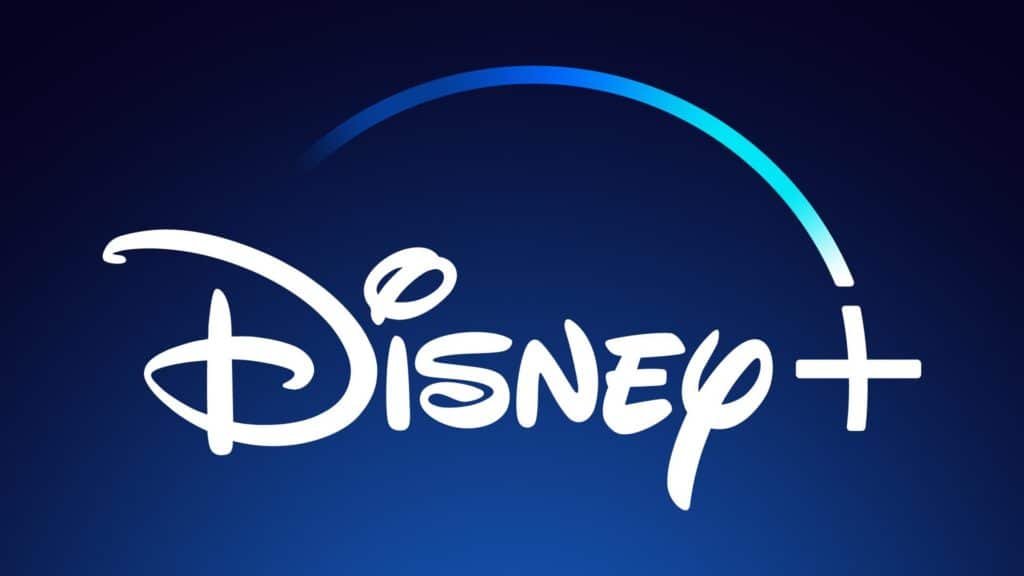 The First Of Many Deals?
This is a big deal and the first deal between WWE and Disney, but not the first time the two companies have interacted.  The wrestling promotion has signed deals with FOX in Latin America in the past.  Disney inherited these deals as part of their 2019 acquisition of FOX entertainment assets.  Disney also owns a majority share of Hulu which holds the United States re-air rights for RAW and SmackDown.  Those rights expire at the end of the year so we will see what happens there and if they make a new deal to retain those rights. Hulu also has the exclusive rights to Main Event.
RELATED: ROYAL RUMBLE PPV MAY FEATURE 2 SURPRISE NXT STARS
There has been a rumor which has been circulating for the past six months or so that Vince McMahon is looking to sell, and that the reason for all the budget cut releases is supposedly because they are trying to show record profits and make the company look more desirable to be bought.  The company which is rumored to be very interested in buying WWE is Disney.  This is of course just a rumor and I have not seen any concrete evidence. 
This is a hard rumor to believe and crazy to think Vince would ever sell WWE, but the past two years have been really weird for the company.  However, this deal could be the first step in that rumored buyout.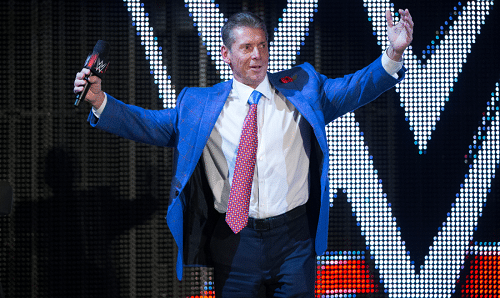 WWE Powered By Disney Is An Interesting Idea
If this goes well for Disney, I wouldn't be surprised if they make a similar deal with WWE for other countries.  This could be a way for Disney to dip their toe in the wrestling waters.  
Disney brought a lot of interesting things when they acquired the rights to Star Wars and Marvel.  I would be very interested to see what they could bring to wrestling if they threw their money and resources into WWE.
Do you think this the first of many deals between the wrestling promotion and Disney?  Would you like to see them work together more?  Do you think Disney would be a good choice to buy out WWE if the rumors are true?  Would you like to see WWE included in the Disney + membership or would that make the app too cluttered?  Leave a comment below and let us know which Disney characters could beat Brock Lesnar and Roman Reigns clean in the middle of the ring.
KEEP READING: AEW STAR FRANKIE KAZARIAN RE-SIGNS WITH AEW AND OTHER BIG CONTRACTS EXPIRING SOON
Sources: Wrestling Inc., Sports Business Journal