The Batman starring Robert Pattinson as the young Dark Knight, and featuring stars like Zoe Kravitz and Colin Farrell as Catwoman and Penguin, is getting closer and closer to release. The movie directed by Matt Reeves will show us a Batman who is still wet behind the ears in his war against crime.
The movie is set in a new universe with no connection to the previous movies that starred Ben Affleck as Batman, Henry Cavill as Superman and Gal Godot as Wonder Woman. But while there is no connection to them, it looks like the movie will be making connections to Superman's home base and villains.
A tie-in novel called Before the Batman: An Original Movie Novel, a children's middle school level book is bringing up new characters and is giving some winks to the involvement of Superman. The book introduced a character named Dex who brings up the idea to leave Gotham and head to the bright city of Metropolis. Here is the quote from the book.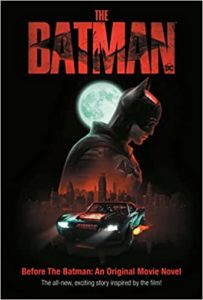 "My dad and I need to get away. Maybe Metropolis. I hear LexCorp Race Team is taking on new mechanics…"

Dex, Before the Batman: An Original Movie Novel
Metropolis and LexCorop in The Batman?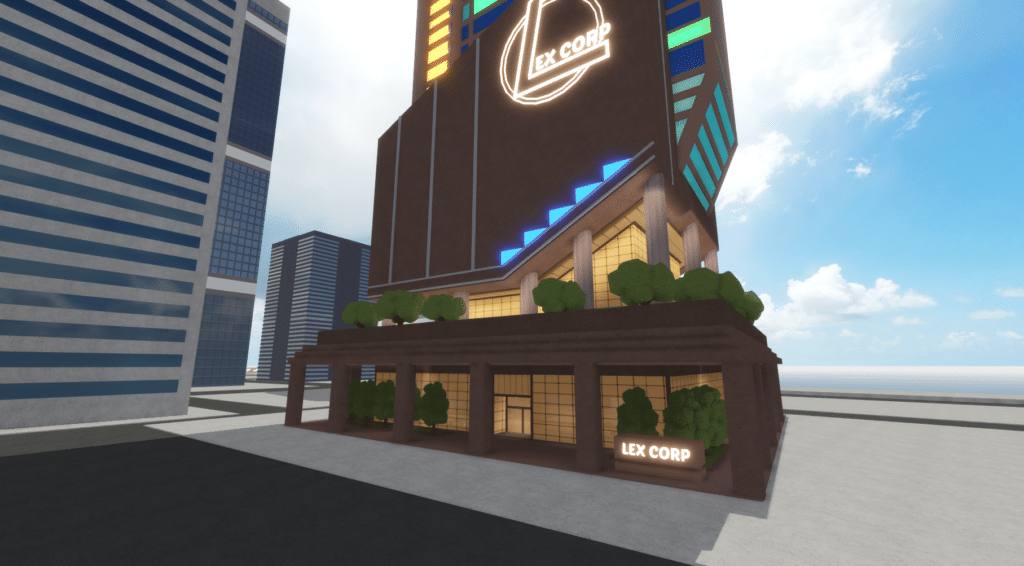 It seems that Metropolis is alive and well in Pattinson's Batman universe, but it doesn't say that either Clark Kent or Superman is established. Not only do we hear of the city, but of one of Superman's top villains is also around, Lex Luthor. The last time a movie version of Lex Luthor was around was in the Justice League with Jesse Eisenberg playing the character.
In the comics, there have been interactions between Luthor's LexCorp and Bruce Wayne's Wayne Enterprises. Pattinson's Bruce Wayne is growing as a crime fighter and learning how to be a better businessman in the film. Perhaps the movie will tease the idea of Lexcorp trying to capture Wayne Industries.
RELATED: THE BATMAN Director Matt Reeves Shares Details On Paul Dano's Riddler Saying: "He's Not Just A Serial Killer"
Superman has not been fully seen on the movie screen since Snyder's Justice League. He did appear in a cameo in Shazam! with Zachary Levi. It is unlikely that Superman will appear in The Batman, but it could be interesting what the future of this universe has to offer. With almost a 3 hour runtime, The Batman is set to give quite an experience with characters appearing and giving the young defender a bad time. It will be interesting to see if any more easter eggs appear during the film. The Batman releases in theaters on March 4, 2020.
What characters are you looking forward to seeing in The Batman? Do you want to see Superman and other DC heroes appear in future movies? Or would you rather have more Batmans? Make sure you comment below and on our social media channels and keep your batsuits on with The Illuminerdi for more news and content.
Source: Before The Batman: An Original Movie Novel
KEEP READING: Does Batman (1966) Hold Up In 2022?