Batman (1989) is the first Batman film distributed by Warner Bros. Entertainment and stars Michael Keaton and Jack Nicholson as Bruce Wayne / Batman and Jack Napier / The Joker respectively.
The film is the first in a series of films that ran through 1997's Batman and Robin. The series has seen many cast, directorial, and thematic changes throughout the years. However, that's a story for another time.
This review is the second in a series of articles that will examine every theatrically released Batman movie from Batman (1966) to The Dark Knight Rises in honor of The Batman's release on March 4th.
Michael Keaton is an Okay Batman, But a Great Bruce Wayne
If there is one thing that is for certain about this movie it is that Michael Keaton is a fantastic Bruce Wayne. Keaton plays the billionaire playboy aspect of the character really well and is probably to most accurate of all of the Batman actors.
One thing I really liked about his portrayal is the fact that we got to see him do detective work. I enjoyed seeing the process of him figuring out that the Joker is the one who killed his parents.
One thing that I think hurts Keaton's performance is how stiff he is while he is playing Batman. Not only just because of the fact that his costume was incredibly stiff but I think that he is able to show much more emotion while he is Bruce Wayne.
Jack Nicholson's Joker Outshines Batman in His Own Movie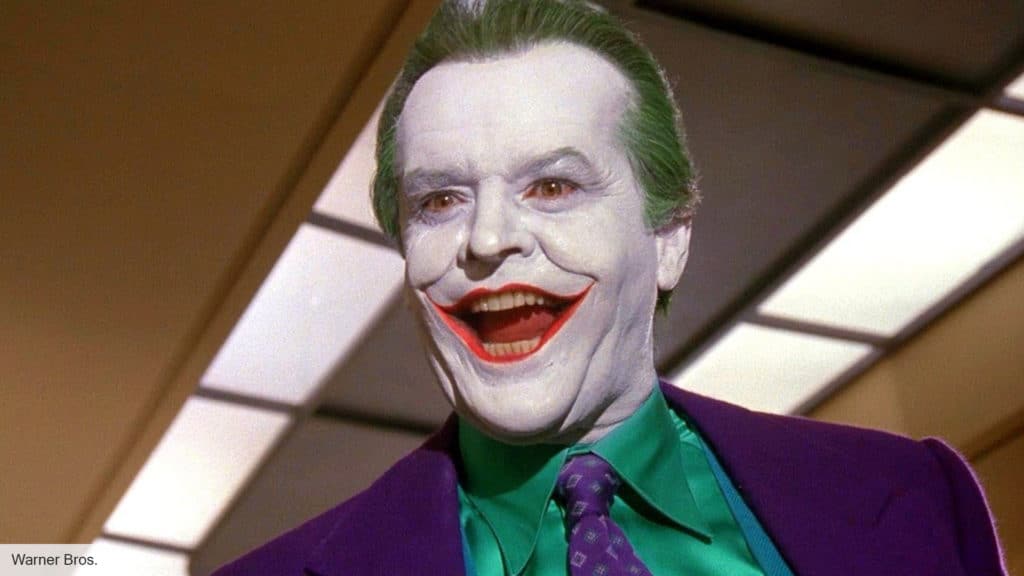 Jack Nicholson is one of the best actors of all time and he continues to show that with his performance as Jack Napier / The Joker in Batman (1989).
This version of The Joker is without a doubt one at the top of the list for the best live-action Jokers. Nicholson is able to accurately and incredibly portray the craziness of this character just as he as in other movies such as The Shining.
RELATED: JOKER: 7 ACTORS WHO HAVE PLAYED THE CROWN PRINCE OF CRIME IN LIVE-ACTION
Joker is definitely the star of this movie. That doesn't mean that Keaton was bad as Batman. In fact, as I just stated, Keaton was actually fairly decent as Bruce Wayne / Batman. However, that just goes to show how great Nicholson's portrayal is in this movie.
The final battle between Batman and The Joker was really awesome. I do wish that we had gotten to see them physically fight more throughout the film but this final battle was great. I loved seeing the mind games being played between the characters throughout this scene.
Final Thoughts on Batman (1989)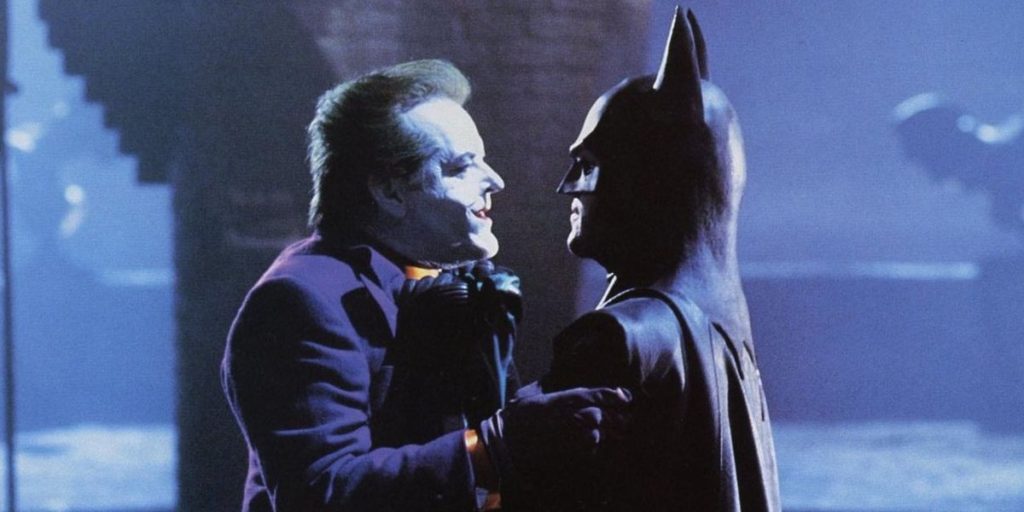 Batman (1989)'s strongest aspects are that of Batman and The Joker and that is unfortunately pretty much it. While those two are incredible parts of the movie and they make it really fun to watch, but there is little else that this film has to offer.
While some of the other supporting characters are fin to watch such as Vicki Vale and Alexander Knox. However, they end up not serving much to the plot, and then they don't even return for future films so it's hard to get attached to them. Alfred and Commissioner Gordon are two of the characters that appear throughout all four films, though in this film they aren't given much to do.
Overall Batman (1989) is a film that does a great job developing its two leads but struggles to make the supporting cast feel relevant to the film. We will see if Batman Returns will improve on this film or repeat some of the same mistakes in our next review.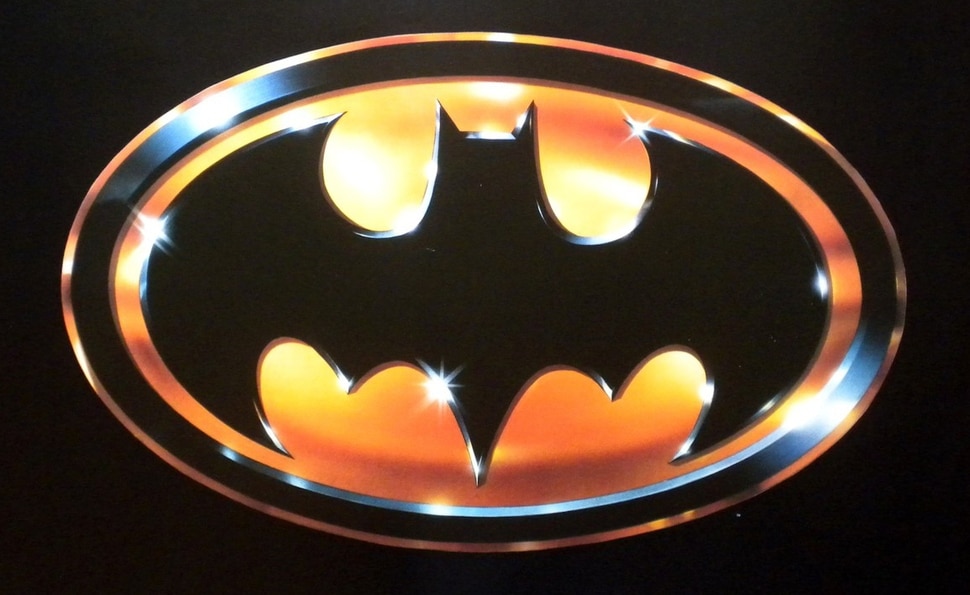 Batman (1989) stars Jack Nicholson as Jack Napier / The Joker, Michael Keaton as Bruce Wayne / Batman, Kim Basinger as Vicki Vale, Robert Wuhl as Alexander Knox, Pat Hingle as Commissioner Gordon, Billy Dee Williams as Harvey Dent, and Michael Gough as Alfred Pennyworth.
What are your thoughts on Batman (1989)? Do you think this film holds up in 2022? Let us know in the comments below. Also, be sure to follow The Illuminerdi on social media to be notified of more news and reviews like this in the future.
KEEP READING: DOES BATMAN (1966) HOLD UP IN 2022?