In anticipation of Joker coming to Batwoman in the form of Nick Creegan's Marquis Jet, join The Illuminerdi as we look at seven actors who have played the Clown Prince of Crime in live-action. 
The Joker is one of the greatest supervillains the world has ever known. His terror has brought fear and laughter to countless people, and his crimes have hurt just as many. The most recent version of the character can be seen on Batwoman, which airs on the CW, Wednedsays at 8PM EST. 
Nick Creegan Plays Marquis Jet On Batwoman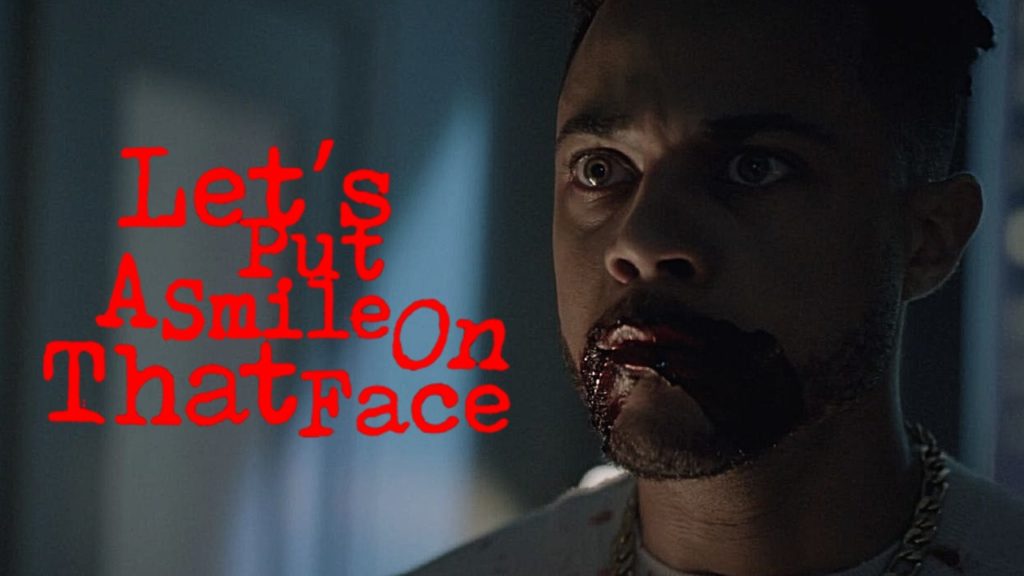 Nick Creegan plays a new take on the harlequin of hate. Marquis Jet was a young child who lived through an attack by the original Joker of the Arrowverse. The OG villain used his iconic electric joy-buzzer on Marquis, and Marquis began to display a lack of empathy and sociopathic tendencies thereafter.  
RELATED: BATWOMAN SEASON 3 EPISODE 9 "MEET YOUR MAKER" REVIEW: IVY IS AN EVIL THREAT TO BE RECKONED WITH
In the present day, Marquis has successfully taken control of Wayne Enterprises. Joker 2.0 has promised to bring a smile to Gotham, and he's clearly a fan of his predecessor's work. He's currently incapacitated, and his mother is on a quest to reset his mind. Hopefully, she manages to take him off this lethal laugh-track.
Cameron Monaghan Played Jerome And Jeremiah Valeska On Gotham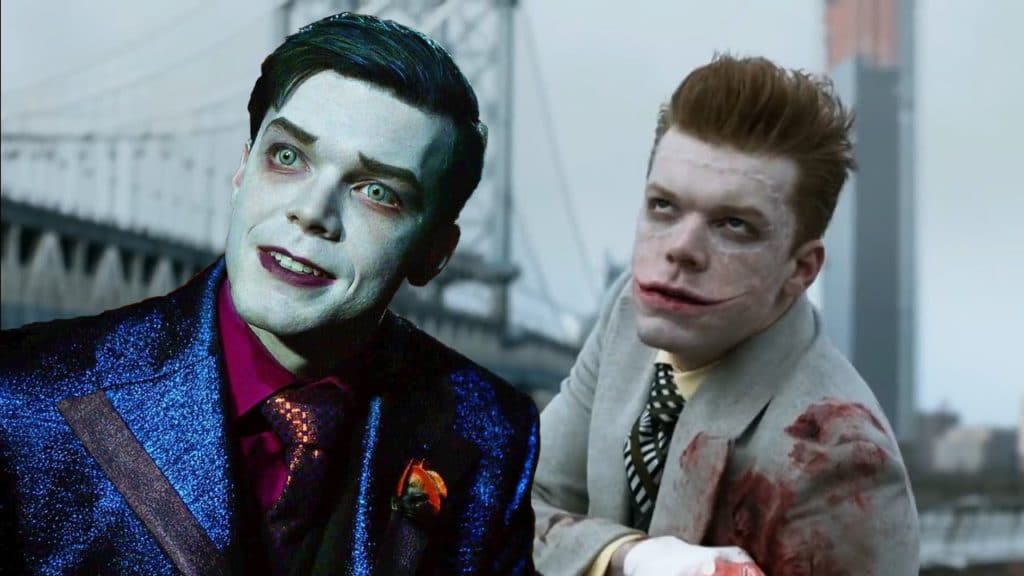 Cameron Monaghan played two versions of the Joker on Gotham, a DCTV series that ran on Fox for five seasons. Jerome Valeska was a proto-version of the criminal, as he never actually went by the name. He terrorized Bruce Wayne and Jim Gordon until he died in late season four of the series. 
Jeremiah Valeska was the twin brother of Jerome, and he became the next version of the Joker after Jerome's death. He took on a look much more inspired by the comics, and was set up as this universe's version of jester of genocide by the end of the show.
Jared Leto Played The Joker In The DCEU
Jared Leto infamously portrayed the ace of knaves in Suicide Squad, before briefly reprising his role in Zack Snyder's Justice League. Jared Leto's version of the character was more of a streetwise gangster than other live-action versions of the character, and his tattooed design was quite controversial.
Jared Leto may be the DCEU's version of the Joker, but there are currently no plans to use the character in the franchise. We could see more of Leto's Joker if Warner Brothers ever decides to release the directors cut of David Ayer's Suicide Squad, which was confirmed to feature more Joker by the director himself.
Joaquin Phoenix Played Arthur Fleck In Joker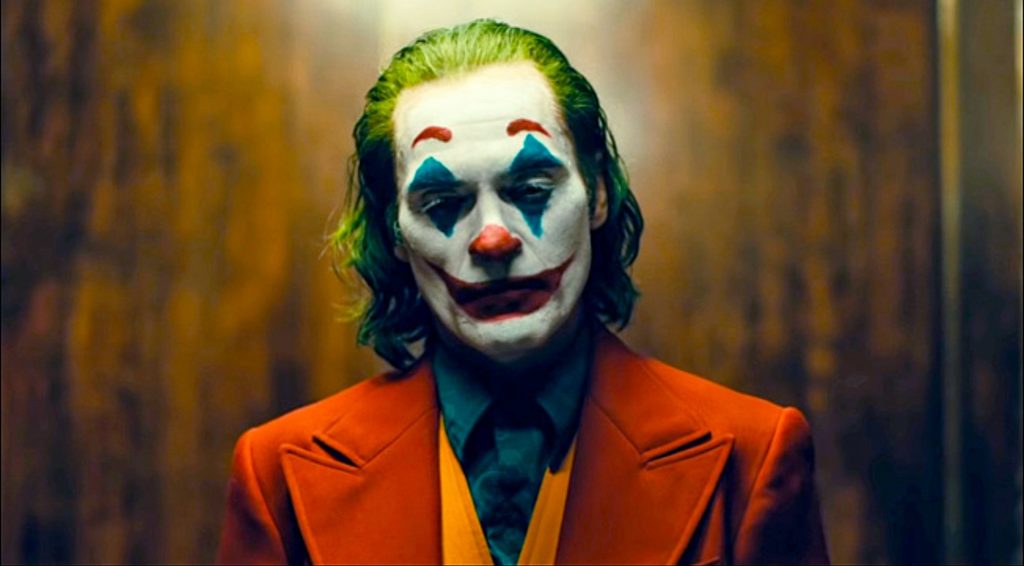 Todd Phillips directed the award-winning 2019 picture, Joker, which starred Joaquin Phoenix in the title role. This was a dramatic reinvention of the character, introducing DC fans to a lonely, unstable man named Arthur Fleck. Fleck suffered from a condition which caused uncontrollable laughter, and he was deeply impoverished and abused as a child.
Eventually, Arthur turns to violence, and taking his inspiration from his prior career as a clown, becomes a figure named "Joker". His evil inspired the people of Gotham to riot, leading to the death of Thomas and Martha Wayne. While a sequel to this amazing film has not been confirmed yet, it would be shocking if DC didn't make a followup to this billion-dollar movie.
Heath Ledger Played Joker In The Dark Knight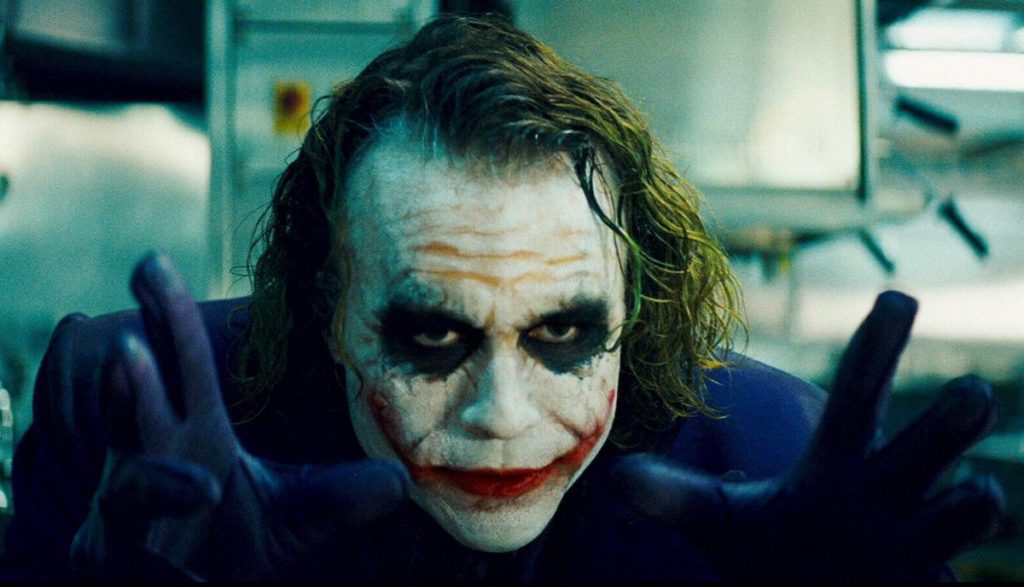 Every DC fan knows the legend of Heath Ledger. He was an actor whose casting wasn't very popular when it was announced. But Ledger took a deep dive into the character, creating an agent of chaos and an enemy to Batman more frightening than fans could have hoped for.
He nearly destroyed Gotham City in The Dark Knight, though Christian Bale's Batman eventually stopped the Clown Prince Of Crime. Ledger unfortunately passed away after filming The Dark Knight, meaning that this would be the only film featuring, what many consider to be, the best version of the Joker.
Jack Nicholson Played The Joker In Batman 1989
Jack Nicholson is one of the greatest actors of modern American cinema, and one of his most beloved performances was in Tim Burton's Batman. Nicholson played Jack Napier, a gangster responsible for the death of Thomas and Martha Wayne. He was chased into a vat of acid by Batman, transforming him into the Joker.
He was eventually killed by Batman when Batman tied him to a gargoyle with a grappling hook, only for the gargoyle to break, causing Joker to fall. A version of the Joker inspired by Nicholson's version of the character was seen last year in Space Jam: A New Legacy.
Cesar Romero Played The Joker In Batman The TV Series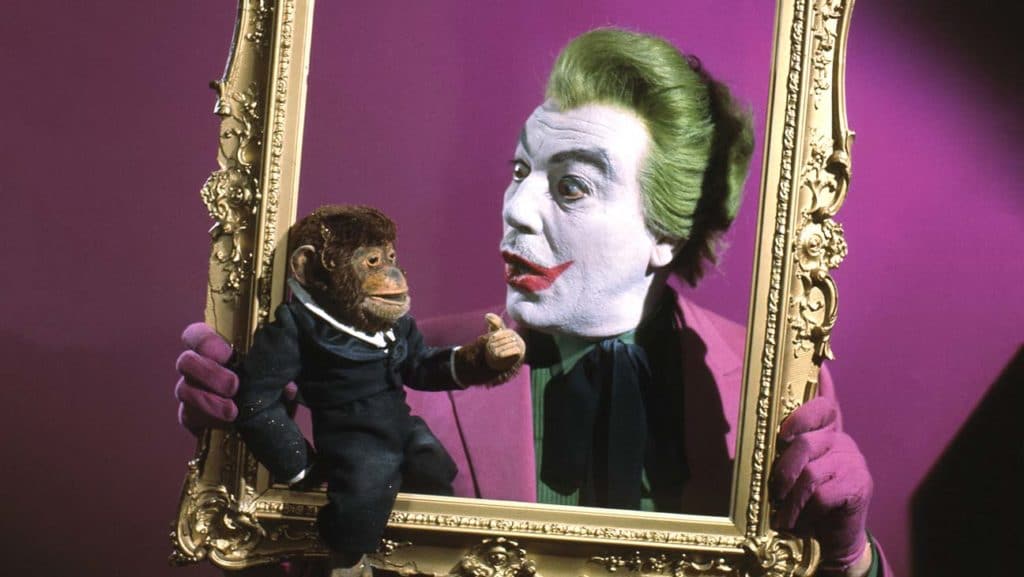 The first actor to portray the Joker was Cesar Romero, in the 1960's TV series, Batman. This version of the character was not as murderous as the iterations that would follow, though he did try to kill Batman and Robin more than once. While Romero's goofier version may not be as iconic as Nicholson or Ledger's, he paved the way for all that followed, so you have to respect the original.
The Joker has also appeared in Titans, where he was played by an uncredited extra, as well as the Birds Of Prey TV series, where Mark Hamill provided voice-over work. Nick Creegan's version of the character may be seen in the next episode of Batwoman, "Toxic", which airs on January 26th.
Which version of the Joker is your favorite? Let us know your thoughts in the comments below or on our social media! 
KEEP READING: DOOMSDAY: THE KRYPTONIAN ABOMINATION IS COMING TO SUPERMAN & LOIS SEASON 2