Barbie shook up the digital world when she created her own Youtube channel a few years ago, joining the world of content creators. Now Barbie is ready to take her next big leap with a live-action movie.
Since the project has been in development, the creative team has done well to keep fans in the dark. However, the little we do know revolves around the growing cast.
RELATED: WONDER TWINS ACTIVATE AS ADAM SZTYKIEL IS TAPPED TO WRITE AND DIRECT NEW FILM FOR HBO MAX
Margot Robbie stars as Barbie, which means fans can expect this to not be your everyday, run-of-the-mill Barbie movie.
A Brand-New Day For Barbie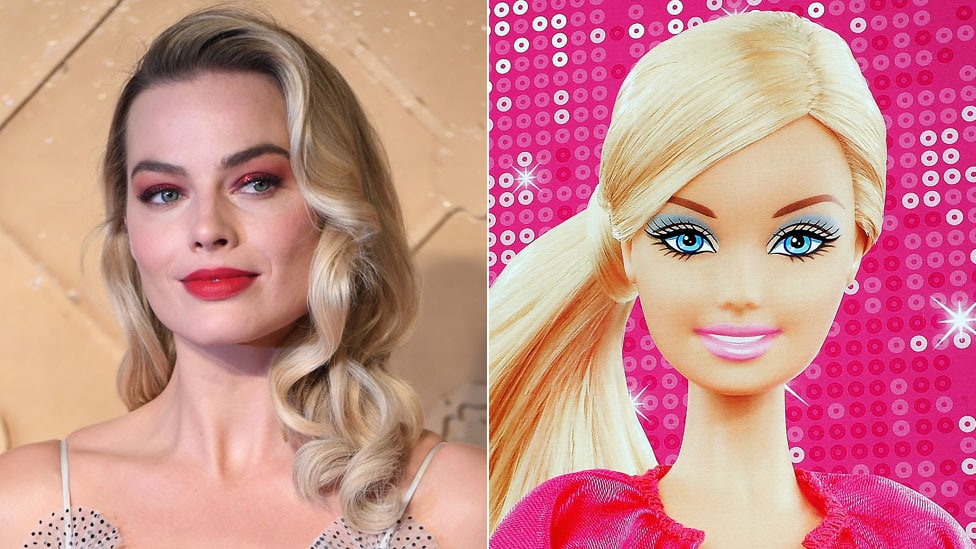 Robbie is known for playing iconic roles like Harley Quinn, Naomi Lapaglia (The Wolf of Wall Street), Tonya Harding, and Queen Elizabeth I. She is an actress that can do it all, which makes her perfect to fill Barbie's ever-changing shoes. Since being created in 1959, Barbie has held over 200 careers. So it also makes sense that besides starring in the movie, Robbie will also be producing it.

It isn't shocking to see amazing and inspiring women taking on multiple roles in this movie? Academy Award nominated director Greta Gerwig (Little Women) also wrote the script with the help of Noah Baumbach. Baumbach is an amazing writer who has been nominated twice for Academy Awards for his films The Squid and the Whale and Marriage Story. Which leads fans excited to see what this movie plot might be.

But there is no Barbie without her friends and especially her Ken. Joining the cast as the main boy squeeze is Ryan Gosling. Honestly, we can't imagine a better fit for the role. And just recently it was announced that Shang Chi's Simu Liu has signed on along with America Ferrera in unspecified roles. Since the plot has yet to be revealed, it's hard to speculate but our best guess is they will be rounding out her squad of friends. Ferrera would be a great pick for Barbie's best friend, and mostly featured female companion, Teresa.

This movie isn't set to debut anytime soon, but hopefully, they will start letting out more details. Because with a creative team and cast like this, we just know it's going to be exciting. Do you have any experience with Barbie or other Mattel toys? Who do you think Simu Liu and America Ferrera are playing? Let us know in the comments below!
KEEP READING: IS THE MIND BENDING NEW TRAILER HINTING AT DOCTOR STRANGE VISITING AN ANIMATED WORLD?
Source: Deadline