The Flash movie with Ezra Miller running in the scarlet suit is getting closer and closer to movie theaters. The movie will have Miller's Barry Allen continuing to become the legendary speedster as he works with heroes from different worlds like Michael Keaton's version of Batman and Ben Affleck's Batman. Many rumors have sprouted about the film and characters, but one question that continues to go unanswered is who Miller's Flash will take on in the film, but it looks like an answer may have been revealed thanks to a wrap gift.
The Big Bad of The Flash Reveal
The movie, after wrapping up, presented its crew with t-shirts that show off the three heroes in the movie. The shirt shows off a silhouette of Batman, Supergirl, who will be played by Sasha Calle, and The Flash. What makes the image a clue to who will be the big bad is that the figure of The Flash is sporting some black tendril-like thing on his leg and hand. The thought is that the black veins could be a connection to the Negative Speed Force. Another clue is the lightning bolt of Flash's costume is red and black compared to the costume's red and yellow.
RELATED: THE FLASH Star Grant Gustin Signs On For A Ninth (& Likely Final) Season
The negative speed force has been the power source for the Reverse-Flash in CW's version of The Flash with Grant Gustin. The negative speed force seems to play on the speedster's rage and in the comics, the negative speed force seems to take over regular speed force and changes how speedsters move and operate. It will be interesting to see if the movie does use the negative speed force and who will be receiving its dark power. The trailer of The Flash that came out during this year's DC Fandome showed off a second Barry Allen who is in a batsuit painted flash colors.
The movie is set to be released in November this year, perhaps before then, a new trailer will be released that will give fans a glimpse of who is the villain that will require all these heroes to work together to stop.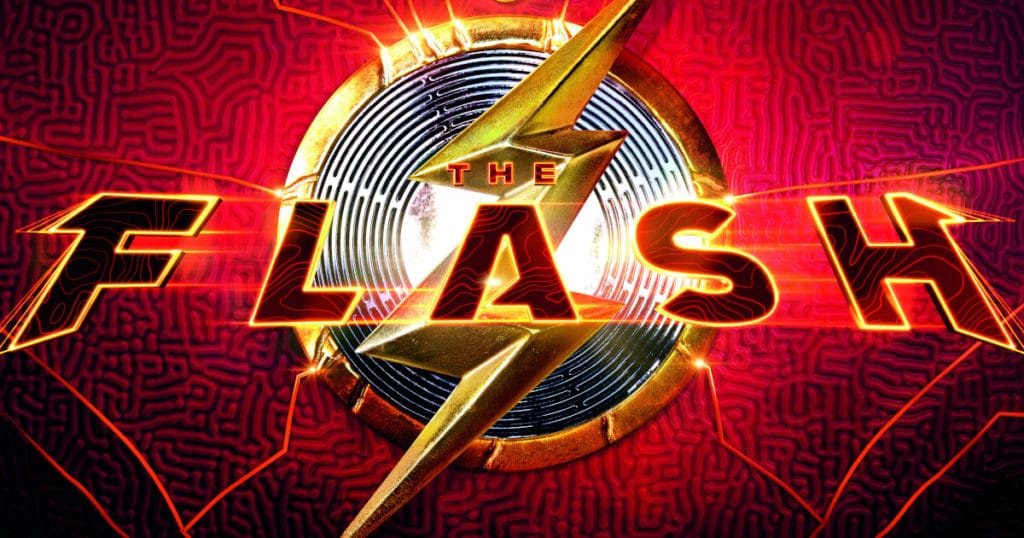 Will this be one of your movies to see? Will you head to the theater or wait for an HBO Max release? Make sure you comment below and on our social media channels and keep running home to The Illuminerdi for more news and content
Source: Murphy's Multiverse
KEEP READING: Does Batman Forever Hold Up In 2022?