March is right around the corner and with it comes four new free games courtesy of PlayStation Plus!
Sony has revealed the next batch of free games to be released. Playstation Plus is a monthly subscription through Playstation that allows players to purchase a year, 3 months, or monthly membership that grants them access to new games monthly for free. As well as to keep as long as they are a member.
RELATED: SWORDS OF LEGENDS ANNOUNCES THE FIRESTONE LEGACY EXPANSION WITH DUNGEONS 2.0 TRAILER
In February we saw EA Sports UFC 4, Planet Coaster: Console Edition, and Tiny Tina's Assault on Dragon Keep: A Wonderlands One-shot Adventure. And you still have time to grab those if you sign up before the end of this month. But in March they are upping the ante, with a total of 4 games being released.
Free Playstation Plus Games For March 2022
Here is the March line-up: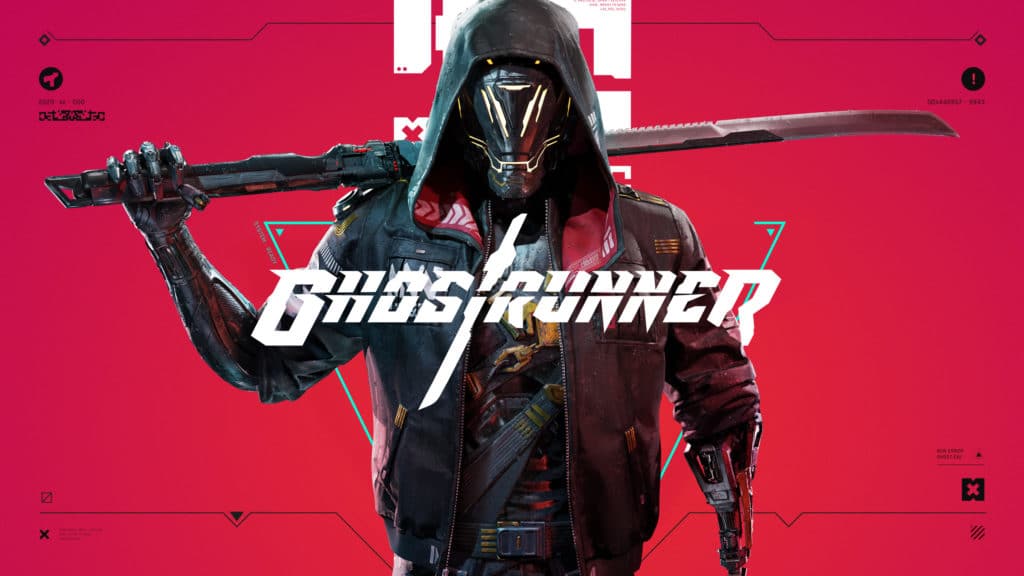 This month's Playstation 5 game is Ghostrunner. This extremely fast-pace first person game sends players running through dangerous cyberpunk areas. Focusing on fighting enemies and solving platform puzzles. Plus, having this game on the March list is perfect timing due to the upcoming release of Ghostrunner's story-driven DLC, Project_Hel. If you are waiting ofr your Playstation 5 or even have plans to get it in the near future, this is a game you definitely don't want to miss out on.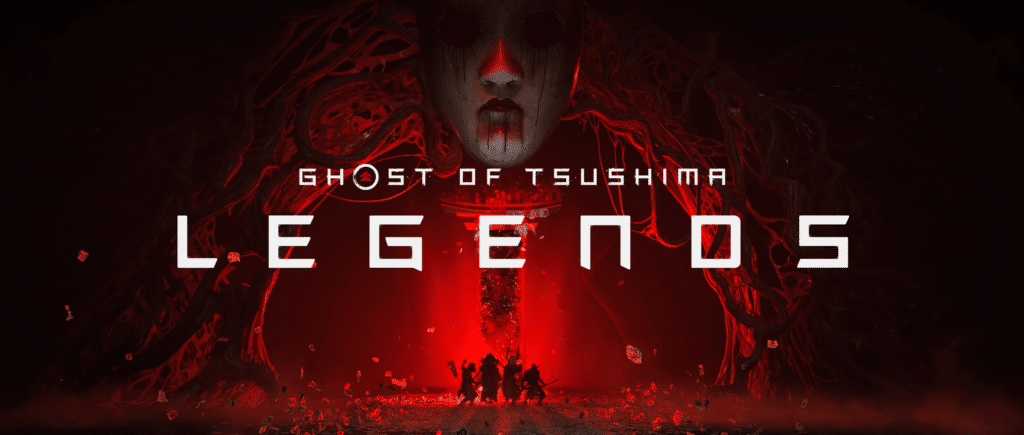 Ghost of Tsushima: Legends is an expansion to the beautiful open world samurai game, Ghost of Tsushima. This game adds the multiplayer element that features both a survival wave-based mode and a Raid for you and three other friends. This free Playstation Plus game will work for both consoles, Playstation 4 and 5.
RELATED: SONIC THE HEDGEHOG 2 TRAILER UNLEASHES THE POWER OF KNUCKLES THE ECHIDNA
Looking for something a little more family- friendly? Check out Team Sonic Racing which is available for Playstation 4 via Playstation Plus. This multiplayer game is similar to Mario Kart and less like Need for Speed. Players can choose from a variety of 15 characters with unique attributes to help them as they race around the tracks. This is a great game for Sonic fans as the collection of characters can be found throughout the Sonic franchise.
Another Playstation 4 game is the MMO survival game, Ark: Survival Evolved. In this game you wake up on a mysterious island, populated with dinosaurs and other creatures. As well as other players who might be out for blood. Forced to adapt quickly, you must start gathering materials to build a base and defend yourself. As you build and gather supplies, you will be able to explore further into all this game has to offer.
For more details on these games, including February's line up, check out the Playstation Blog. What game are you most looking forward to with your Playstation Plus subscription? Let us know your thoughts in the comment section below or over on our social media!
KEEP READING: STREET FIGHTER 6 AND CAPCOM FIGHTING COLLECTION REVEAL DELIVER A 1-2 KNOCKOUT COMBO