Last month it was revealed that Sony had cast actress Sydney Sweeney in their upcoming Madame Web movie, and fans have been wondering who she is playing ever since.
The casting has injected some much-needed positivity into the conversation surrounding Sony's Spider-Man universe, especially after Morbius debuted to a shockingly low 16% critics score on Rotten Tomatoes last week. Many Spidey fans were on a high after December's fantastic Spider-Man: No Way Home, with many of them clamoring to see the continuation of Tobey McGuire and Andrew Garfield's franchises continue on as a part of Sony's universe.
But now that Sony has released a second critical flop in a row (after Venom: Let There Be Carnage), many are losing interest in any Sony's wacky branch of the Marvel multiverse.
How Will Madame Web Spin Her Tale?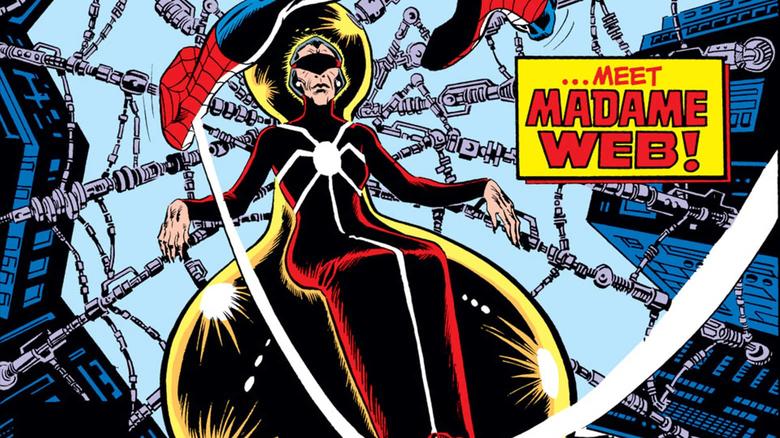 Could all of that change with Madame Web? The casting is certainly generating some buzz, and Euphoria's Sydney Sweeney has certainly been a big part of that.
In a recent interview with Variety, Sweeney opened up about the Madame Web casting, and how she's been buying comic books to prepare for the role:
"I've been ordering a bunch of comic books. There's a lot to learn. I've always been a really big fan of all of the Marvel and Sony Universe movies. I've grown up watching them all and I've been engulfed in the entire world my entire life, so being able to be a part of that is such an incredible, incredible thing."
Going on further, she discussed how the role is different from what she is used to.
"I like to try and find characters that are challenging for me in multiple different ways, and are completely different from one another," Sweeney said. "I want to continue to shock people with the characters that I play when they don't expect that I would choose that next."
WHO IS SYDNEY SWEENEY PLAYING?
Sweeny had a busy year in 2021, starring in HBO's The White Lotus and Euphoria (which was just announced as the second most-watched show on the network behind Game of Thrones). She also starred in The Voyeurs at Amazon, and the Blumhouse film Nocturne. She is currently filming National Anthem alongside Halsey. Interestingly enough, Sweeny co-starred with Zendaya in Euphoria, so it's quite possible that the two women could find themselves co-starring with each other in the Marvel/Sony universe. (Zendaya of course plays MJ in the Tom Holland Spider-Man films).
As of right now, it's unknown who Sweeny will be playing in Madame Web, but the possibilities are certainly intriguing. Many fans are already campaigning for her to play a variant of Gwen Stacy, while others are hoping for the actress to play Black Cat, A.K.A. Felicia Hardy. She could also be playing Spider-Woman, Silver Sable, or heck…even a variant of Mary Jane Watson. At this point its too early to say, but we're hoping the news comes out soon.
The timing of this news is interesting, as we also know that Olivia Wilde is working on a female-led superhero film for Sony. We don't yet know what character that movie will revolve around, but it's quite possible that it could be the same character Sweeny will be playing. Could Sweeny's character be introduced in Madame Web, then go on to star as the lead in Wilde's spinoff? Keep in mind, Sony is also working on a Kraven the Hunter film, along with rumored films focusing on Black Cat, Electro, and just about every other Spider-Man villain out there.
It's safe to say that the patience of fans is wearing thin…so will Sydney Sweeny and this mind-boggling choice of a film be what saves the Sony universe, or will it be the final nail in the coffin?
Only time will tell…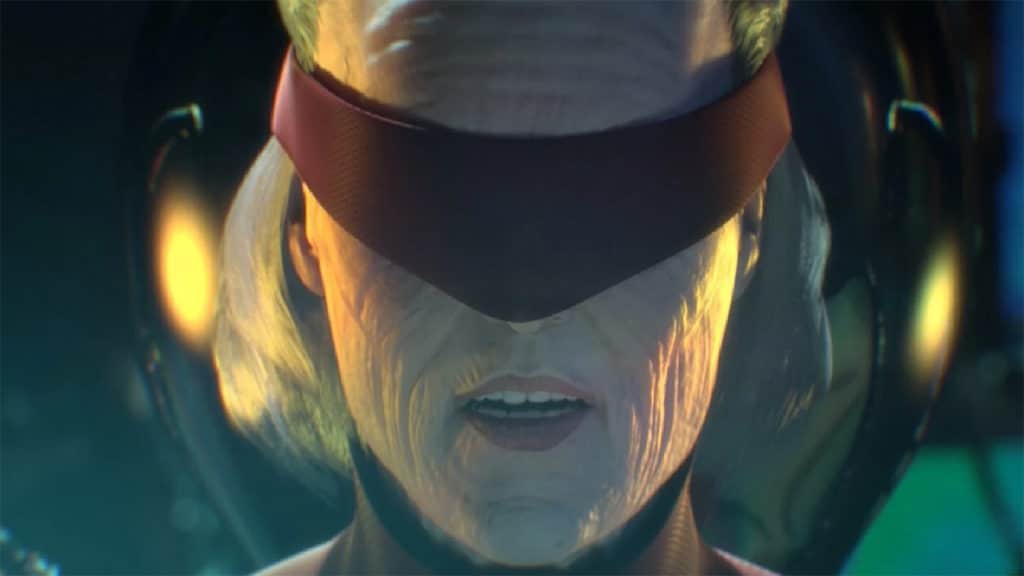 What are your Madame Web theories? Who do you think Sweeney is playing? Let us know in the comments below and share your theories with us on Twitter!
KEEP READING: DOCTOR STRANGE 2: AMERICA CHAVEZ'S ORIGIN CONFIRMED BY DIRECTOR SAM RAIMI
Source: Variety