The ending of Spider-Man: No Way Home left fans with a bittersweet feeling. One that left us wondering what was in store for some of our favorite characters in a potential Spider-Man 4. Now fans might have a small inkling as to some possible plotlines thanks to the recently released script for No Way Home.
The ending of No Way Home saw Doctor Strange cast a new spell that made everyone in the universe forget the existence of Peter Parker, including those closest to him such as his girlfriend MJ and best friend Ned.
Now that the script for the film has been released we can see extra plot details and descriptions that give us a better idea of some of the unspoken details that have to do with the spell and people's memory of Peter.
RELATED: IS SAM RAIMI REALLY MAKING SPIDER-MAN 4?
In one of the final scenes of the movie, we see Peter visit MJ at the coffee shop that she works at. He goes there hoping to remind MJ and Ned of who he is; however, he gets cold feet after seeing how well they are doing without him. The script reveals more information about MJ's memory Peter and teases a potential storyline for Spider-Man 4.
Will MJ And Ned Remember Peter In Spider-Man 4?

The script shows that MJ does have some sort of recollection for Peter but cannot quite figure it out, so it is possible that MJ along with Ned could find a way to remember their old friend in Spider-Man 4.
It would be odd if Marvel and Sony just decided to move on with MJ and Ned as it would feel that their character development from the last three films would be erased. It would make sense for the two to remember him at some point in the fourth installment but how?
RELATED: IS SPIDER-MAN 4 REALLY THE SONY MARVEL MOVIE DATED FOR 2023? OR CAN WE EXPECT A HIATUS?
As to how they will remember will have to remain a mystery. It is possible that there could be some other spell shenanigans but something tells me Peter has learned his lesson from the last go around. Considering we have already seen glimpses of at least MJ starting to remember it's likely that they will somehow remember Peter naturally by seeing him in action as Spider-Man.
This could also finally hint at Ned's long-rumored turn as the Hobgoblin. Perhaps Ned will choose to not believe Peter and this will be what causes his villainous turn in the Marvel Cinematic Universe. Only time will tell. We are still quite a ways away from Spider-Man 4 as there still has yet to be an official announcement of the film's production.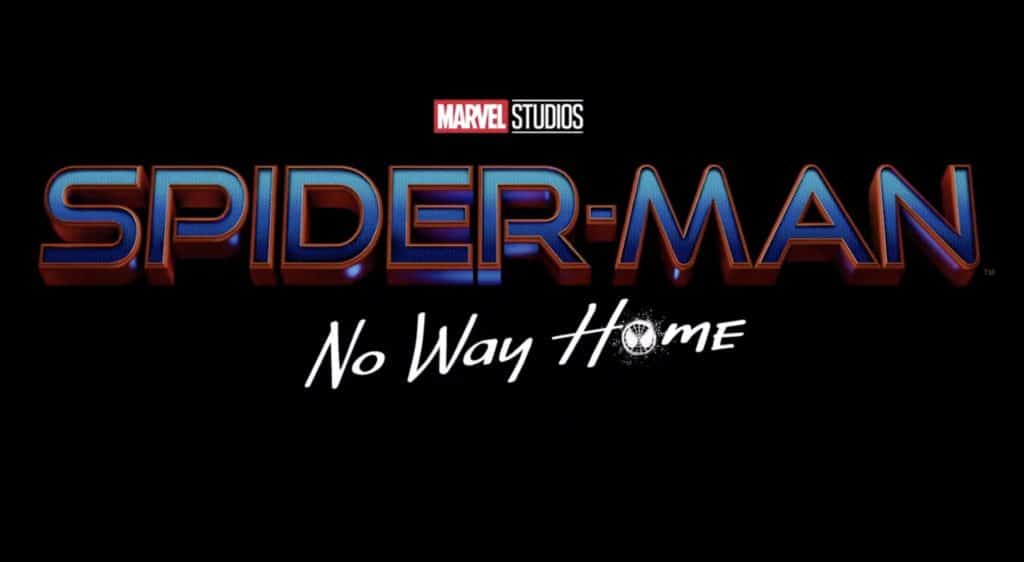 Spider-Man No Way Home stars Tom Holland as Peter Parker / Spider-Man, Zendaya as MJ Jones-Watson, Benedict Cumberbatch as Dr. Stephen Strange, Jacob Batalon as Ned Leeds, Jon Favreau as Harold "Happy" Hogan, Jamie Foxx as Max Dillon / Electro, Willem Dafoe as Norman Osborn / Green Goblin, Alfred Molina as Otto Octavius / Doctor Octopus, Benedict Wong as Wong, Tony Revolori as Flash Thompson, Marisa Tomei as May Parker, Rhys Ifans as Dr. Curt Connors / Lizard, Thomas Haden Church as Flint Marko / Sandman, with Andrew Garfield as Peter Parker / Spider-Man, and Tobey Maguire as Peter Parker / Spider-Man.
What are your thoughts on these potential Spider-Man 4 details? Let us know in the comments below. Also, be sure to follow The Illuminerdi on social media to be notified of more Spider-Man news and updates like this in the future.
KEEP READING: MARVEL STUDIOS AND SONY REVEAL SPIDER-MAN 4 CURRENTLY IN DEVELOPMENT
Source: Deadline