This Tyrese Gibson post contains spoilers for Morbius!
Tyrese Gibson appears to be gunning for the lead role of Blade in the Marvel Cinematic Universe, even though that role has already been given the Mahershala Ali months ago. 
What Does Tyrese Gibson Want With Blade?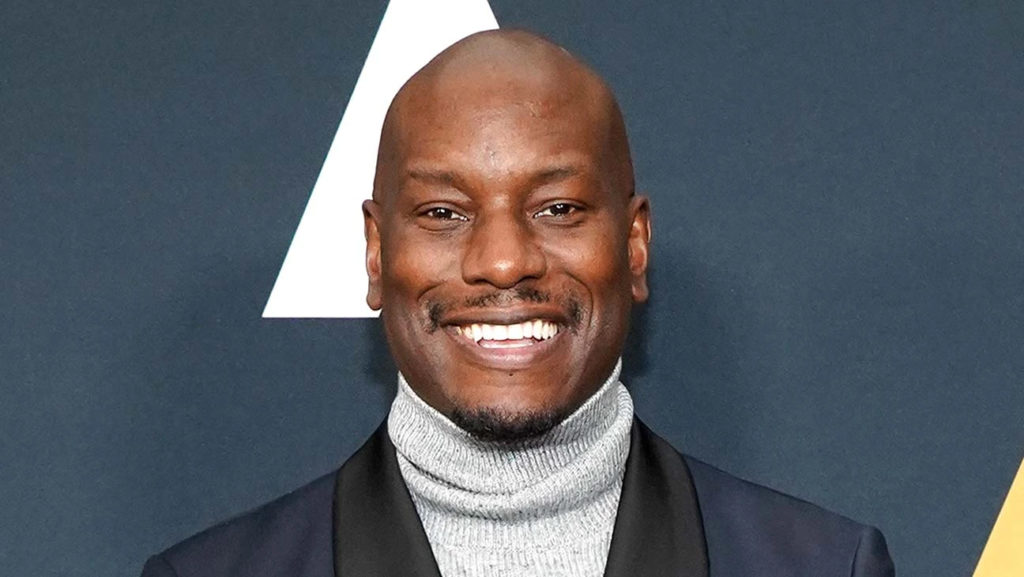 The image sees Gibson posing and dressed very similarly to Blade the vampire hunter in a comic book panel.  Either Gibson is somehow unaware that the role of Blade has already been bestowed upon the Oscar Winner Ali, or maybe this is his way of asking for involvement in the Blade film or show that is coming.  As we currently aren't aware of whether Blade will slice his sword into the big screen or the small one yet, we can't speculate too much about how much time we'll get with him on his first outing.
Tyrese Gibson recently appeared in Sony Pictures' big flop Morbius as a police officer on the case of the titular vampire.  While the post-credits scenes for Morbius suggest (extremely awkwardly) that that film takes place within the Marvel Cinematic Universe (or maybe crosses over into it, potentially, who knows?), there wasn't enough there to confirm this. 
Also apparent is that Gibson's role in Morbius was substantially cut down from what was originally planned given that the actor had mentioned he would have plenty of action scenes and a robotic hand.  Gibson also made news for claiming the film was officially set in the MCU, but Sony quickly shut that claim down in a later statement.
RELATED: SANDRA BULLOCK WANTS MARVEL TO CAST DANIEL RADCLIFFE AS WOLVERINE
Early on in Morbius' press cycle, it was believed that the Jared Leto-led vampire film could potentially set up the Blade project happening later down the line. It would make sense given that Blade is a vampire hunter and Morbius a vampire, plus they crossed paths in the comics and Spider-Man animated series from the 1990's. Again though, as Morbius' place or non-place within the MCU isn't sealed with a blood oath at this point in time, we can't be sure if Mehershala Ali's Blade will ever cross paths with Leto's tortured vampire or Gibson's FBI Agent Stroud.
That's been somewhat of a small but ongoing issue for Sony's Universe of Marvel Characters so far in that they've all attempted to make references to being in MCU continuity, but nothing strong enough to confirm it.  In fact, the trailers for Morbius made it seem as though Michael Keaton's Vulture from Spider-Man: Homecoming would appear here along with the plot element of Sam Raimi's Spidey being a murderer (something that director Daniel Espinosa later explained was not his idea and that Sony had put that shot in the trailer, not him).  There's never a dull day of discussion when it comes to Sony's Spideyverse.
However, Tyrese Gibson shouldn't be too worried about the Blade conundrum.  He's a respected actor and has had an ongoing supporting role in Universal's Fast and Furious franchise since 2 Fast 2 Furious back in 2003 along with other roles in between the Fast sequels.  That series is coming to an end with an epic 2-part installment that may take its cast to space (because where else can you go to top things off in gloriously insane fashion), but I have no doubt Gibson will have continued career success upon that film's conclusion. 
Should Morbius and the Sony Universe of Marvel characters ever become a full part of the MCU, it would be cool to see Agent Stroud's more action hero-like qualities given some time to shine.  Here's hoping.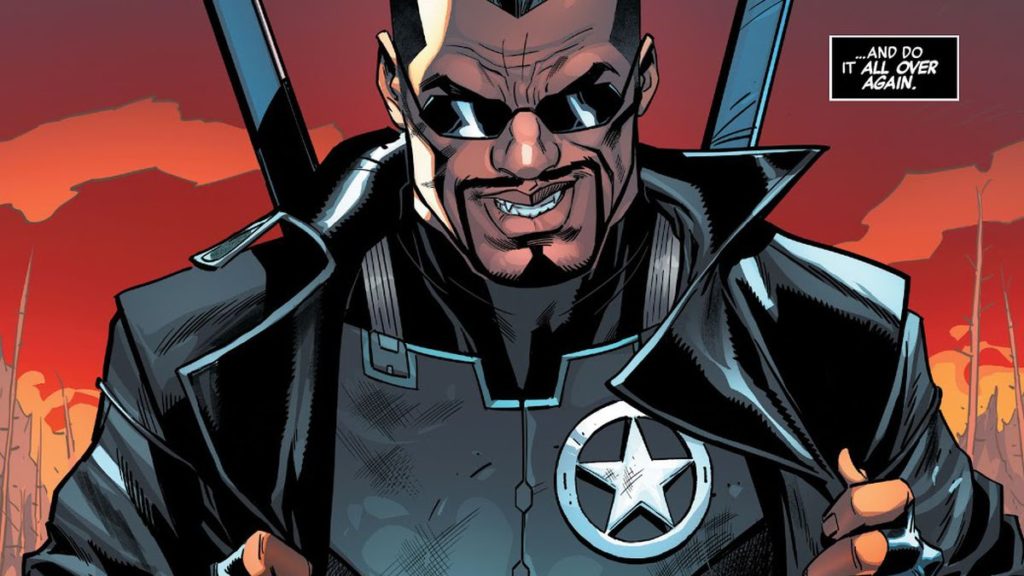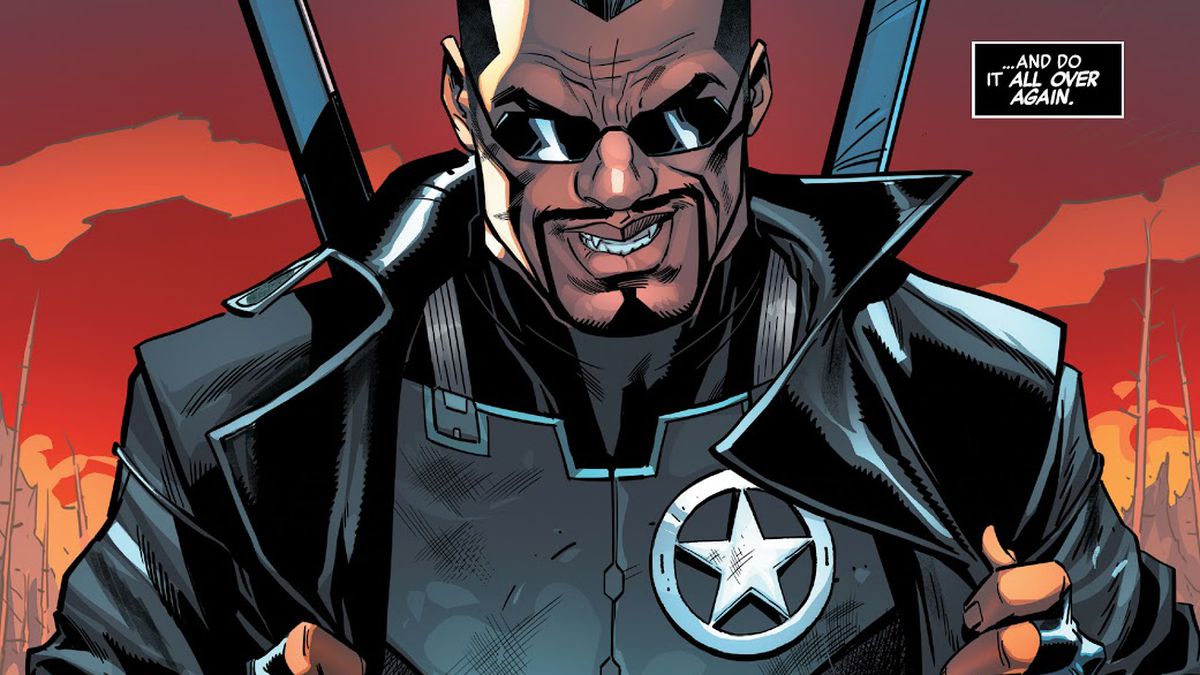 What do you think of the Tyrese Gibson photo?  Should Morbius (and by extension the Sony Universe of Marvel Characters) remain its own separate entity or be folded into the MCU?  Would you want to be a vampire if you could?  What's your favorite performance from Tyrese Gibson?  Let us know in the comments below and on our Twitter.
KEEP READING: SUSAN SARANDON TAPPED TO PLAY THE VILLAINOUS VICTORIA KORD IN DC'S BLUE BEETLE
Source: Screen Rant