Lumpia With A Vengeance has a ravenous fanbase who helped fund this sequel after sharing their love of the original Lumpia for years after its release. And from this passion, not only from the fans, but the creatives as well, the films have expanded into a full-blown universe with multiple comics. The Illuminerdi has the opportunity to speak with Lawrence Iriarte, a producer on Lumpia With A Vengeance as well as an artist and writer for the Lumpia With A Vengeance comics, about why people have latched onto this hero, which DC character he'd like to see the Lumpia Avenger team up with, and the importance of representation in the superhero genre.
"I grew up loving the classic Superman, Batman, Spider-Man. And it's so refreshing when you realize that you get a chance to actually draw a character, act a character that I'm looking in the mirror at. I grew up without a Filipino superhero. I grew up without an Islander superhero. And those who wrote about Asian heroes weren't necessarily in the vein of maybe accuracy or truthfulness or sometimes not very flattering.

One of the questions I keep on seeing is, why is every martial artist with a bandana? Why is every, some of them barefoot? I don't I practice martial arts and I'm not barefooted. And to get a chance to actually do a story with a lot of heart. A lot of fun, a lot of tease, but at the same time we know the nature of where everything comes from so it's not insulting. So, we're able to deliver a story, deliver characters that are just fresh, exciting, and just fun and familiar for the family."
RELATED: A LA BRAVA CREATOR KAYDEN PHOENIX ON THE INFLUENCE OF X-MEN ANIMATED AND REPRESENTATION IN THE SUPERHERO GENRE: EXCLUSIVE
The superhero genre has become a major part of mainstream media and with this popularity, the need for representation has become even more prominent. Incorporating representation specifically into the superhero genre is especially important with what it can show audiences, especially younger ones. Lawrence also explained why he believes audiences have latched onto this hero in particular.
"I think it's because there's something familiar, meaning that Lumpia has become a food that's been in many homes and neighbors and friends and family, parties and businesses and that sort of thing. So, it's a festive food. So, everybody has that familiarity, but then along comes the culture. The Filipino culture that comes with it and we explore that. We share that without jamming so many rules and regulations down your throat. We let the adventure kind of, like, familiarize these different parts that you may have seen with a friend or family or coworker, something around you. And then we make it part of our story."
RELATED: THE LEGENDARY LUMPIA SQUAD: FILIPINO AMERICAN COMIC BOOK KICKSTARTER LAUNCHED
The importance of representation and incorporating cultural representation in all aspects of the story make Lumpia With A Vengeance stand out in a sea of superhero films. The authenticity and genuine love of not only this genre, but the Filipino culture is palpable in not only the movie but the expanded comic book universe as well.
LAWRENCE IRIARTE REVEALS WHY HE THINKS BATMAN AND THE HERO OF LUMPIA WITH A VENGEANCE WOULD BE THE PERFECT TEAM-UP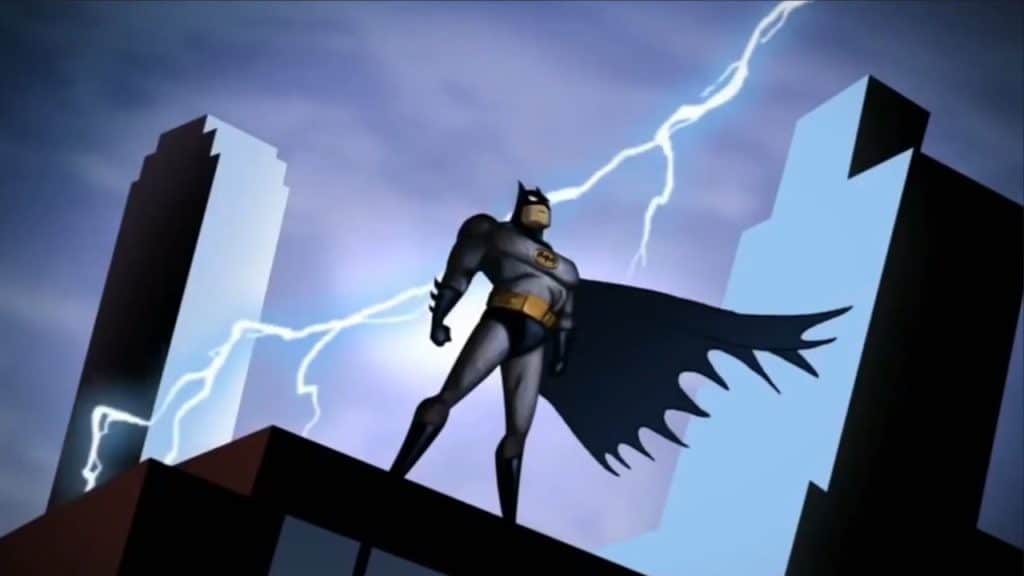 Given Lawrence's love for superheroes, we were curious about who in the impressive pantheon of DC and Marvel heroes he would like to see the Lumpia Avenger team up with. His answer did not disappoint and gave some interesting insight into some possible inspiration for this hero.
"I'm a big Batman fan. So, here we have a guy who throws Lumpia and he has a utility belt and that's just enough to tell you there's another guy who dresses up as a bat and he throws a batarang. All I'm saying, if Batman can team up with Scooby Doo why not our Lumpia Avenger? Throwing batarang, throwing Lumpia, utility belts. No brainer."
RELATED: LUMPIA WITH A VENGEANCE COMES TO WONDERCON 2022
The idea of Batman fighting side by side with the Lumpia Avenger has a certain hilarious brilliance to it especially given the two vigilante's apparent similarities. Introducing new original heroes that are authentic and positive representations of people is an extremely important part of the ever-expanding superhero genre. Giving kids the opportunity to see themselves and fall in love with heroes and comic books is an integral part of continuing to tell these stories. And who knows perhaps Lumpia With A Vengeance could inspire the next generation's comic book creators, like Superman, Batman, and Spider-Man did for Lawrence Iriarte.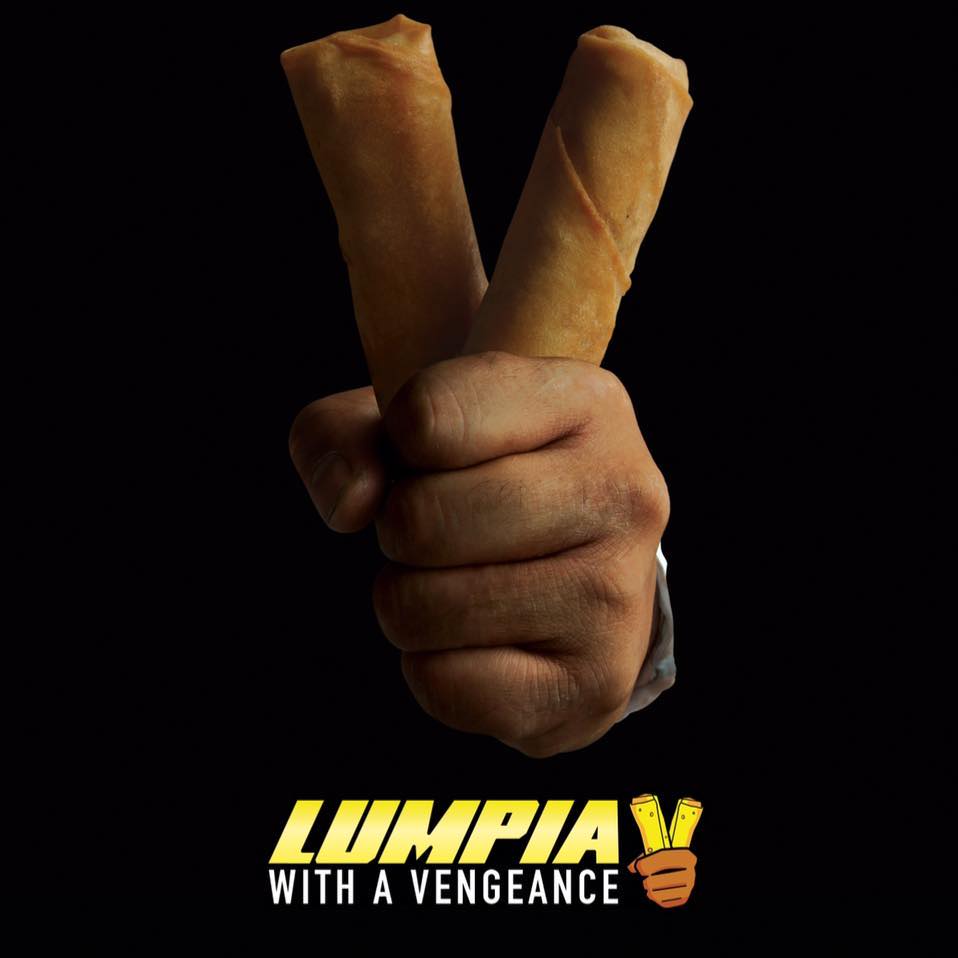 Be sure to check out the Lumpia Movie website for details about Lumpia With A Vengeance screenings and to buy the Lumpia With A Vengeance comic books including prelude, interlude, postlude, and spin-offs. Have you seen Lumpia or Lumpia With A Vengeance? Are you going to read the Lumpia With A Vengeance comic books? Leave your thoughts in the comments below or on our social media and check back with The Illuminerdi for more Lumpia With A Vengeance.
KEEP READING: LAWRENCE IRIARTE TALKS ABOUT THE COMMISSIONER GORDON OF LUMPIA WITH A VENGEANCE AND REVEALS AN EPIC FIGHT SCENE IN ONE OF THE INTERLUDE COMICS: EXCLUSIVE