Susan Sarandon, one of Hollywood's biggest legends, will play the despicable Victoria Kord in DC's long overdue Blue Beetle film.
Sharon Stone was previously in talks for the role. Since that deal did not pan out, Warner Bros. had to find another giant to fill her shoes, so now we have Susan Sarandon as the film's villain, Victoria Kord.
RELATED: SANDRA BULLOCK WANTS MARVEL TO CAST DANIEL RADCLIFFE AS WOLVERINE
I find it interesting and a bit humorous that they have the same initials, but I digress.
The Rest of Blue Beetle's Cast & Crew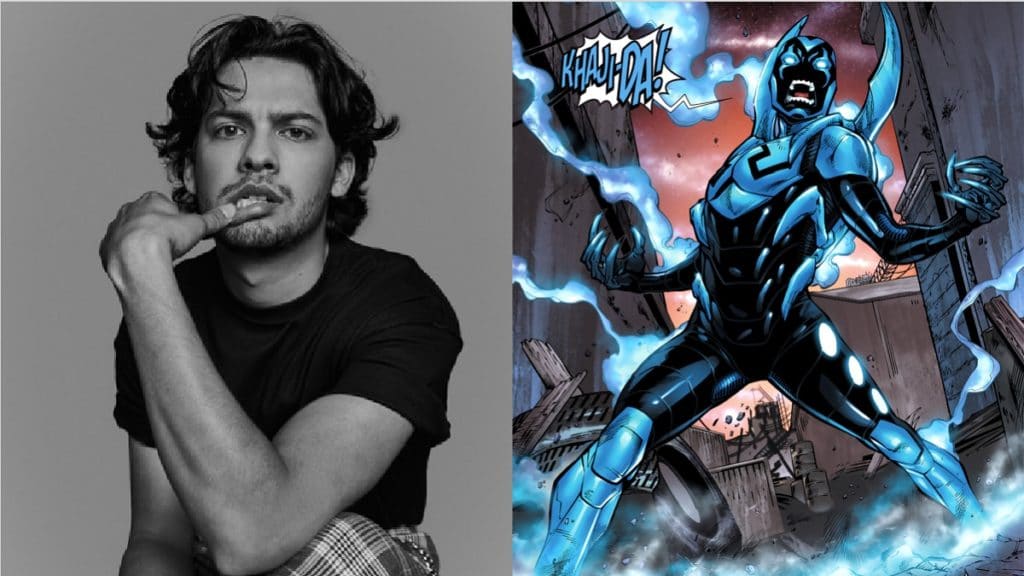 Xolo Maridueña from the hit Netflix series Cobra Kai has been tasked with carrying the Scarab on his back as Jaime Reyes, the film's titular protagonist.
Charm City Kings director Angel Manuel Soto has been tapped to direct. Mexican writer Gareth Dunnet-Alcocer, who wrote Universal's Scarface remake and Sony's Miss Bala has been tasked with writing the screenplay. John Rickard is producing the film.
RELATED: XOLO MARIDUEÑA ALREADY TRIED ON THE LEGENDARY BLUE BEETLE SUIT
Joining Sarandon and Maridueña are George Lopez, Adriana Barraza, Elpidia Carrillo, Damián Alcázar, Belissa Escobedo, Bruna Marquezine and Harvey Guillén. Additionally, Raoul Max Trujillo ("Mayans M.C.") will play Carapax the Indestructible Man.
Blue Beetle is expected to be released theatrically on August 18th, 2023.
A Brief History About The Blue Beetle
Blue Beetle has been one of DC's legacy heroes. Originally Daniel Garrett was the Blue Beetle before he died and passed on the mantle to Ted Kord, a brilliant scientist, and adept fighter. After a long tenure as the Blue Beetle, Kord succumbed to a tragic fate and was subsequently killed. Garrett and Kord both had the Blue Beetle Scarab, an artifact of extraterrestrial origin that can bestow armor and a wide array of powers and weapons upon the user. Although Kord was the Blue Beetle, he refused to use the Scarab on himself as he believed it to be far too dangerous. No, I have not forgotten about Jaime, I'm getting to him now.
RELATED: DC SHOWCASE CREATORS EAGERLY ENDORSE ZACH BRAFF AS BLUE BEETLE IN THE ARROWVERSE AT WONDERCON 2022: EXCLUSIVE
Jaime Reyes is the third and current Blue Beetle, the most popular out of them all. He's the one who'll be the focus of the film as you already know. Reyes is a Mexican American teenager from El Paso, Texas. He stumbled upon the Blue Beetle scarab on his way home from school buried in an abandoned lot. He then took the scarab home due to his inquisitiveness.
That same night, the scarab emerged and forcibly inserted itself into the base of Jaime's spine, and provided him with complete access to the Beetle armor and all of its capabilities. The armor grants him super strength, invulnerability, super speed, jet-propelled wings, and a wide selection of weapons and shields.
It's worth mentioning that the Scarab is alive and has a mind of its own. It can also be quite hostile whenever it perceives any threat, now you can understand Kord's hesitancy even more.
Who Is Victoria Kord?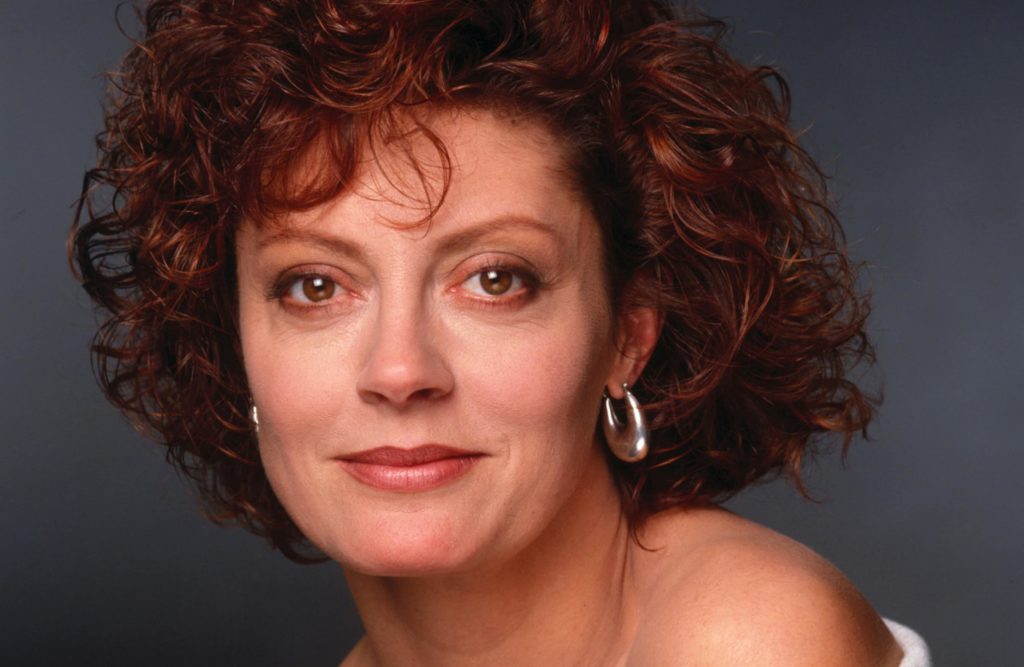 Sarandon's Victoria Kord is an original villainous character created for the film. Given her character's surname, it's obvious that Victoria Kord would have ties to Ted Kord, she could be a conniving spouse or relative after Ted's wealth and the Blue Beetle's power. Don't be surprised if we see her have a hand in Ted Kord's demise.
The exact nature of the relationship between Ted and Victoria Kord is not known at this time. I think that the character Victoria Kord was inspired by Jarvis Kord, Ted's uncle, so she can also be his aunt, I don't know, your guess is as good as mine. We likely won't know until we see Blue Beetle in theaters on August 18th, 2023.
Are you looking forward to seeing Susan Sarandon transform into Victoria Kord? Would you have preferred Sharon Stone? What do you think is the relationship between Ted and Victoria Kord? Let us know in the comments. If you like what you read follow us on Twitter or Facebook so that you can keep up to date with DC content like this and learn more about Blue Beetle.
KEEP READING: COULD LADY STYX BE THE VILLAIN OF THE BLUE BEETLE MOVIE?
Source: The Wrap