Sam Raimi is here to bring horror to the MCU, and we couldn't be more excited.
Marvel Studios' Doctor Strange In The Multiverse Of Madness is the latest film from Phase 4. Ever since it officially began marketing, it was clear that the MCU would not be the same going forward after the events of this film.
RELATED: NEW FESTIVE PICS FROM SET OF GUARDIANS OF THE GALAXY HOLIDAY SPECIAL INCLUDES A MCU CAMEO!
With Director Sam Raimi being given full creative control by producer Kevin Feige signifying, Sam Raimi's trademark horror style will be on full display for all fans to see. And from the latest footage shown, it's clear Raimi's distinct presence in filmmaking can officially be found and felt.  
Sam Raimi Bringing The Madness To The Multiverse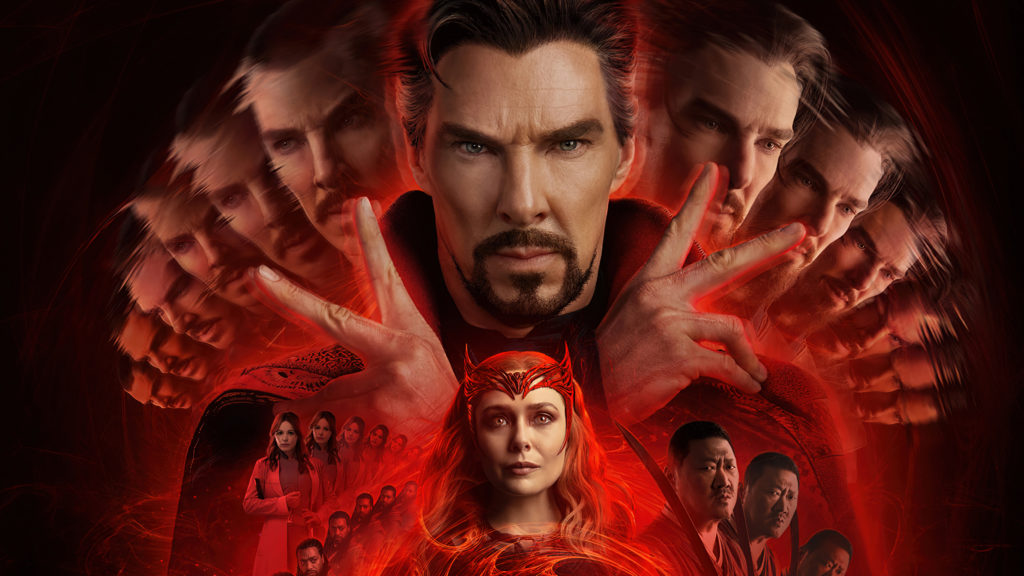 Many know that Sam Raimi hasn't directed a comic-book film since 2007 with Spider-Man 3. Still, it seems Raimi is excited to get back into the mystical and creative world of Marvel Comics, and from what we've seen. It feels that Raimi is the right man for the job to helm the insanity of Doctor Strange 2 due to his ability to develop a new chapter of the MCU while staying fresh and innovative.
The Illuminerdi had the opportunity to attend the Doctor Strange In The Multiverse Of Madness virtual press conference, where Director Sam Raimi explained how it was exciting for some of his beloved horror elements from past films would be integrated into the MCU: 
It was great when Kevin announced that this movie would be the first entry into Marvel putting their toe into the world of horror. I was thrilled that he called me to come in and talk to you about the possibility of directing the picture.

I was able to take those horror films that I made in my youth and what I had learned from them building suspense sequences, titillating the audience. I'm going to give them this scare now no. Now gonna give it to them. That stuff I was able to apply in the spooky sequences in this film, so it's very helpful.

Director Sam Raimi
It's great to know that Raimi feels excited to work with Marvel once again and bring his vast wealth of knowledge while creating a story and experience that will keep the audience guessing and on the edge of their seats. Raimi does admit the film will be somewhat haunting and suspenseful, which speaks to his distinct tone and ideology as a director and storyteller.
It would make sense from a story perspective with the multiple variants of core characters such as Doctor Strange and Scarlet Witch all set to appear during the film and not to mention the mysterious Illuminati watching in the shadows, which feel to be more foe than friend.
Of course, Kevin Feige did speak about how he feels the MCU has evolved since the days of Phase 1 into a sandbox that now experiments and honors creative influence and vision from directors.
Kevin Feige Calls The MCU A Shared Sandbox For Directors To Play In"
Yeah, I think that was always the intention. The Sandbox, you know, the notion of the shared sandbox that that was was new, which Sam has been talking about, and that took a little while to get people excited about but I think the job has always been back to when Sony hired Sam on Spider-Man One is hire a great voice and great filmmaker to turn it into their own.

President of Marvel Studios – Kevin Feige
Marvel Studios has been giving creative freedom to directors as of late while expanding and navigating various genres such as street level, cosmic, and even supernatural horror with the latest Disney+ Moon Knight and the exploration of mental health and DID taking center stage.
In addition to the vast resource of the genre, Marvel Studios has also brought in new talent, and the audience is enjoying the product unfolding on the silver screen and the landscape of streaming as the MCU continues forward.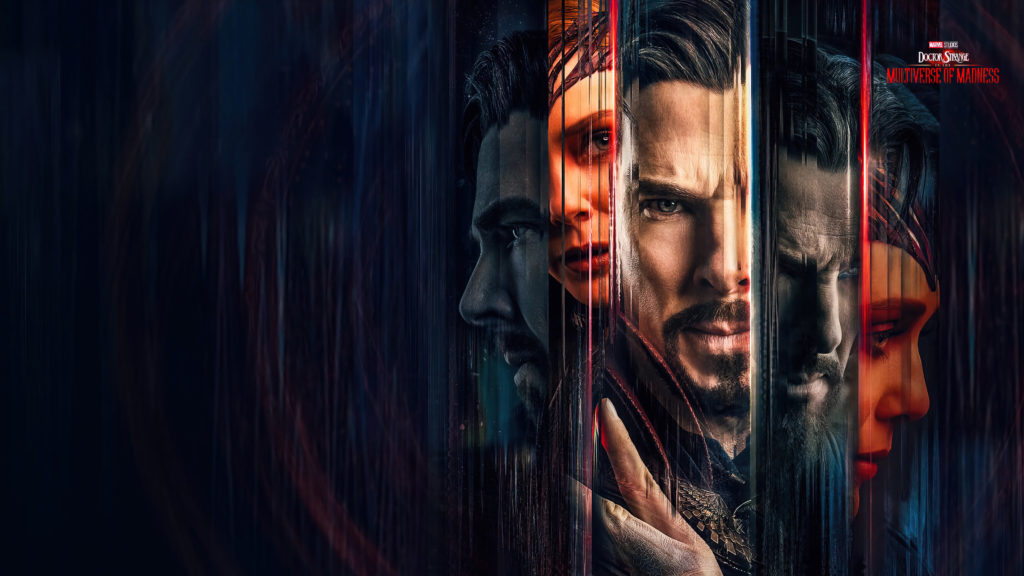 Doctor Strange In The Multiverse Of Madness is officially set to release this Friday, May 6th.
Are you excited for Doctor Strange In The Multiverse Of Madness? Who do you think is part of the mysterious Illuminati? What's your favorite MCU film? As always drop a like, post a comment, and follow us on social media. 
KEEP READING: MICHAEL WALDRON AND SAM RAIMI DISCUSS THE CRAZINESS OF FILMING DURING PRODUCTION CHANGES