The trailer for Avatar: The Way of Water has finally swam online. After 13 long years of waiting, fans of James Cameron's blockbuster epic Avatar can finally return to Pandora all over again for a brand new adventure. 
Check out the trailer below:
Avatar: The Way of Water Official Teaser Trailer
It may only be a teaser, but that looks absolutely amazing. The computer animation is once again gorgeous to look at, the trailer's atmosphere promises an enthralling epic on a scale only James Cameron could pull off, and the music (unfortunately not done by previous Avatar composer Hans Zimmer, who passed away several years back) still sounds beautiful. Though it's been 13 years since the original Avatar debuted in 2009, it looks like that long wait will have been worth it.
For those who might not remember the original Avatar or the hype and impact it had on blockbusters, the film came out at the very end of the 2000's when audiences would still flock to a film based on the promise of sheer technical wizardry and the attachment of an iconic director. In the case of Avatar, its computer-generated imagery and world was unlike anything we'd ever laid eyes on and director James Cameron was known for creating some of cinema's most entertaining and game-changing blockbusters like the first two Terminator films and Titanic among others. When James Cameron made a movie, it was always a worldwide event.
RELATED: MISSION IMPOSSIBLE 7 GETS A BRAND NEW TITLE: DEAD RECKONING!
There was also the promise of immersive 3D technology. While 3D had been around for ages, never before had the technique been used to make an audience feel as if they could walk into the world onscreen like this.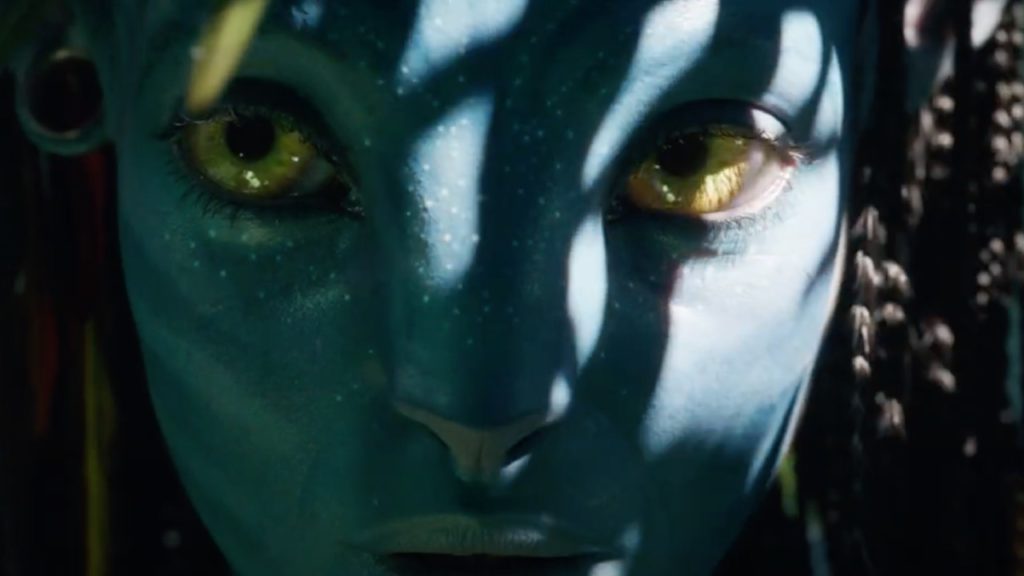 RELATED: SAM RAIMI ON MARVEL'S "MANDATE" TO ADD HORROR ELEMENTS IN DOCTOR STRANGE 2
While most of the 3D films we got relied on objects flying at the audiences' heads (think Spy Kids 3D: Game Over, Freddy's Dead: The Final Nightmare, or The Adventures of Sharkboy and Lavagirl 3D), Avatar used the technology in a far less flashy way that made the world itself pop out rather than individual objects or creatures most of the time.  The approach worked to the tune of $2.74 billion in global ticket sales and started a 3D craze that went into the mid-2010s before studios started pulling back on it.
The Long Wait For Avatar: The Way of Water
If the original Avatar was such a landmark in cinema, why then has it taken so long for The Way of Water to come out? The main reasons are technology and James Cameron's schedule.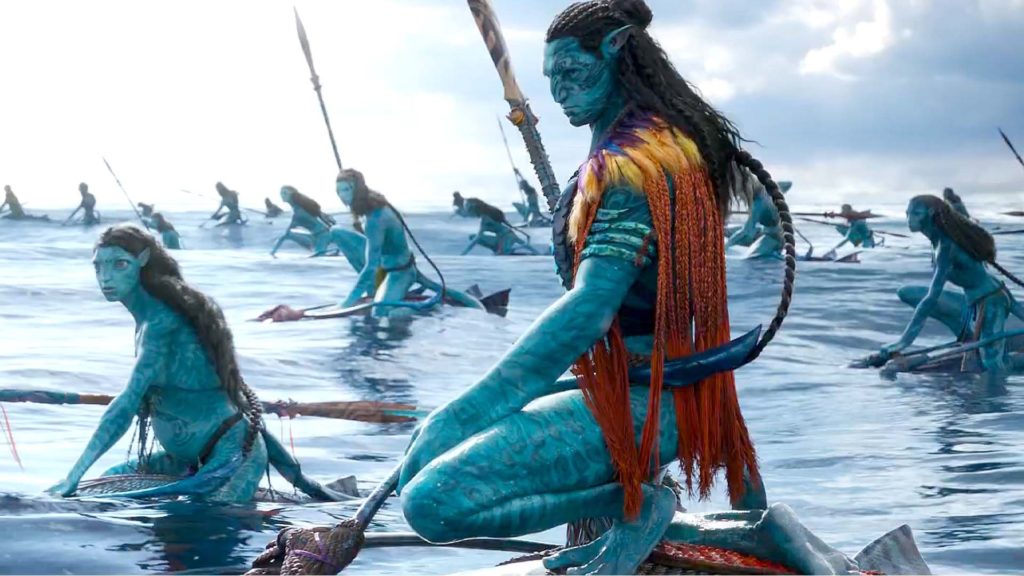 Over the years, Cameron stated multiple times that he wanted to do Avatar sequels only when the technology could support his vision for them. Films that utilize CGI so heavily have a danger of looking dated in the future as the technology advances every year, so for something like the world of Avatar to work, it has to look as great as it can. 
RELATED: MAY 2022: NEW MOVIES YOU DON'T WANT TO MISS
Thankfully now it does, and Cameron is set to give us sequels in 2022, 2024, 2026, and 2028, currently shooting them back-to-back. That's a heavy undertaking for any director, even one as prolific and dedicated to his craft as Cameron. We don't have any plot details at the moment, but rest assured that we at The Illuminerdi will return to Pandora to keep you updated on any news regarding The Way of Water and its sequels as it develops.
Avatar: The Way of Water releases in December of 2022. What do you think of the trailer for Avatar: The Way of Water? Are you excited to return to Pandora?  What did you think of the original Avatar? What's your favorite James Cameron movie? Let us know in the comments below and on our Twitter.
KEEP READING: DOCTOR STRANGE IN THE MULTIVERSE OF MADNESS SCORES LARGEST DOMESTIC OPENING OF 2022: BOX OFFICE WATCH