A break-out character from Hawkeye is getting her own Disney+ series in Echo. Now more details are being learned about the show's cast, plot, and premiere.
Alaqua Cox made her acting debut as Maya Lopez in Hawkeye, serving as one of the show's main antagonists as a high-ranking member of the Tracksuit Mafia. Maya was hell-bent on killing the Ronin following the murder of her father, but turned her fury to her own gang after learning that Clint Barton was tipped off by an informant within the Tracksuits. After seemingly killing her childhood friend Kazi and shooting her "uncle" Wilson Fisk, Maya ventures out on her own path.
RELATED: WHO IS SOLDIER BOY IN THE BOYS EXPLOSIVE SEASON 3?
Fortunately, audiences are going to be able to see where that path takes Maya in the Echo spin-off that's being eyed for a 2023 release.
ECHO IS SET TO EXPLORE THE BACKSTORY OF MAYA LOPEZ
Marvel Studios has officially announced that Echo, a series putting the spotlight directly on Maya Lopez, is now in production in Atlanta. The series marks Cox's sophomore outing in the MCU, and she will be joined by Chaske Spencer, Tantoo Cardinal, Devery Jacobs, Cody Lightning, Graham Greene, and Zahn McClarnon, who is returning as Maya's father, William. The first official synopsis for Echo has also been released, teasing what the series will be focusing on:
"The origin story of Echo revisits Maya Lopez, whose ruthless behavior in New York City catches up with her in her hometown, She must face her past, reconnect with her Native American roots and embrace the meaning of family and community if she ever hopes to move forward."
As the synopsis describes, it sounds like the Echo series will feature Maya's full transformation into an MCU superhero. While Hawkeye contained the character's introduction, Maya never went by the title of "Echo" at any point throughout the series, so the transition from New York gang member to heroic vigilante seems to be taking place in Echo. Taking Maya back to her hometown also opens up a lot of possibilities when it comes to fleshing out her backstory. Since McClarnon will be part of the show, there will more than likely be flashbacks as well to continue to build up Maya's character.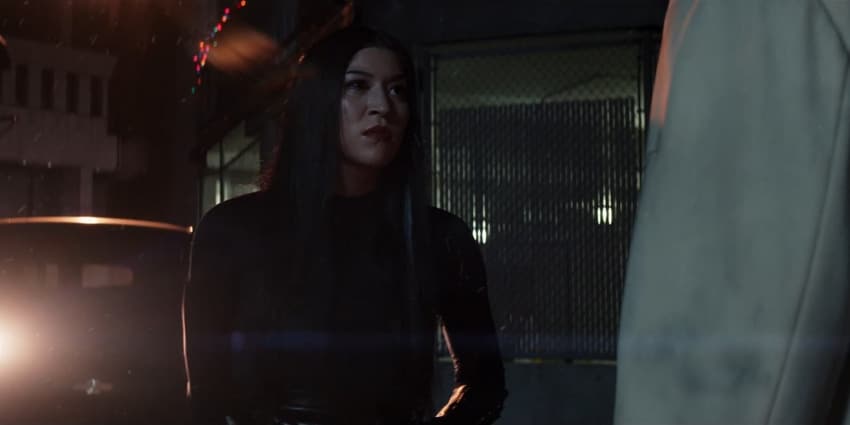 Echo also marks an important step for the MCU when it comes to representation. The series will not only be the first Marvel project that's being lead by a Native American, but also someone who's deaf and an amputee. The rest of the cast is also primarily of Indigenous descent, and since Maya will have to "reconnect with her Native American roots", her entire culture is going to be on display in a high-profile Disney+ event. Marvel has used projects like Black Panther and Shang-Chi and the Legend of the Ten Rings to explore different cultures, and upcoming shows like Ms. Marvel and Echo are going to add to the studios' efforts.
One of the names that's notably omitted from the cast list is Vincent D'Onofrio, whose Kingpin character had a direct connection with Maya in Hawkeye. As mentioned earlier, Maya confronts Kingpin at gunpoint in the Hawkeye finale, and a gunshot is heard, but what actually took place between the pair was left up to interpretation. Since Kingpin's death wasn't actually shown, an appearance in Echo is certainly not out of the question. Rumors also circulated at one point that Charlie Cox would be part of Echo as well, but no official announcements have been made on that front either. Time will tell if Marvel fans will be getting a Daredevil reunion during the course of Echo.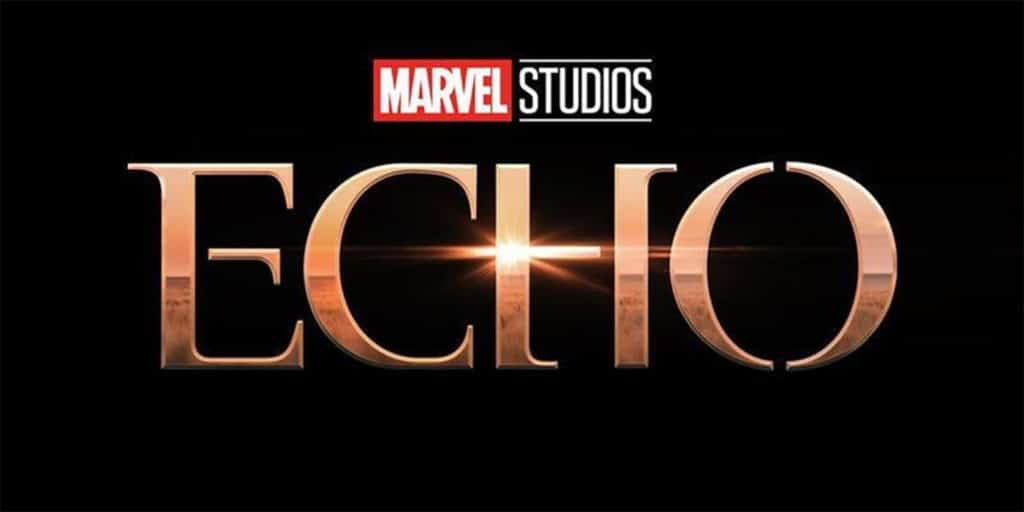 Some episodes of Echo are being directed by Sydney Freeland, whose credits include Grey's Anatomy, Fear the Walking Dead, and Reservation Dogs. The other credited director on the series Catriona McKenzie, an Australian filmmaker that's worked on The Walking Dead, Supernatural, and Riverdale. No exact release date has been set as of yet, but Echo is expected to come out next year.
How excited are you for Echo? Are you interested to learn more about Maya's history? Make sure to let us know in the comments, and follow us on social media for more!
KEEP READING: SHE-HULK SMASHES THE INTERNET WITH WILD NEW TRAILER
Source: Variety