The next animated feature for Pixar is on its way. Pixar Animation Studios revealed the first details for its next upcoming feature film, Elemental, this week.
The new reveal included the title logo and concept art for the upcoming feature from director Peter Sohn (The Good Dinosaur, Partly Cloudy). Along with the new artwork, Pixar also revealed the story synopsis and release date for the feature, which is due out in June 2023. You can view Pixar's reveal tweets below:
PIXAR'S NEXT ANIMATED FEATURE ELEMENTAL ARRIVES IN JUNE 2023
The upcoming film follows the pair of elemental beings, Ember and Wade, who live in a city where residents made up of fire, water, land, and air all live together. Ember is described as a "fiery young woman," while Wade is a "go-with-the-flow" type of guy. Together, they discover something that is essentially elemental: that they actually share a great deal in common.
RELATED: PIXAR UNVEILS FIRST CONCEPT ART FOR UPCOMING FEATURE TURNING RED
The original story is inspired by Sohn's own childhood living in New York. He said via a press release, "My parents emigrated from Korea in the early 1970s and built a bustling grocery store in the Bronx." He added, "We were among many families who ventured to a new land with hopes and dreams—all of us mixing into one big salad bowl of cultures, languages and beautiful little neighborhoods. That's what led me to Elemental."
Sohn added, "Our story is based on the classic elements—fire, water, land and air." He continued, "Some elements mix with each other, and some don't. What if these elements were alive?" The new project is produced by Denise Ream (The Good Dinosaur, Cars 2).
The premise actually sounds reminiscent of the Disney Animation picture, Zootopia, except with sentient elemental beings subbing for anthropomorphic animals. However, the concept sounds very much right up the Pixar alley, mixing a bit of the whimsical style of Pixar's short films, such as Partly Cloudy, Day & Night, and Lava.
For example, Sohn's own short, Partly Cloudy, features an anthropomorphic cloud named Gus. Day & Night is about humanized, anthropomorphic character versions of literal Day and Night. Considering Pixar has created worlds populated by sentient, living toys and goofy, charming monsters, and living cars and vehicles, Elemental appears to have a premise that is traditionally Pixar.
The concept art already looks appealing, and a world made up of "elemental" beings and people sounds exciting. Creating unique, interesting worlds such as this is a hallmark of the studio, so it should be interesting to see what Pixar manages to come up with. Hopefully, the city in which the elemental beings live is a visual feast.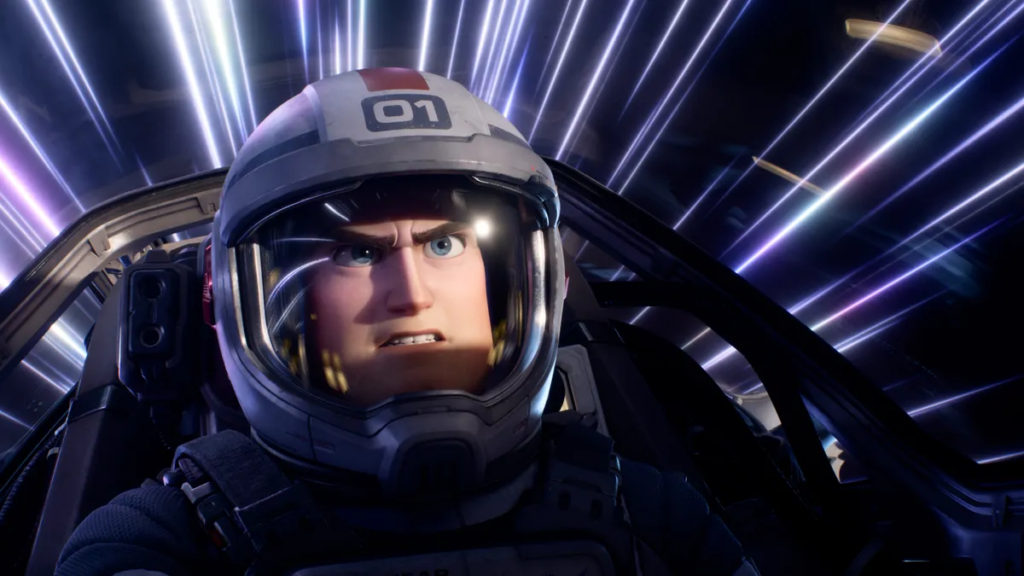 Elemental is scheduled for a Jun. 16, 2023 theatrical release. Pixar finally returns to theaters next month with Lightyear, which arrives on Jun. 17. Lightyear finally ends Pixar's theatrical hiatus since Onward was released in March 2020 before the pandemic shudowns. It will be nice to have a Pixar feature back on the big screen where it belongs.
RELATED: PIXAR POPCORN: BITE-SIZED STORIES DEBUT JANUARY 22 ON DISNEY+
Also, Elemental director Peter Sohn happens to have a featured role in Lightyear as the titular hero's robot cat companion, Sox, honoring Pixar's tradition of casting featured roles in-house. Meanwhile, Pixar's latest feature film, the highly acclaimed Turning Red, is streaming now on Disney+.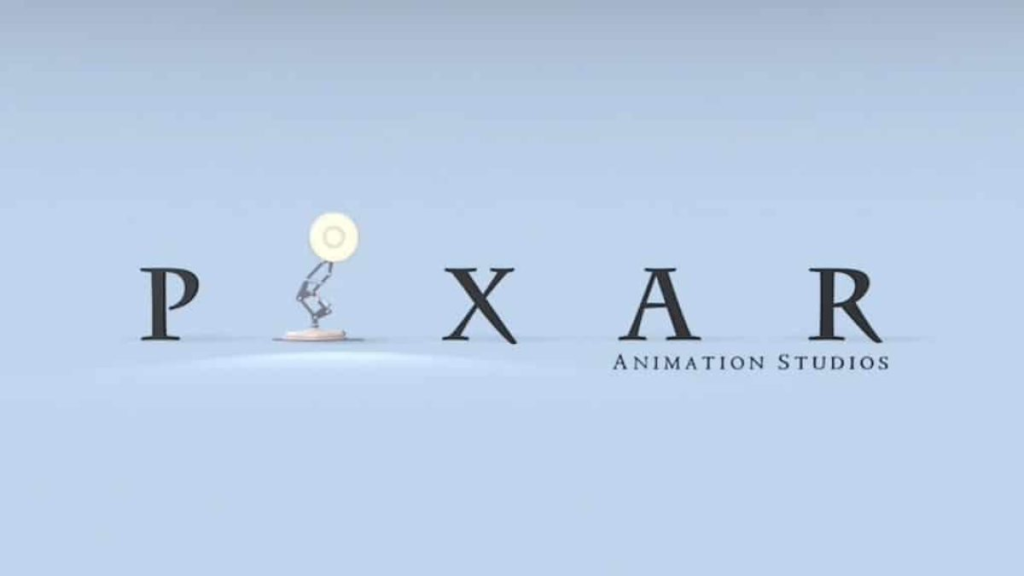 What do you think about the news for Pixar's latest, upcoming feature? Does Elemental look like an exciting new and original vision for the animation powerhouse? Let us know your thoughts over on our official Twitter account.
SOURCE: Pixar, Twitter
KEEP READING: HOW PIXAR CONSTRUCTED SOUL'S WORLD