One of the most surprising cameos in Doctor Strange in the Multiverse of Madness was the return of Anson Mount's Black Bolt, from the ABC series Inhumans, marking only the second character introduced in an ABC series to appear in an MCU film, with James D'Arcy's Edwin Jarvis appearing in Avengers: Endgame. Inhumans is widely considered the worst Marvel series of all time, panned by critics (currently sitting at an 11% on Rotten Tomatoes) and fans alike, even if its first two episodes premiered in IMAX theatres and were shot with their cameras.
However, Mount's portrayal of Black Bolt was considered, at the time, to be the series' highlight, as the only actor who was able to encapsulate Black Bolt's personality from the comics and translated it onto the screen. In all seriousness, Mount was the only aspect I enjoyed from Inhumans when I watched the show both in IMAX and on ABC, and I always thought he'd be a great fit to play him again on film, should the opportunity arise.
Anson Mount's Return as King of the Inhumans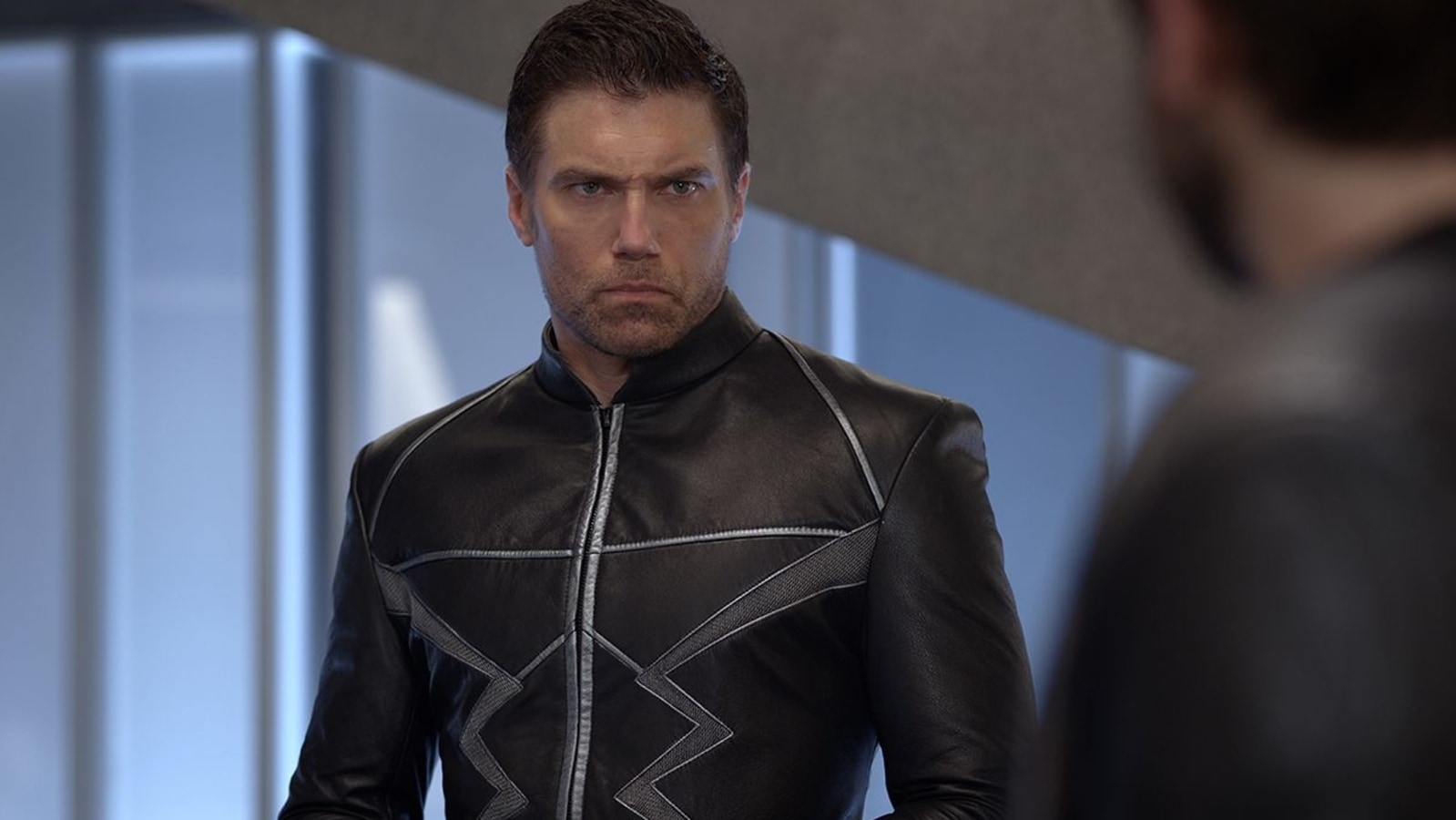 RELATED: Doctor Strange in the Multiverse of Madness Review – Good Fast-Paced Horrific Fun
And the opportunity came with Sam Raimi, and Doctor Strange in the Multiverse of Madness. Granted, his role wasn't that big, but his appearance was certainly mind-blowing (heh). Mount gets one incredible scene with Cumberbatch's Earth-838 Strange by killing him off by simply saying "I'm sorry" and then gets his brains blown out by Wanda after she sows his mouth shut, in the film's gnarliest PG-13 rated death. Today, Mount went on Twitter to address his appreciation for not only the movie itself but the opportunity to have portrayed Black Bolt again as part of a member of The Illuminati and one of the best parts of Doctor Strange in the Multiverse of Madness:
"Finally able to discuss this w/out providing too many spoilers. Getting the call from @Kevfeige
was one of the most unexpected of my life. It was an honor & joy to finally work w/ Sam Raime [sic] who reached out to engage me on how best to do this. Beyond grateful for the experience"
You can view his tweet below:
RELATED; The Illuminerdi's We're Always Watching Podcast Ep. 1: Doctor Strange In The Multiverse Of Madness
Doctor Strange in the Multiverse of Madness is now playing in theatres. Directed by Sam Raimi and written by Michael Waldron, the film stars Benedict Cumberbatch, Elizabeth Olsen, Chiwetel Ejiofor, Benedict Wong, Xochitl Gomez, Michael Stuhlbarg, Rachel McAdams, Patrick Stewart, Hayley Atwell, Lashana Lynch, John Krasinski, and Anson Mount. It is unclear if Mount will ever reprise his role as Black Bolt in Earth-616's MCU or if any members of The Illuminati will return. There's a rumor circling around the internet that a Captain Carter-related project is in the works at Marvel Studios, either for a Disney+ spinoff series or a feature film.
But even without any guaranteed Marvel projects, Anson Mount can be seen in Star Trek: Strange New Worlds as Captain Christopher Pike, a spinoff centering on his character from Star Trek: Discovery. The series is now streaming on Paramount+.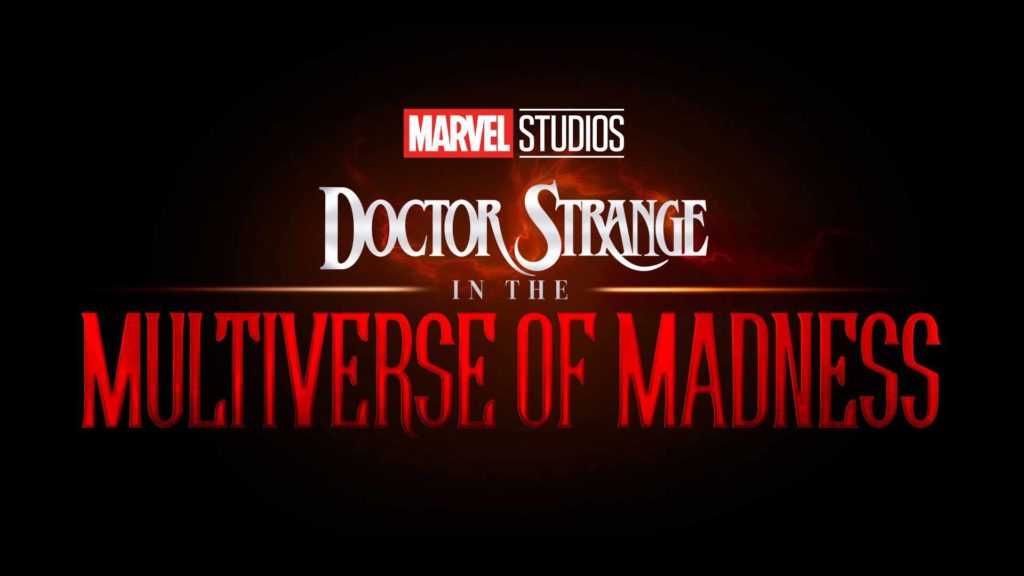 What do you think? Should Anson Mount return as Black Bolt in Earth-616's MCU? Should an Inhumans-related reboot involve Mount in any capacity? Would you prefer to see Mutants or Inhumans first? Did Wanda know how to take out Blackbolt or did Reed Richard stupidly give away his weakness? Let us know in the comments below and be sure to follow us on Twitter!
Source: Anson Mount
KEEP READING: She-Hulk Smashes The Internet With Wild New Trailer