With The Batman now released on HBO Max and preparing for a May 24th home release, The Illuminerdi had the chance to interview twins Charlie Carver and Max Carver, who portray the Iceberg Lounge bouncers (named in the end credits as "The Twins").
When asked about learning that they would both work on Matt Reeves' film, Max Carver reveals that they had no idea they were even auditioning for The Batman, since the lines they were reading were from William Friedkin's 1971 film, The French Connection.
Read more of our interview below:
The Batman Makes The French Connection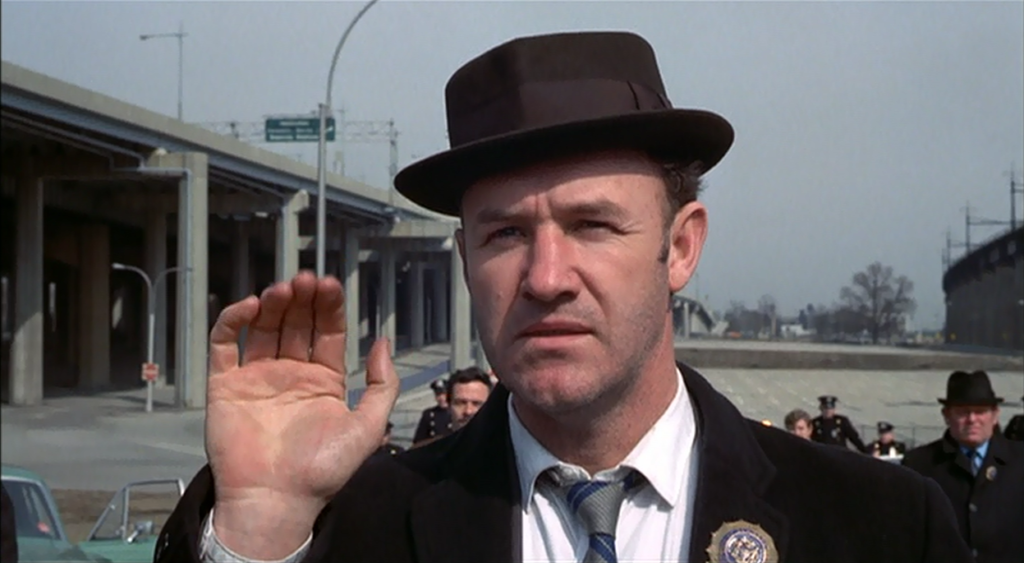 As the actors themselves explained, "It was a trip, man, because we didn't know it was The Batman when we auditioned for it. We knew it was going to be something big, but we were reading sides from the French connection."
They went onto share more details about the audition process for The Batman and how things shook out.
I think there were two. Yeah, there were two different scenes, and I'm a fan of that movie too. So when we found out that we were going to be cast, I believe it was like Christmas Eve morning. And they said, "Hey, congratulations, you got the job." And we were like, "Really?" "Yeah. It's for the Batman. You're going to London in six weeks." It was just…

It's a moment of shock, you don't even really take it in. You just kind of go, "Wait, my life just totally changed directions like that." Then it's about just getting ready for what comes next, and it's super exciting. I will say I was excited too because knowing that they had us read for the French connection. I knew, therefore, that this was going to be a different Batman. If that's what they were making sure was there in their decisions for who was being cast, I was like, "Oh, this is going to be cool. This is going to be really cool."
RELATED: MATT REEVES HAS BIG PLANS FOR THE BATMAN UNIVERSE: EXCLUSIVE INTERVIEW
It's an interesting way to misdirect actors, but The Batman does have sequences that recall Friedkin's The French Connection, which is arguably one of the greatest crime thrillers ever made [and one of my personal favorite movies]. To have actors read lines from that specific movie is likely to ensure that they have an on-screen dynamic that's as electric as the one Gene Hackman and Roy Scheider had in the 1971 movie. And both Carver twins embodied that dynamic really well and were one of the most underappreciated parts of the movie.
RELATED: THE BATMAN WAS INSPIRED BY THIS SURPRISING JAPANESE FILM: EXCLUSIVE INTERVIEW
The Batman is now streaming on HBO Max. Written and directed by Matt Reeves, while being co-written by Peter Craig, it stars Robert Pattinson, Zoë Kravitz, Paul Dano, Jeffrey Wright, John Turturro, Peter Sarsgaard, Andy Serkis, Colin Farrell, Max Carver, Charlie Carver, Jayme Lawson, and Barry Keoghan. Two HBO Max spinoff TV series are currently in the works, one centering around Colin Farrell's Penguin, with the other about Arkham Asylum.
A direct sequel to The Batman is also in development. Release dates for these projects are unclear, and their fate is a tad uncertain after Discovery acquired Warner Bros. and CEO David Zaslav is in the process of restructuring content for both theatrical and streaming.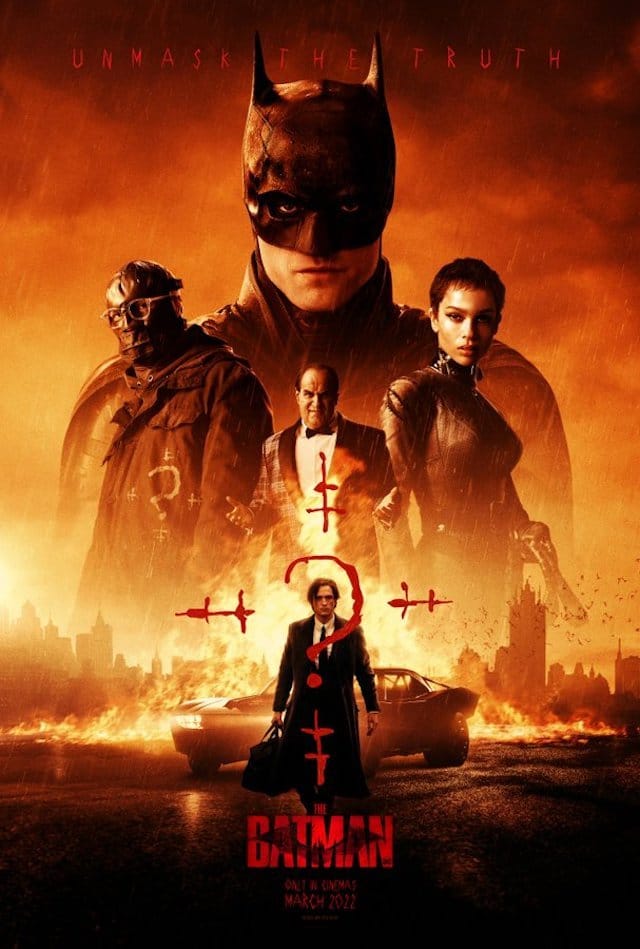 The Batman is now available on HBO Max and Digital and will be available on 4K UHD, Blu-ray, and DVD on May 24. What do you think? Do you believe that The Batman has similar themes and sequences to The French Connection? What's your favorite detective film and who is your favorite detective other than Bruce Wayne? Let us know in the comments below and be sure to follow us on Twitter!
KEEP READING: THE NEW PENGUIN SERIES TO EXPAND THE BATMAN UNIVERSE: EXCLUSIVE INTERVIEW