One of the most anticipated MCU projects on the horizon is Fantastic Four, and fans are eagerly awaiting news on who will play Marvel's first family.
Following John Krasinski's role as Reed Richards in Doctor Strange in the Multiverse of Madness, fan castings for the rest of the Fantastic Four team have been running wild. Everyone seems to have a take on who should portray the full-time Reed, along with Sue Storm, Ben Grimm, and Johnny Storm in the MCU.
Related: AMAZING FIRST LOOK AT XOLO MARIDUEÑA AS BLUE BEETLE IN NEW LIVE-ACTION FILM
Recent rumors have abounded that Bryce Dallas Howard is in talks to be the next Invisible Woman, but the Jurassic World Dominion actress has seemingly put those reports to bed.
IS BRYCE DALLAS HOWARD PLAYING SUE STORM IN FANTASTIC FOUR?
At a Jurassic World fan event in Mexico City, Howard was handed a Funko Pop! of Sue Storm to sign due to her alleged casting as the character. Howard responded with a laugh and quickly debunked any possible involvement with Marvel Studios' Fantastic Four:
"Oh my God! I don't think it's happening – I mean, I know [this doesn't] involve me or anything. I swear to God, I swear to God. Total rumors.

via ComicBookMovie.com
Was Howard being truthful about not being part of Fantastic Four?. Take a look at the video and judge for yourself:
Howard is no stranger to the superhero game, as one of her early roles was as Gwen Stacy in Sam Raimi's Spider-Man 3 back in 2007. Stacy didn't have much to do in the film, mainly serving as a way for Perter Parker to make Mary Jane jealous, and Howard hasn't been in a comic book feature since then. She's appeared in other major franchises such as Terminator, Twilight, and of course Jurassic World, but the actress has ultimately stayed away from Marvel, DC, or other superhero fare since her brief brush with that world 15 years ago.
Of course, Howard could be pulling the wool over the eyes of fans much like Andrew Garfield did in the lead up to Spider-Man: No Way Home. Garfield was adamant that he wasn't part of the film, despite leaked set photos saying otherwise. Obviously, Garfield and Tobey Maguire both ended up joining Tom Holland in No Way Home, and Howard could be doing the same with Fantastic Four.
With Jon Watts exiting the project, a new director is in need, and Howard's work on The Mandalorian and The Book of Boba Fett has made her a popular choice to both star and sit in the director's chair of Fantastic Four. Marvel has yet to have a film be directed by an actor or actress, so it would be groundbreaking for the MCU if Howard becomes the first.
Speaking of actors who could also direct, there's also been talk that Krasinski may direct Fantastic Four while also playing the Earth-616 version of Reed Richards. The MCU has had a number of character variants be played by the same actor, which was seen in both Loki and Multiverse of Madness. Having the main MCU Mr. Fantastic be played by Krasinski would certainly not be out of the ordinary, and would give the actor a chance to fully flesh out his version of Reed.
Pairing Krasinski and Howard together would also be a fun combination, even though many fans are calling for Emily Blunt to join her husband as one of the leads of Fantastic Four. All casting for the film is purely speculation at this point, as neither Marvel nor Disney have made any official announcements about the quartet that will be making up the Fantastic Four ensemble.
Fantastic Four is currently in development, and no release date has been set as of yet. A replacement for Watts has also not been named, and it's unclear when production is set to begin. With no Marvel films being slated past July 2023, and filming not getting underway anytime soon, it's safe to say Fantastic Four won't hit theaters until sometime in 2024 at the earliest.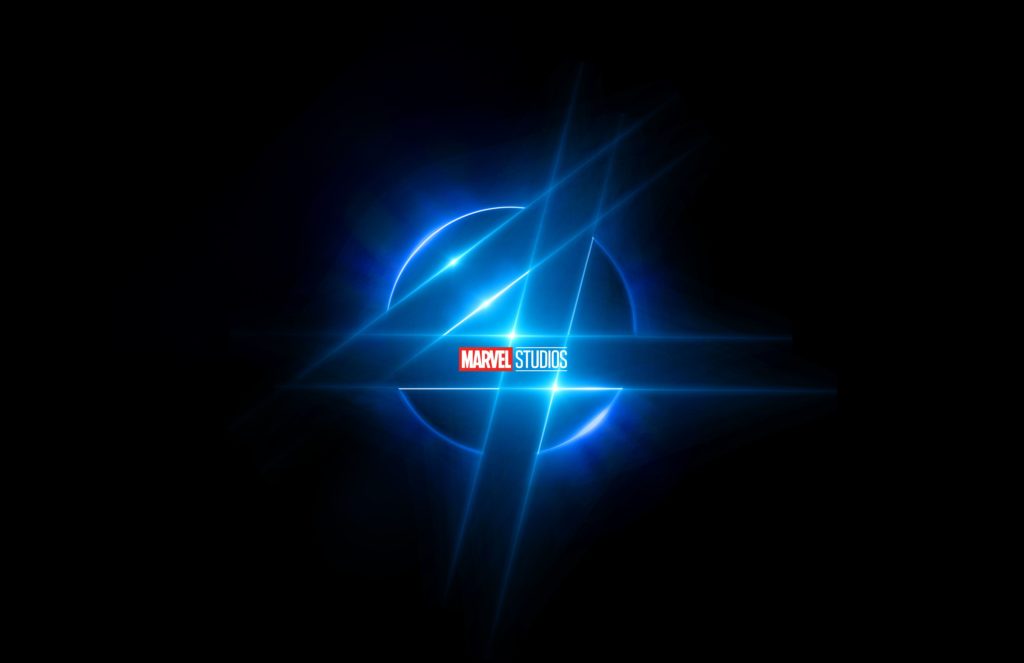 Would you want to see Bryce Dallas Howard as Sue Storm? Do you think she was telling the truth when saying she has nothing to do with the film? Make sure to let us know in the comments and follow us on social media for more!
KEEP READING: AMAZING FIRST LOOK AT XOLO MARIDUEÑA AS BLUE BEETLE IN NEW LIVE-ACTION FILM
Source: Comic Book Movie