Austin St. John, best known for playing Jason, the Red Ranger on Mighty Morphin Power Rangers, has revealed that he will be entering a plea of not guilty after he was arrested for allegedly committing COVID-19 related fraud.
During a live stream across all of St. John's social media platforms, he announced that he and his legal team plan to fight this case vigorously. He also said that he is out of custody and safe with his family back at home.
Power Rangers Star Austin St. John Comments on the Allegations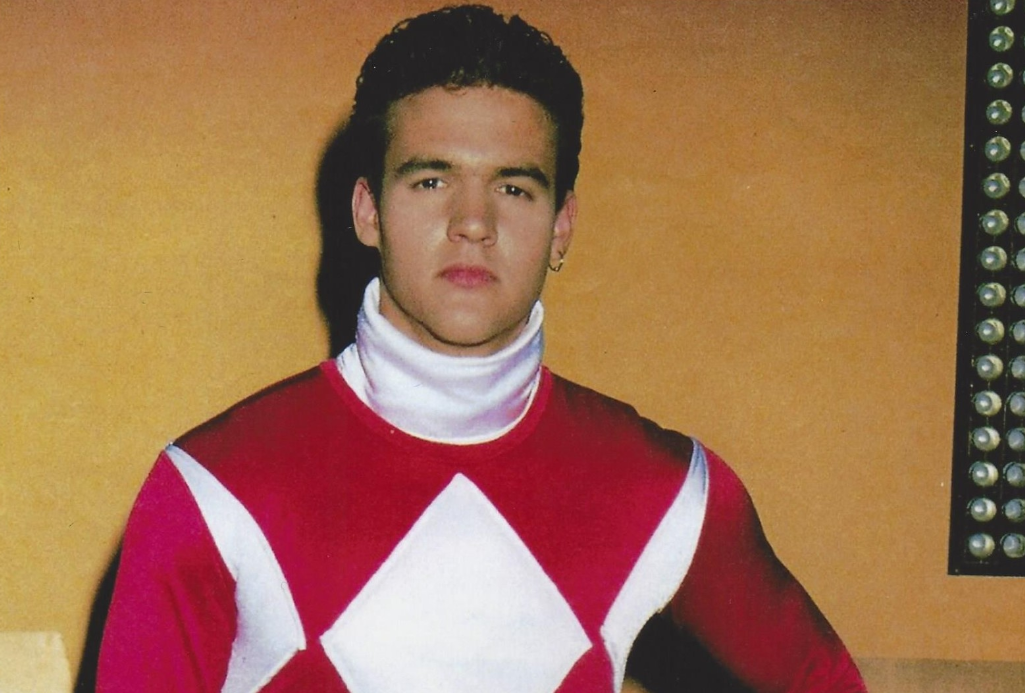 "I am safe, I am with the people that matter most. I have a very positive outlook on my ability to defend myself and that is exactly what I will do. I will fight this thing to the bitter end and I will not go down without a fight. Those of you who know me personally, you know better. Those of you who are the poison pills out there, well you do you man, I wish you the best too.
So far Jason David Frank, who portrayed Tommy, the Green and White Ranger on Mighty Morphin Power Rangers is the only one of St. John's former co-stars to make a statement on a now-deleted post on his TikTok. Frank's words for St. John did not shed a good light on the situation. He said sometimes people never change while going on to talk about his Power Ranger Protection Program, a program to assist comic-book shops affected by the COVID-19 pandemic. He also stated that everyone is innocent until proven guilty.
RELATED: RUSSELL CURRY AND CHANCE PEREZ DISCUSS POWER RANGERS MOVING AWAY FROM SUPER SENTAI FOOTAGE: EXCLUSIVE INTERVIEW
It should also be stated that St. John and Frank have been long rumored to be in a feud since they starred on Power Rangers back in the 90s. Although in an interview with That Hashtag Show back in 2017 Frank claimed their beef had been squashed:
"I haven't talked to Austin all that much except for the movie premiere, but that's all old stuff, just stupid stuff, and right now with the internet it's like "hey what's the beef, what's going on?" There's no beef. Now's the time for everyone to just get together and get along."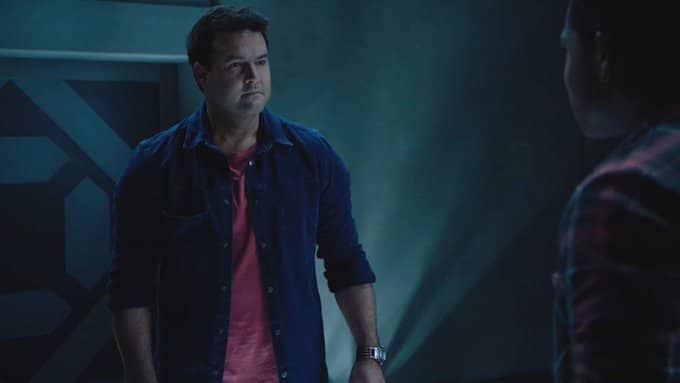 St. John also called out the media in his response, calling coverage of the situation "a circus":
"I see the comments man, and I see so much of the support and so much of the love, I see so much of it from you guys. It's mindblowing, it's humbling to see and experience the love and support from the fandom despite the circus that's going on in the media. Most of you are far beyond intelligent enough to not believe everything you read, especially if it comes from the media nowadays, or at least the mainstream. Just know that I'm here for you guys."
St. John along with the 18 others are alleged to have executed a scheme to defraud lenders and the Small Business Administration's Paycheck Protection Program according to the release from the United States Attorney's Office. This has been St. John's first public statement on the subject.
UPDATED: St. John also revealed that he will be making an appearance at the Dallas Fort-Worth Collect-A-Con event this weekend. He also stated that he will not be commenting any further on the allegations at the convention.
Mighty Morphin Power Rangers (1993) stars Austin St. John as Jason / the Red Ranger, Thuy Trang as Trini / the Yellow Ranger, Walter Emanuel Jones as Zack / the Black Ranger, Amy Jo Johnson as Kimberly / the Pink Ranger, David Yost as Billy / the Blue Ranger, Jason David Frank as Tommy / the Green Ranger, Paul Schrier as Bulk, Jason Narvy as Skull, David Fielding as Zordon, Machiko Soga as Rita Repulsa, and Richard Genelle as Ernie.
KEEP READING: POWER RANGERS DINO FURY RUSSELL CURRY AND CHANCE PEREZ EXCLUSIVE INTERVIEW: MORPHIN MONDAY
Source: Austin St. John