New reports have surfaced in recent days about Mera's future in Aquaman and The Lost Kingdom that seemingly indicate that Amber Heard's time playing the character may be coming to an end.
***SPOILERS AHEAD FOR Aquaman and The Lost Kingdom***
SPOILERS: How Amber Heard's Mera Role Has Unexpectedly Changed In Aquaman 2
VIDEO: Asher Freidberg
Amber Heard Reveals Her Aquaman and The Lost Kingdom Role
RELATED: NEW MARVEL STUDIOS' DAREDEVIL SERIES IN THE WORKS!
Throughout the defamation lawsuit filed against Amber Heard by Johnny Depp, the former explained that because of these events, her role in the Aquaman sequel has been minimized. She went on to say her character would be in the hospital at the start of the film after giving birth, and wouldn't make an appearance until the end. Of course, this isn't necessarily the only reason for Heard's role being reduced.
Lack of Chemistry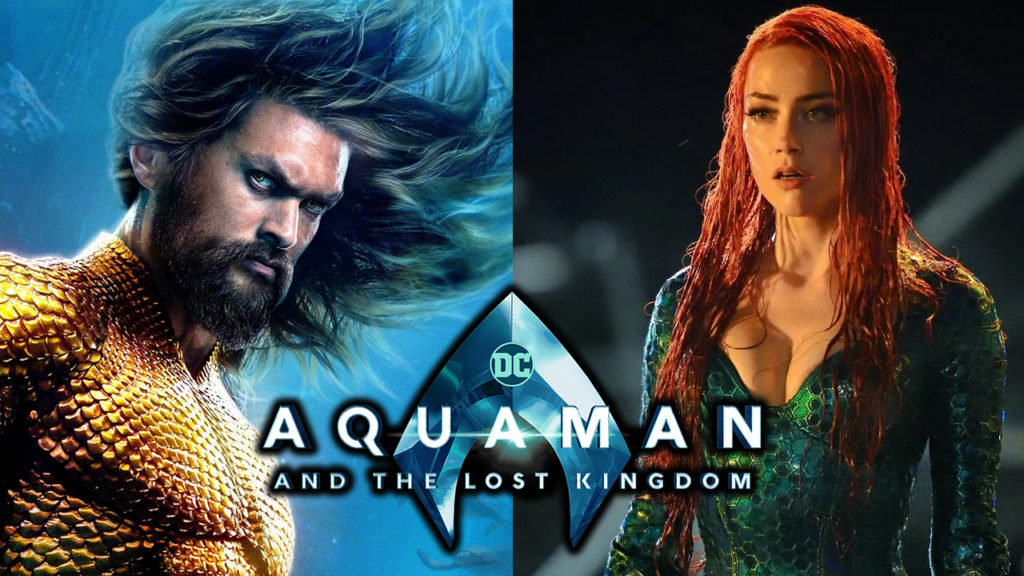 RELATED: WHAT'S NEXT FOR THE SCARLET WITCH AFTER DOCTOR STRANGE 2?
Walter Hamada, the President of DC films would claim that the trial wasn't the defining factor that would lead to Amber Heard's reduced role in the film. Hamada stated that her and Jason Momoa lacked on-screen chemistry, and working through that on 2018's Aquaman was a struggle. It should be noted that director James Wan and Jason Momoa fought for Amber Heard to reprise her role in the film series.
Aquaman & Ocean Master
Aquaman and The Lost Kingdom is set to be a buddy-action flick starring Jason Momoa as Aquaman and Patrick Wilson as Ocean Master discovering The Lost Kingdom. It's looking like the main characters we will be following in this film are these two, and the villain of the story, Black Manta. The film appears to have been reworked to have less of a focus on Atlantis, and more focus on the royal brothers, Arthur Curry and Orm Marius.
RELATED: IS THIS OUR FIRST LOOK AT NAMOR IN BLACK PANTHER: WAKANDA FOREVER?
The question remains, what will happen to Mera's character? We have a few thoughts.
Recasting Mera
RELATED: EXCITING LIVE-ACTION CAPTAIN CARTER SERIES RUMORED TO BE IN DEVELOPMENT AFTER DOCTOR STRANGE 2
The most likely outcome is that Warner Bros. will recast the role of Mera. She's an essential character to the DC Universe, and has become integral to the DC Extended Universe, having roles in Zack Snyder's Justice League and Aquaman. Warner Bros. has recast DC characters in the past, such as Henry Allen who was recast for the upcoming film The Flash, previously played by Billy Crudup and now being played by Ron Livingston. Many fans of the character have hoped for Emilia Clarke to take on the role, but that could be up in the air as Clarke is set to appear in the Marvel Cinematic Universe's Secret Invasion series.
The End of Mera?
RELATED: IS AVENGERS TOWER NOW THE BAXTER BUILDING IN EARTH-616?
Warner Bros. could also opt to end Mera's story in some way in the upcoming Aquaman film. It would be an odd choice considering the character's popularity in other forms of DC media, but with The Flash film set to reformat the DC Extended Universe, we could see a new version of Mera debut.
Mera Taking the Backseat?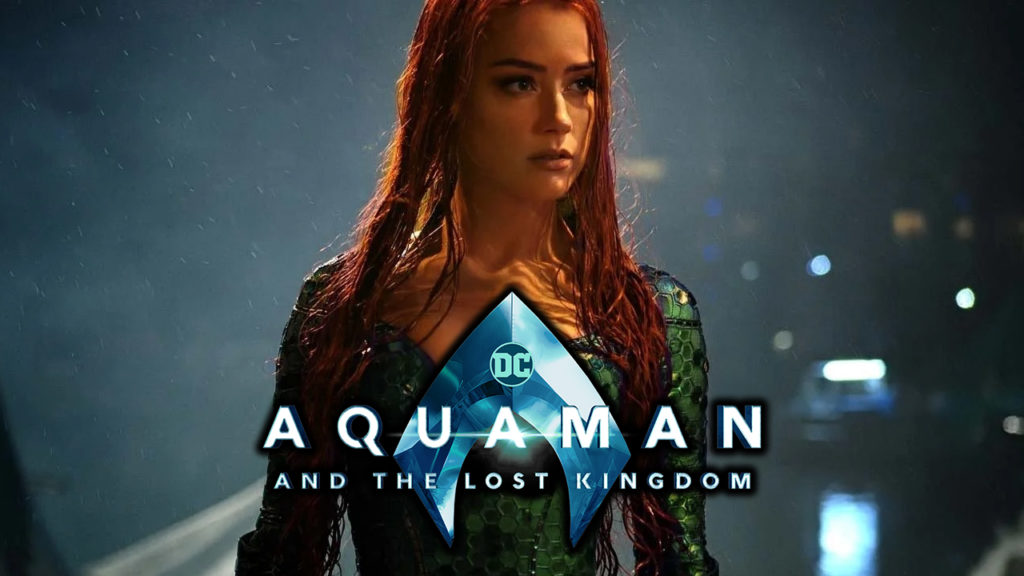 A less likely option is that Amber Heard's Mera could just be taking the backseat until Warner Bros. decides how to handle her character going forward. After appearing in three DC Extended Universe films, 2017's Justice League, 2018's Aquaman and 2021's Zack Snyder's Justice League, Warner Bros. could want to salvage the character played by Heard. With both director James Wan and star Jason Momoa, both fighting for her to stay on as Mera, they might look for a way to keep Heard involved.
RELATED: DOCTOR STRANGE 3: EVERYTHING WE KNOW!
The future of the DC Extended Universe's Mera is a mystery, and fans of Aquaman and those excited for the 2023 sequel are eagerly awaiting news on the future Queen of Atlantis.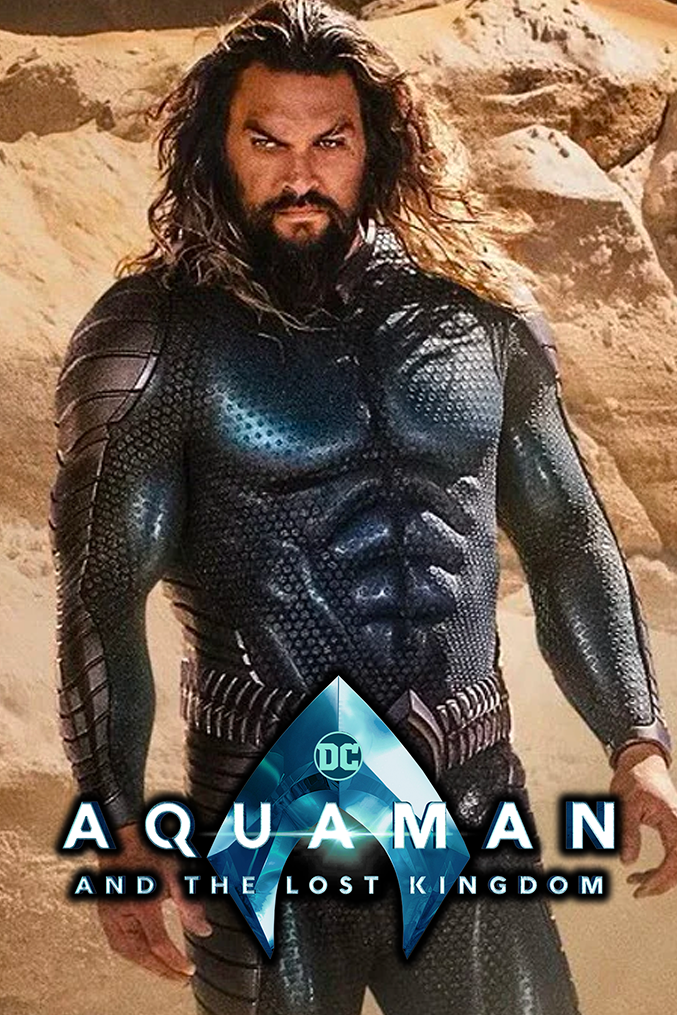 Aquaman and The Lost Kingdom premieres March 17th, 2023. What are your thoughts on Amber Heard and Mera's potential recasting in the DC Extended Universe? Do you think she will be played by a new actor in future DCEU projects? Let us know in the comments and on our Twitter!
CONTINUE READING: WILD RUMOR: CAPTAIN AMERICA 4 TO FEATURE MOON KNIGHT APPEARANCE!
Source: ScreenRant, Murphy's Multiverse