Everyone's favorite archaeologist is swinging back into theaters for Indiana Jones 5 sooner than some expected.
This past weekend, Lucasfilm held their annual Star Wars Celebration in Anaheim, where they announced numerous upcoming TV shows and movies. One of which was the next highly-anticipated installment of the Indiana Jones franchise.
RELATED: INDIANA JONES 5 WRAPS PRODUCTION
Fans of the franchise have been eagerly awaiting any updates on the next installment since its announcement back in 2016. Since then, legendary director Steven Spielberg moved from director to producer, and Logan director James Mangold joined the project.
Indiana Jones Digs Its Way To Theaters
At Star Wars Celebration 2022, Harrison Ford made a surprise appearance to update fans on the next Indiana Jones.
Ford, joined by legendary composer John Williams, showed the first image of the upcoming film and announced a theatrical release date of June 30, 2023. Lucasfilms confirmed the announcement to the general public on Twitter.
This new release date marks the fifth release date for the project. Initially announced in March 2016, Disney set the fifth installment to premiere in theaters on July 29, 2019. Scheduling issues with Speilberg resulted in a delay to 2020. Production issues continued to plague the movie, which could not settle on a script, resulting in another postponement to 2021.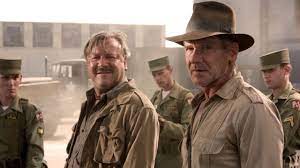 Soon after, Spielberg left the project, which pushed the film back to 2022. Lucasfilms brought on James Mangold to direct and now seems to have settled on a June 30, 2023 release date.
RELATED: MADS MIKKELSEN JOINS INDIANA JONES 5
The currently untitled Indiana Jones 5 sees Harrison Ford return to the iconic role for the first time since 2008's Indiana Jones and the Kingdom of the Crystal Skull. While Shia LaBeouf's character from Crystal Skull will not appear, newcomers to the franchise Phoebe Waller-Bridge, Madds Mikkelsen, and Antonio Banderas will join Ford in his latest adventure.
The film hits theaters everywhere on June 30. 2023.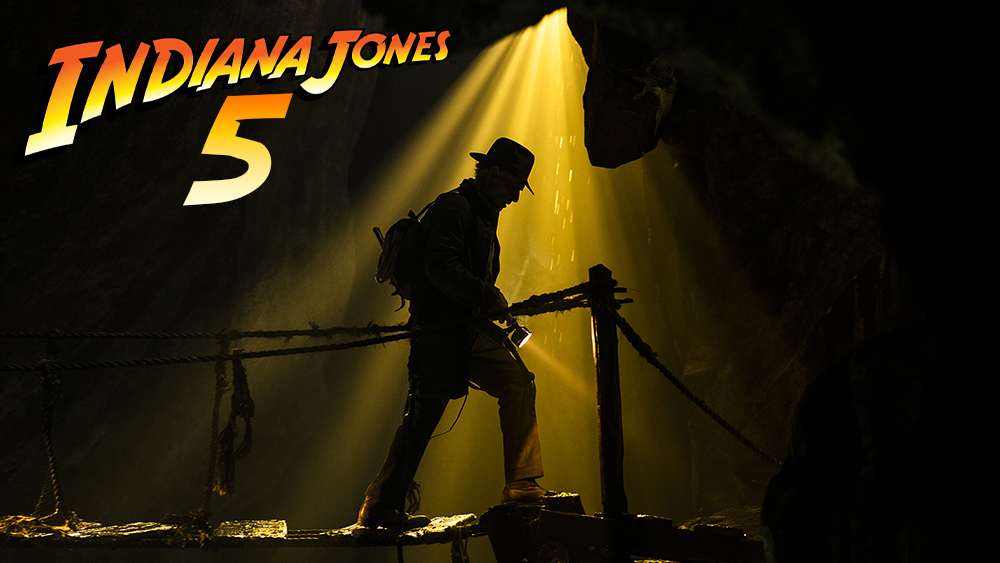 Are you excited for Indiana Jones 5? What are you most looking forward to seeing in the next installment? Let us know in the comments or reach out to us on Twitter.
KEEP READING: DWERVE STEAM REVIEW: A CREATIVE THROWBACK GAME THAT SPARKS RPG NOSTALGIA