Disney+'s Moon Knight series came to an end earlier this month, but fans can expect amazing behind-the-scene footage in Marvel Studios Assembled – The Making of Moon Knight.
Directed by Mohamed Diab and starring Oscar Isaac (Moon Knight/Marc Spector/Steven Grant/Jake Lockley), F. Murray Abraham (Khonshu), May Calamaway (Layla El-Faouly) and Ethan Hawke (Arthur Harrow), the series paved a different path when it comes to the regular MCU formula.
When it comes to the character of Moon Knight, Marvel Studios' President, Kevin Feige has spoken about how he wanted to first introduce this character on Disney+. "Moon Knight is a spectacular character, he's got an incredibly unique visual look. He's a much more action-oriented character in a way we haven't seen in a while in the MCU."
The Process of Moon Knight
Bringing the character to life wasn't the only hardship that the studio had to face when it came to producing the show, but also understanding the character of Moon Knight and his complex mind. In the comics, Marc Spector is a character that suffers with Dissociative Identity Disorder (DID). This is where his two other alters come in (Jake Lockley and Steven Grant) and because of this, the Egyptian God Khonshu knew that it would be easy for him to manipulate Spector due to his "broken mind."
RELATED: Ms. Marvel Director Teases What Audiences Can Expect From The New Series
It was important to take the character's mental issue seriously, especially for the studio. "Moon Knight is a character that for years in the comics has struggled with mental illness. The opportunity to tap into somebody that respectfully faces those challenges was very important to us. Because of all of those different elements, you need a spectacular actor," said Feige in the Making of Moon Knight.
That spectacular was non-other than Dune/Star Wars actor, Oscar Isaac.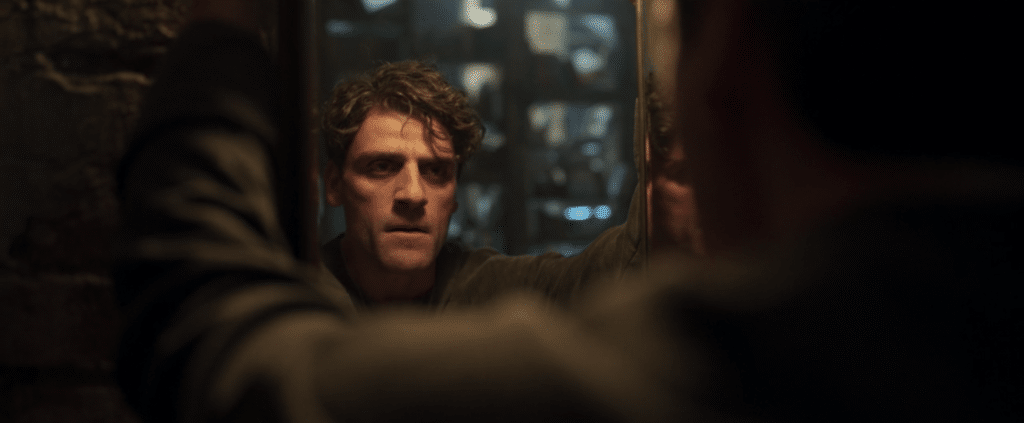 According to the actor, it wasn't easy portraying a role as dark and serious as Moon Knight. "The first thing I did once I did finally sign on was to delve into DID and what it's like," Isaac explains that he began his research on the condition and landed on a book by Robert Oxnam called A Fractured Mind: My Life with Multiple Identity Disorder. With this book, he was able to understand the world of DID and would reference back to his character.
RELATED: Iman Vellani Explains How Ms. Marvel Stands Out From Other Legendary MCU Heroes
For Director Mohamed Diab, it was important to add representation, especially when the world of Moon Knight revolved around Egyptian mythology. "I think Hollywood has been reluctant to approach it. I was lucky that I was given the chance to show that. And I was lucky that the elements of the story had that from the get-go."
Marvel Studios' Assembled: The Making of Moon Knight Trailer
To better bring out the elements of Egyptian mythology, Egyptologists and historians were brought into the production to guide the producers during filming. Also, when it came to location, Diab made sure that he represented Egypt as factual as possible. "The pyramids, it's always in the middle of the desert. It has a side that is in the desert, and the other side is in the center of the city.
So, it was very important for me to portray Egypt as real Egypt," explains Diab. He then continues by talking about how all the extras who were cast in the Cairo scenes were all Egyptians and many of them spoke to him about how even though the set was actually built in Budapest, it felt like they were right back in their homeland of Egypt.
RELATED: Doctor Strange in the Multiverse of Madness To Release on Disney+ on June 22!
I can continue talking about the BTS footage and the amazing stories that were given to the audience in Disney+'s latest Assemble documentary but it's better if you see it for yourself! Marvel Studios Assembled – The Making of Moon Knight is available now exclusively on Disney+. All six episodes of Moon Knight are also available on the Disney streaming site.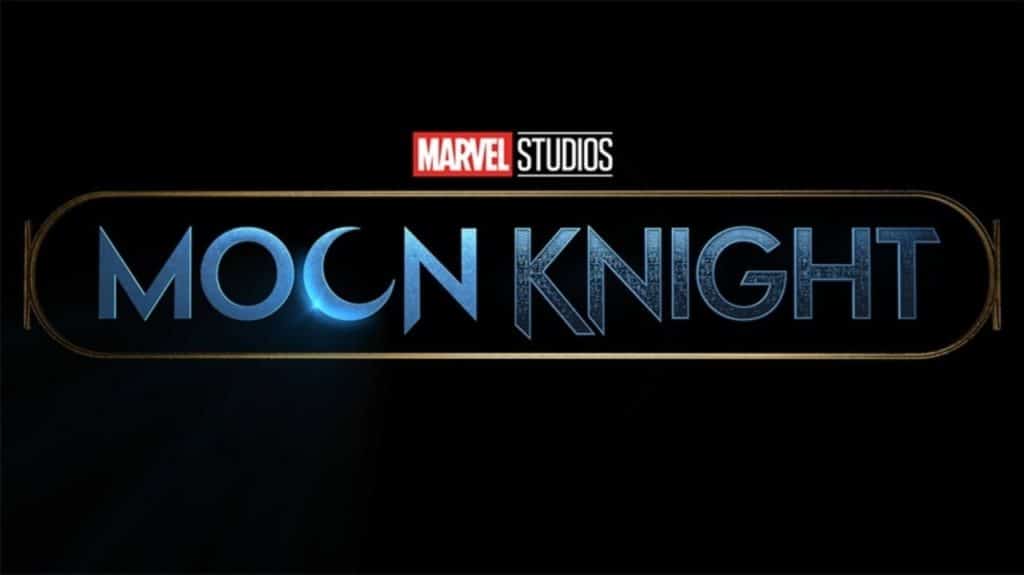 Have you watched the Moon Knight series yet? Do you think there should be a second season? When do you think we will see the characters again? Tell us what you think in the comments and don't forget to follow us on our socials!
Source: DIsney+
KEEP READING: The Boys Season 3 Review – The Boys Reach New Levels of Genius, Gore, and… Girth