The original short I Am Groot is coming to Disney+ sooner than expected with a new poster and release date!
Baby Groot and his mischievous adventures will be arriving on the popular streaming platform on August 10, 2022. Vin Diesel will be reprising his role as the adorable Guardians of the Galaxy character and according to Marvel Studio the story will follow "Baby Groot's glory days growing up, and getting into trouble among the stars."
Will any of the Guardians be featured in the show? As of right now, the studio hasn't revealed much except this poster of the character relaxing with headphones on, a drink by his side and what seems like alien life-forms watching him from behind an air freshener.
I Am Groot Poster
The I Am Groot series first announced back in December 2020 during Disney's Investor Day by Marvel Studios' President, Kevin Feige. Writer and director of the Guardians of the Galaxy franchise James Gunn was confirmed to be an executive producer of the series. Production began in August 2021 and Ryan Little is the head writer of the series while Kirsten Lepore is the director.
RELATED: Spider-Man: No Way Home Surpisingly Swinging Back Into Theaters With New Version on 9/2
Gunn clarified I Am Groot isn't canon in the MCU, by tweeting:
"I Am Groot episodes are animated shorts so not necessarily part of the Guardians saga." Even though the series won't be canon, Gunn does explain that he "would think" that the shorts would be canon to themselves.
The last time we saw Baby Groot was in 2017's Guardians of the Galaxy Vol. 2 when the character was regrown after the events of the first film. Afterward with Infinity War, and a short time in Endgame, the character was always seen with Rocket and the Guardians team as a teenager.
Vin Diesel will be reprising his role as the adorable character voice and according to the actor in 2014, he enjoys taking on a project where he challenges himself in showing emotion with his voice.
"It appealed to the thespian in me. You're talking about a very challenging character to pull off. How could you really create a whole character with three words? To really bring the emotion and chart the arc." Kevin Feige has spoken about how the character will meet "several new and unusual characters." This will be interesting to see since we mainly saw him interact with characters he knows.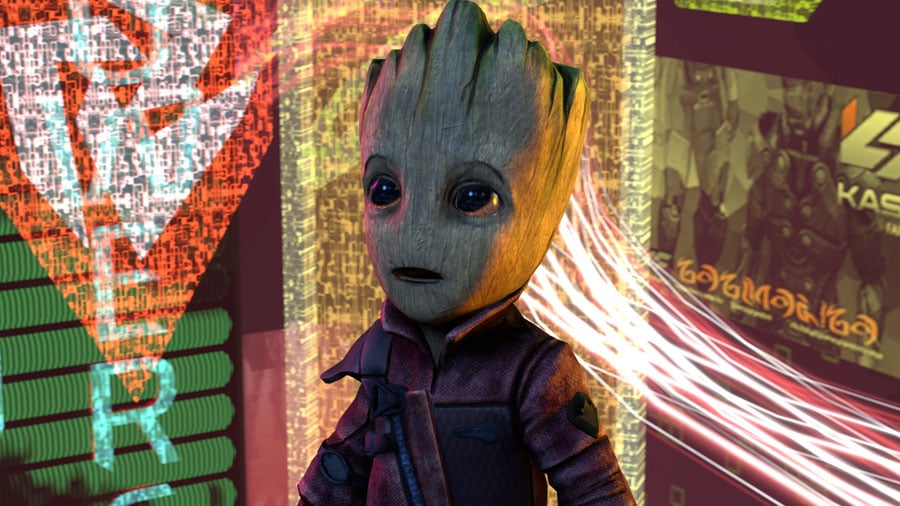 Production for I Am Groot has come a long way since it was first announced. Just recently in April, the working title for the series was reportedly called Lone Pine. It has been noted that this series will be part of the Phase Four slate but this will be more of a fun story for everyone to enjoy. It has also been said that this story will mostly be aimed toward younger audiences but older audiences can enjoy it just the same.
RELATED: Guardians of the Galaxy 3: Borat Star Maria Bakalova Joins Epic Marvel Threequel
The series will consist of five shorts and it will be computer-generated (photorealistic animation style). These episodes may not seem like a lot but don't worry. Fans can expect all episodes to drop on release day. Now that we have a poster, we can't wait for Marvel Studios to drop the trailer. We are just 2 months away from the series drop, so it's bound to happen very soon.
I Am Groot premieres on Disney+ on August 10, 2022.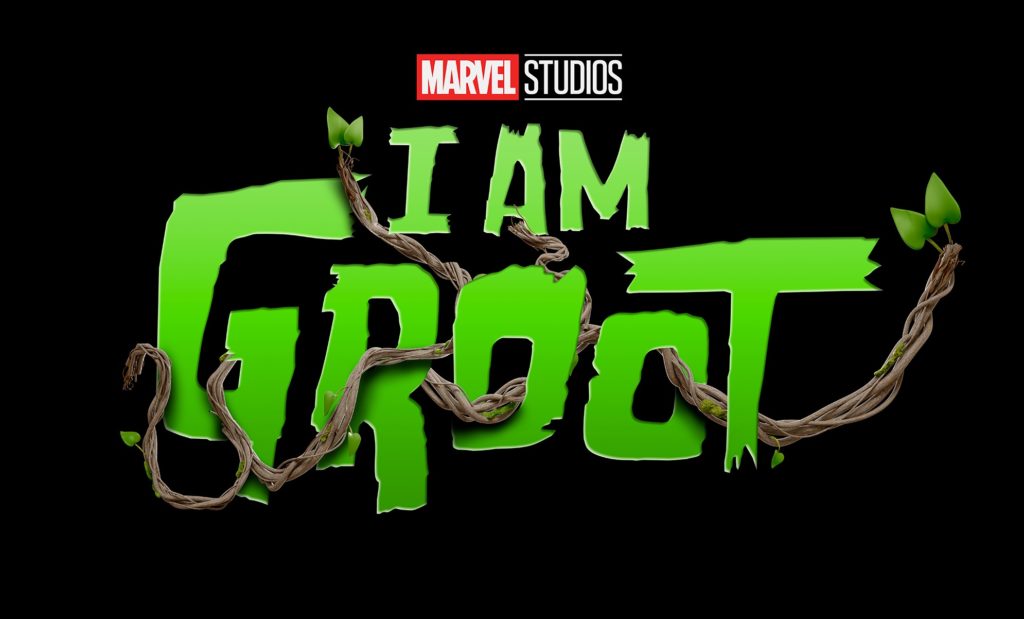 Are you excited to see Baby Groot again? What is one thing you are hoping to see in the series? Are you planning to watch it all at once or take it one episode at a time? Let us know in the comments and follow us on Twitter at @The_Illuminerdi!
Source: ComingSooon
KEEP READING: Ms. Marvel Review: A Heartfelt Origin Story For A Charming New Hero