Spider-Man: No Way Home "The More Fun Stuff Version" coming to theaters this September.
Movies tend to leave a lot on the cutting room floor. Sometimes there's unnecessary footage, they need to make time, or some scenes just don't work out as intended. Audiences usually get to see some of the extra footage in extra features on the home media release. Then sometimes, there's enough to make a different version of the same movie, and it looks like Spider-Man: No Way Home has enough to make "The More Fun Stuff Version." Today, Marvel and the Spider-Man movie Twitter tweeted that this new version of their hit film will be hitting theaters on September 2, 2022. Check out the Tweet below.
Spider-Man: No Way Home "The More Fun Stuff Version" Announcement Tweet
RELATED: Spider-Man: No Way Home 4K Blu-Ray DVD Review – The Special Features Aren't as Special as the Movie
With three Spider-Men on set, it isn't surprising there was a lot of footage that didn't make the film. The possibilities are as infinite as the multiverses. The chemistry among Tom Holland, Andrew Garfield, and Tobey Macguire is undeniable, and knowing they improvised a lot on set meant there has to be a lot that audiences didn't get to see. Enough to make a new version though? That's pretty surprising. However, another Marvel movie did have enough footage to make a different version, so this wouldn't be the first. X-Men: Days of Future Past had "The Rogue Cut" which featured a lot of different events than the theatrical release.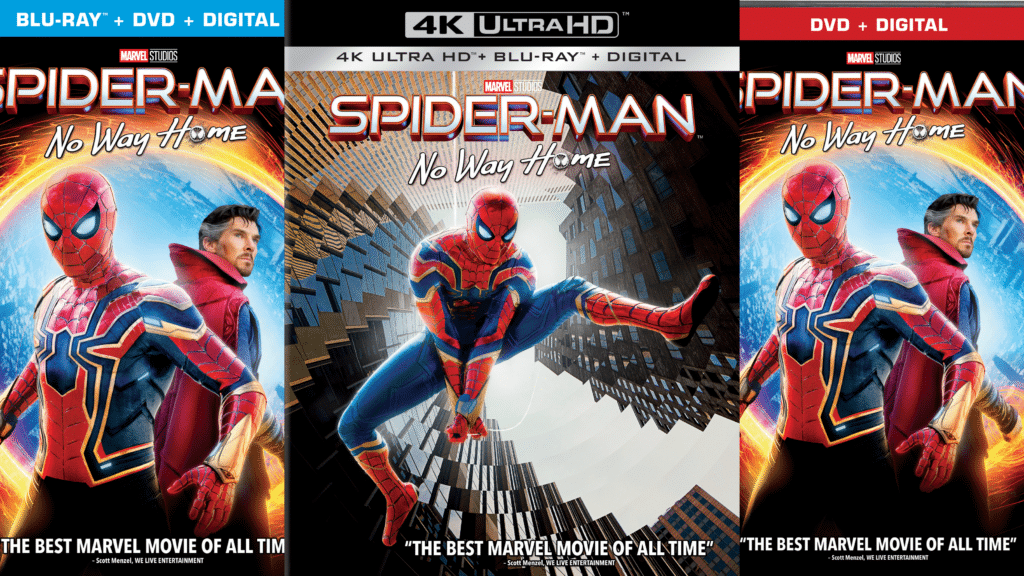 Plus considering how lackluster the home release for Spider-Man: No Way Home is, this could provide that extra that fans are looking for. Honestly, it's pretty annoying that they're doing this because the home release was so underwhelming. Essentially all of the special features can be found on YouTube, so outside of the Steelbook version, there was no benefit to having the physical copy. I wonder if Morbius bombing twice has anything to do with this. Maybe it's a way for to recoup some money since No Way Home made around $1.89 billion dollars vs the $163 million Morbius did.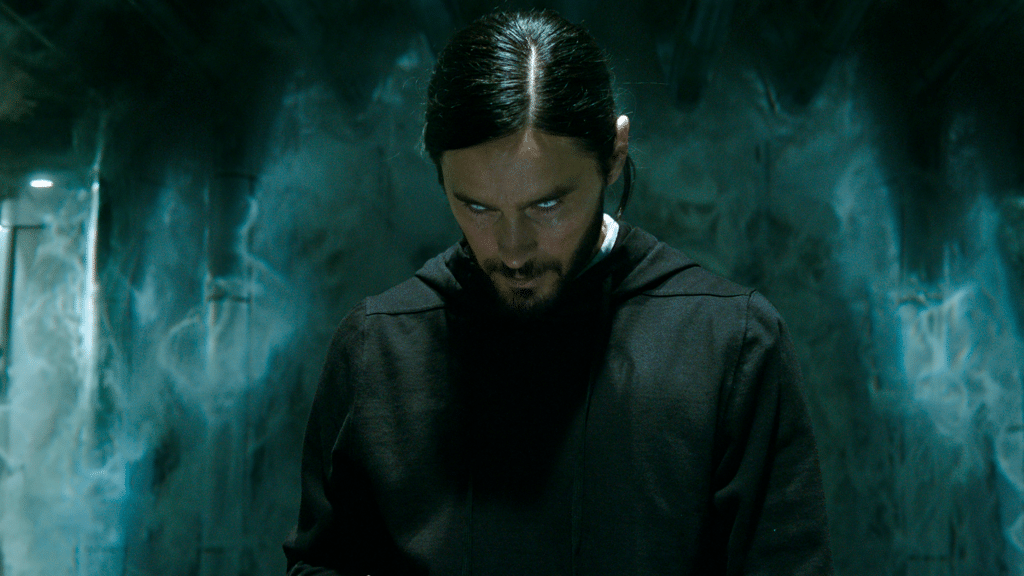 RELATED: Morbius Is So Bad That Its Return To Theaters Is Even More Embarrassing The 2nd Time
As excited as I am to see more of the Spider-Man interact, the sting of the mediocre home release really leaves a foul taste in my mouth. So while I am excited about the Spider-Man: No Way Home "The More Fun Stuff Version," I am thoroughly annoyed with Sony. The Uncharted home media release was great. So it makes this seem pre-meditated, and just a cash grab to leech off of Marvel's obvious influence, as when left to their own devices Sony Pictures delivers us Morbius and wants to make a Madame Web and El Muerto flick. The only saving grace is that I can't blame them for trying to recoup some money after Morbius flopped twice.
Spider-Man: No Way Home is available now on 4K Ultra HD, Blu-Ray, DVD, and Digital with "The More Fun Stuff Version" scheduled to release in theaters on September 2, 2022.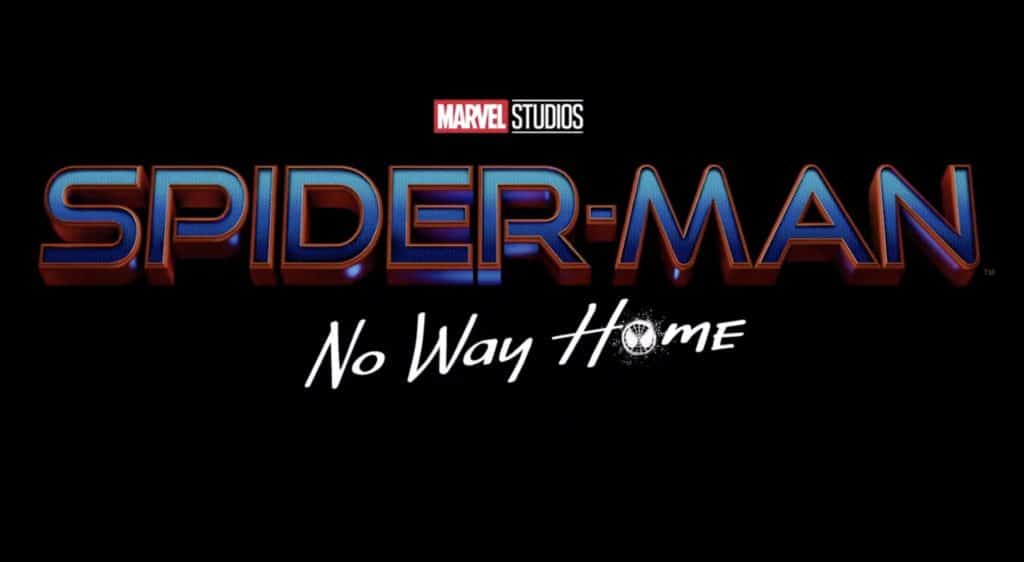 Will you be watching Spider-Man: No Way Home "The More Fun Version" in theaters? Do you think there will be a substantial difference or is this just a cash grab? Are you upset that they did such a lackluster home release only to release a new "version" in theaters? Let us know what you think in the comments below and share your thoughts with us on Twitter.
Source: Spider-Man Movie Twitter
KEEP READING: Marvel Legends Release Mojoworld 4PK, Japanese Spider-Man, and More