Sometimes movies can help you study.
Many students struggle with their studies. If this sounds like you, you should watch some inspirational movies. So if you feel discouraged, be sure to check out these films! These movies will motivate you to take up your studies and reach your goals!
Nine Movies That Will Motivate You to Study
Here are nine movies that motivate students to study:
The Shawshank Redemption: This film is about hope. It tells the life story of a man wrongly accused of a crime and sent to prison. Despite the difficult circumstances, he never loses hope and eventually escapes from prison. This movie will inspire you to never give up on your dreams, no matter how difficult things may seem.
RELATED: Doctor Strange in the Multiverse of Madness Coming to Digital on 6/22 and Home Media 7/26
Rocky: This movie is about perseverance. Rocky is a boxer who doesn't have much money or education, but he works hard and eventually becomes a champion. This film will motivate you to keep going, even when the odds are against you.
Remember the Titans: This film is about working together. It tells the life story of a high school football team that is racially divided. However, they come together and win the state championship. This film will inspire you to work hard with others, even if you don't always see eye to eye.
The Pursuit of Happiness: This movie promotes determination. It tells the story of a homeless man struggling to provide for his family. However, he doesn't give up and eventually becomes a successful businessman. This movie will boost your hopes to never give up on your goals, no matter how difficult they seem.
RELATED: Uncharted Home Media Review – The 4K is Great, The Bonus Features Can Easily Be Found Elsewhere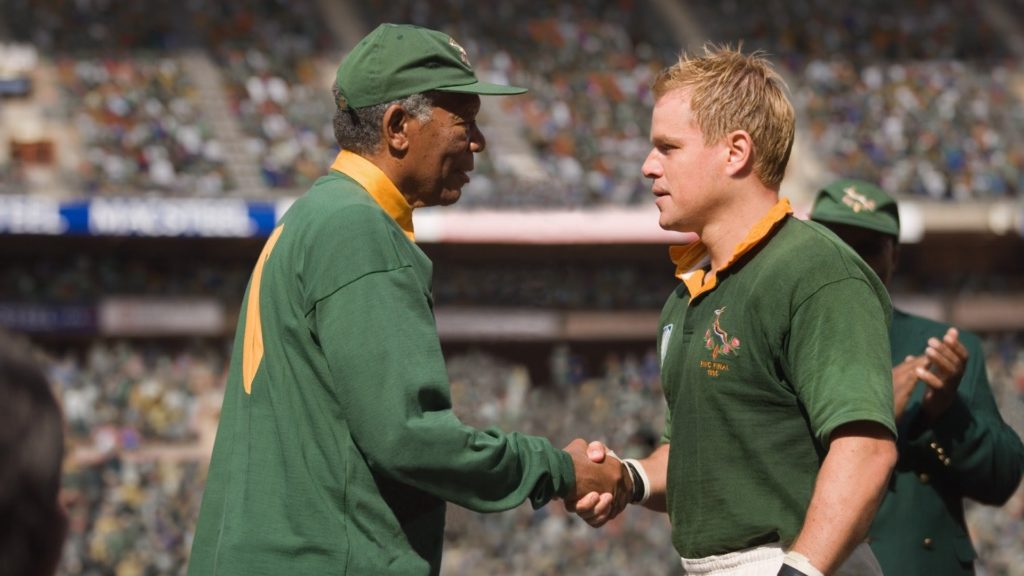 Invictus: This film is about courage. It tells the story of Nelson Mandela, who was imprisoned for 27 years. He never gave up hope and eventually became the President of South Africa. This movie will inspire you to be courageous.
The Blind Side: This film is about helping others. It tells the life story of a woman who takes in a homeless teenager and helps him become a successful football player. This movie will inspire you to help others, even if you don't know them well.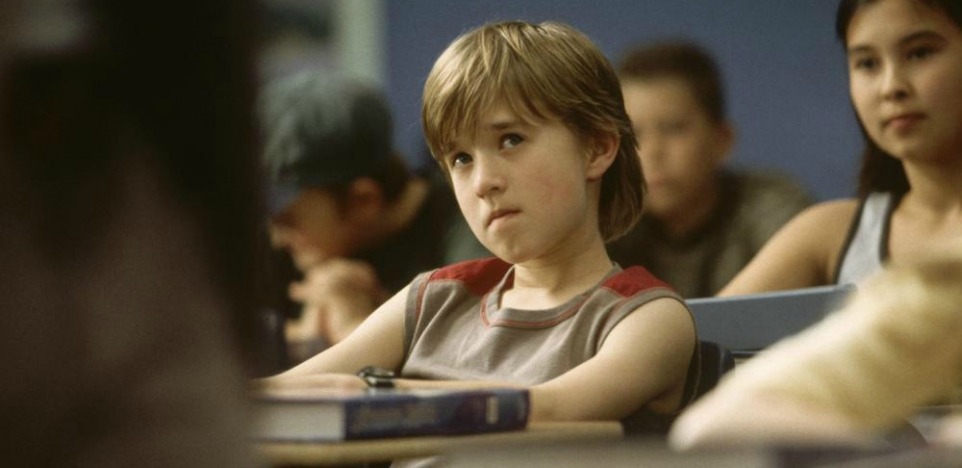 Pay It Forward: This film is about kindness. It tells the life story of a boy who comes up with a plan to do good deeds for three people, and then they have to do the same. This movie will inspire you to be kind to others, even if they don't always reciprocate.
RELATED: Spider-Man: No Way Home 4K Blu-Ray DVD Review – The Special Features Aren't as Special as the Movie
The Help: This film is about strength. It tells the story of African-American maids who work in white households in the 1960s. Despite the racism and discrimination they face, they continue to do their jobs with dignity and strength. This movie will inspire you to be strong in the face of adversity.
The Hunger Games: This film is about hope. It tells the life story of a girl who is forced to compete in a deadly competition. However, she never gives up and eventually defeats the odds. This movie will inspire you never to give up, no matter how difficult things seem.
Professional Help with Assignment
Along with studying is the responsibility to do your assignments on time. But if you do not feel like working on it or do not know where to start, you can always request professional help. If ever you're wondering: who can do my assignment and other relevant school tasks? The answer is always the same – do not hesitate to ask for our services. We are more than happy and willing to do it for you! Of course, many services offer these online, but Edubirdie looks the most reliable one judging by multiple reviews.

If you delegate part of your homework to academic experts, it will relieve the burden on your shoulders and make you relaxed. In its turn, this can help you feel more inspired and motivated to learn new things. So spend your energy wisely and keep your motivation high!
Your Motivation to Study
Your motivation to study may come from different sources. It may be your parents, friends, or personal ambition. But sometimes, you need a little extra push to get started. And that's where these movies can help. So if you're feeling stuck, do yourself a favor and watch one of these inspirational films. You might find the motivation you need to get started on your studies.
Other than the movies listed above, more films in different genres can motivate you to study. Indeed, these are only some of the best inspirational movies for students. But if you know of any other great ones, feel free to share them in the comments below! You might be able to help one struggling at school.
About the Author: Mary Cardoza
Mary Cardoza is a writer and researcher. She has written for various publications, including online websites. When not at work, she enjoys watching movies and spending time with her family.
What do you think about these inspirational movies? Are there things that help you study? How do you deal with distractions? Let us know in the comments below and be sure to share your best study practices with us on Twitter.
KEEP READING: Teenage Mutant Ninja Turtles: Shredder's Revenge Review [STEAM] – Pure Turtles Excellence