Crunchyroll is bringing the power of Dragon Ball Super: Super Hero to San Diego Comic-Con 2022.
Crunchyroll has announced a star-studded, jam-packed Dragon Ball Super: Super Hero panel that is sure to be a must-see for all Dragon Ball and anime fans attending this year's Comic-Con International set for July.
RELATED: DRAGON BALL SUPER: SUPER HERO OFFICIAL U.S. RELEASE DATE SET FOR 8/19
Ahead of the film's upcoming theatrical debut in the United States later this August, Dragon Ball Super: Super Hero will be taking center stage at Comic-Con International with both a huge panel and booth at the San Diego Convention Center.
DRAGON BALL SUPER WILL TAKE CENTER STAGE AT SDCC 2022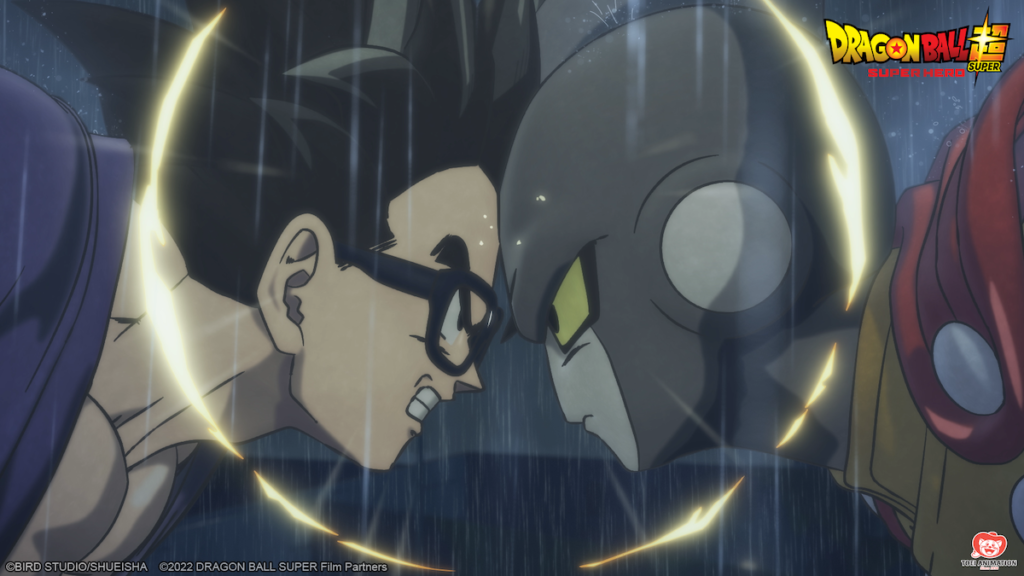 First up, the Dragon Ball Super: Super Hero panel is scheduled for Friday, July 22, and it will be held in the hallowed Hall H. The panel will feature a special guest of honor from Japan, Toshio Furukawa, the voice actor for Piccolo. Fans who attend the panel will also be treated to a special first look at the upcoming film. 20 minutes of footage will be screened exclusively for fans in attendance in Hall H.
Also appearing in the panel will be Christopher R. Sabat, English voice-over artist for Piccolo and Vegeta, Executive Producer Akio Iyoku, and Producer Norihiro Hayashida. They will be taking part in a Q&A session and also providing stories and insights from the film. Crunchyroll is also promising giveaways for the panel as well.
Additionally, Crunchyroll and Toei Animation will have a unique booth experience on the show floor with a special Dragon Ball Super: Super Hero-themed booth. It will be located at Booth #4135 in the exhibition hall and will include a replica of Piccolo's house from the film.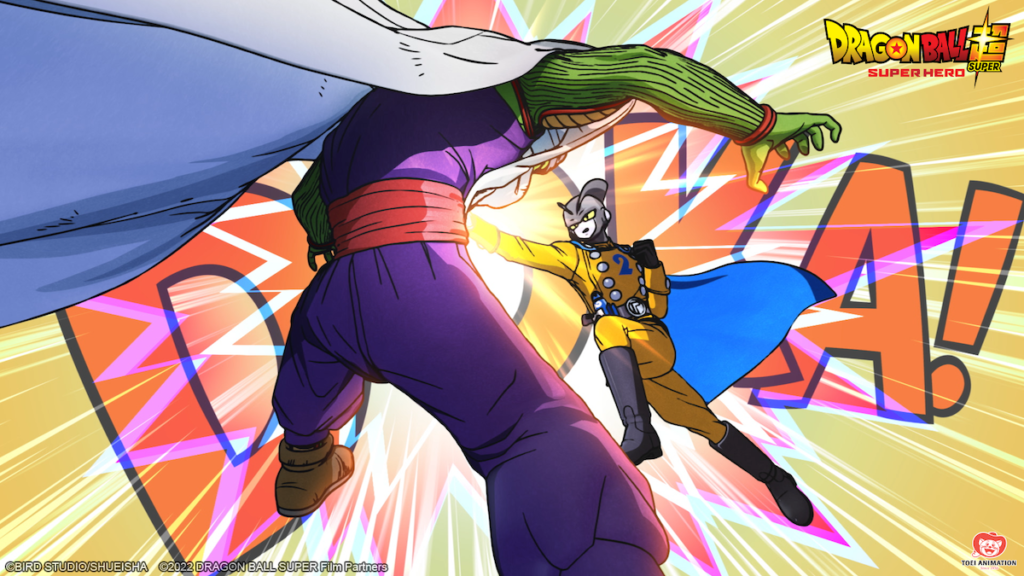 One other promotion for Dragon Ball Super during Comic-Con, fans will be able to see and check out buses from the San Diego Metropolitan Transit System that will be wrapped in the commemorative design for the upcoming film.
RELATED: DRAGON BALL SUPER: SUPER HERO'S ASTONISHING VOICE CAST ANNOUNCED
Lastly, on Saturday, July 23 following the Hall H panel for Dragon Ball Super, fans and attendees can check out a free Dragon Ball Z Concert Experience & Crunchyroll-Hime Animata Dance Party at The Rady Shell at Jacobs Park. This event will combine the senses and sounds of the iconic Dragon Ball Z with a world-renowned musical orchestra, live vocals, and a legendary composer. The San Diego Symphony Orchestra's Nicholas Buc will serve as the conductor of the event. The musical concert will offer fans an immersive, unique curated musical experience. The event will be free to San Diego Comic-Con Badge holders.
The timeframe on the Dragon Ball Super panel is still TBD. The film will be released in theaters nationwide in the United States, Canada, and the United Kingdom on August 19 in both subbed and English-dubbed formats.
Dragon Ball Super: Super Hero receiving a Hall H panel is a major statement by Crunchyroll and Toei Animation. It shows that both companies have both a lot of faith and big expectations for the film. It's due to receive a major, theatrical-wide release in August, and they are definitely putting some marketing muscle behind it. This could be another big hit for anime at the domestic and global box office.
What do you think of today's news? Are you planning on attending Comic-Con? Are you excited that a new Dragon Ball anime movie panel will be featured in the coveted Hall H? Will this be one of your top event picks for the convention? Let us know what you think about it on our official Twitter account.
KEEP READING: DRAGON BALL SUPER: SUPER HERO – 6 NEW S.H. FIGUARTS TO CELEBRATE THE UPCOMING MOVIE
SOURCE: Crunchyroll