According to Production Weekly and Small Screen, Kevin Feige is set to produce the upcoming Marvel and Sony film, Madame Web! These reports are backed up by our sources as well. This news is fairly surprising as Feige has not worked on any recent Sony Spider-Man projects aside from the MCU Spider-Man trilogy. 
Watch The Illuminerdi break it all down here:
Kevin Feige To produce Madame Web
VIDEO: Asher Freidberg
---
Feige's First SSU Film
This will be Kevin Feige's first time producing a film in Sony's Spider-Man Universe. The SSU currently consists of Venom, Venom: Let There Be Carnage and Morbius. Upcoming projects include Kraven and Madame Web.
RELATED: WHAT'S NEXT FOR AMERICA CHAVEZ AFTER DOCTOR STRANGE 2?
It's possible that after Morbius's poor critical reception and low box-office returns that Sony has turned to Kevin Feige for guidance. The reality is that Sony's best and most successful recent Marvel films have been Spider-Man: Homecoming, Spider-Man: Far From Home and Spider-Man: No Way Home, all of which were produced by Feige. 
Is Kevin Feige's Guidance Needed?
Feige's involvement gives us reason to believe that Sony's Spider-Man Universe might be connecting more and more to the Marvel Cinematic Universe. As of now, two connections have been established.
In Venom: Let There Be Carnage and Spider-Man: No Way Home, Tom Hardy's Eddie Brock was briefly transported to the MCU where he would learn about Spider-Man. In Morbius, it was revealed Michael Keaton's Vulture was transported to the SSU. This scene was widely criticized for breaking the multiverse rules established in Spider-Man: No Way Home. 
RELATED: WILL JOHN KRASINSKI RETURN AS REED RICHARDS AFTER DOCTOR STRANGE 2?
Kevin Feige could be helping to better establish the rules of the multiverse for Sony's Spider-Man Universe. Madame Web is set to be a multiverse story, and is rumored to even feature an appearance from Tom Holland's Spider-Man.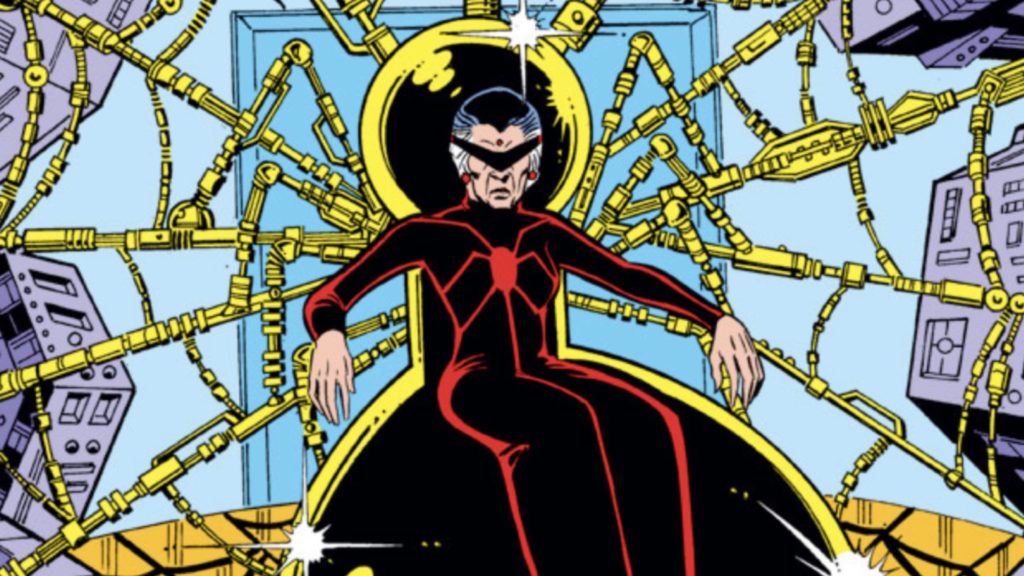 Madame Web is directed by S.J. Clarkson and stars Dakota Johnson. This film co-stars Sydney Sweeney and Emma Roberts. What are your thoughts on this news? Do you hope to see Kevin Feige act as a producer on Madame Web? Let us know in the comments and on our Twitter!  
CONTINUE READING: WILL ANSON MOUNT RETURN AS BLACK BOLT AFTER DOCTOR STRANGE 2?
Source: Production Weekly, Small Screen