Prepare to allow The Duffer Brothers to lead you upside down into the fantastical and frightful corners of their imagination with their new production company, Upside Down Pictures.
Appropriately named after the ghoulish realm beneath Hawkins, Upside Down Pictures will expand on the winning formula for Stranger Things for other projects housed by Netflix. According to the Duffer Brothers, the new company will be driven by the dream to make the kind of stories that inspired them growing up, "stories that take place at that beautiful crossroads where the ordinary meets the extraordinary, where big spectacle co-exists with intimate character work, where heart wins out over cynicism."
RELATED: STRANGER THINGS 4 UNLEASHES EXPLOSIVE OFFICIAL TRAILER
In the aftermath of the Stranger Things fourth season finale, The Duffer Brothers, the dynamic duo that started it all, have big unveiled plans to keep us entertained, glued to our seats, and high off of the adrenaline from our nightmares.
Upside Down Pictures' Upcoming Slate
Their top priority at the moment is to ready the battlefield between Eleven/Jane and the sinister One/Vecna for the final season. After that, they'd be ready to go beyond Hawkins with the following projects:
A new live-action series adaptation of Death Note, the Japanese manga and anime series originally written by Tsugumi Ohba and illustrated by Takeshi Obata. The original focus is on a bright teenager who discovers a mysterious black notebook that gives him supernatural power over life and death, the latter caused by writing a person's name in the book. The teen becomes intoxicated with power as he decides to cleanse the world of undesirables, as a law enforcement team tries to stop him. Netflix made a film adaptation in 2017, but this will be an entirely new take.
An original series from creators Jeffrey Addiss and Will Matthews (Dark Crystal: Age of Resistance).
A series adaptation of Stephen King and Peter Straub's 1984 novel The Talisman which the Duffers will craft alongside Steven Spielberg's Amblin Entertainment and Paramount Television. Created by Stranger Things' Co-EP and writer Curtis Gwinn, The Talisman tells the story of a young man who moves between New Hampshire and an alternate world called 'The Territories' to obtain an artifact that will save his mother's life. While The Talisman shares otherworldly qualities with Stranger Things, "It's much more fantasy. It has sci-fi. It has horror elements. It has a lot of heart. It has everything that we love. And it's got the best werewolf character I think, ever," Matt Duffer told Deadline in yesterday's in-depth interview.
A new stage play set within the world and mythology of Stranger Things, produced by prolific UK-based stage producer Sonia Friedman, Stephen Daldry, and Netflix. Daldry, whose credits include The Crown, Billy Elliot, and The Reader, will also direct. 21 Laps will serve as Associate Producer.
The aforementioned live-action Stranger Things spin-off series for Netflix is based on an original idea by The Duffer Brothers, with Upside Down and 21 Laps producing.
Leavitt For Hilary To Help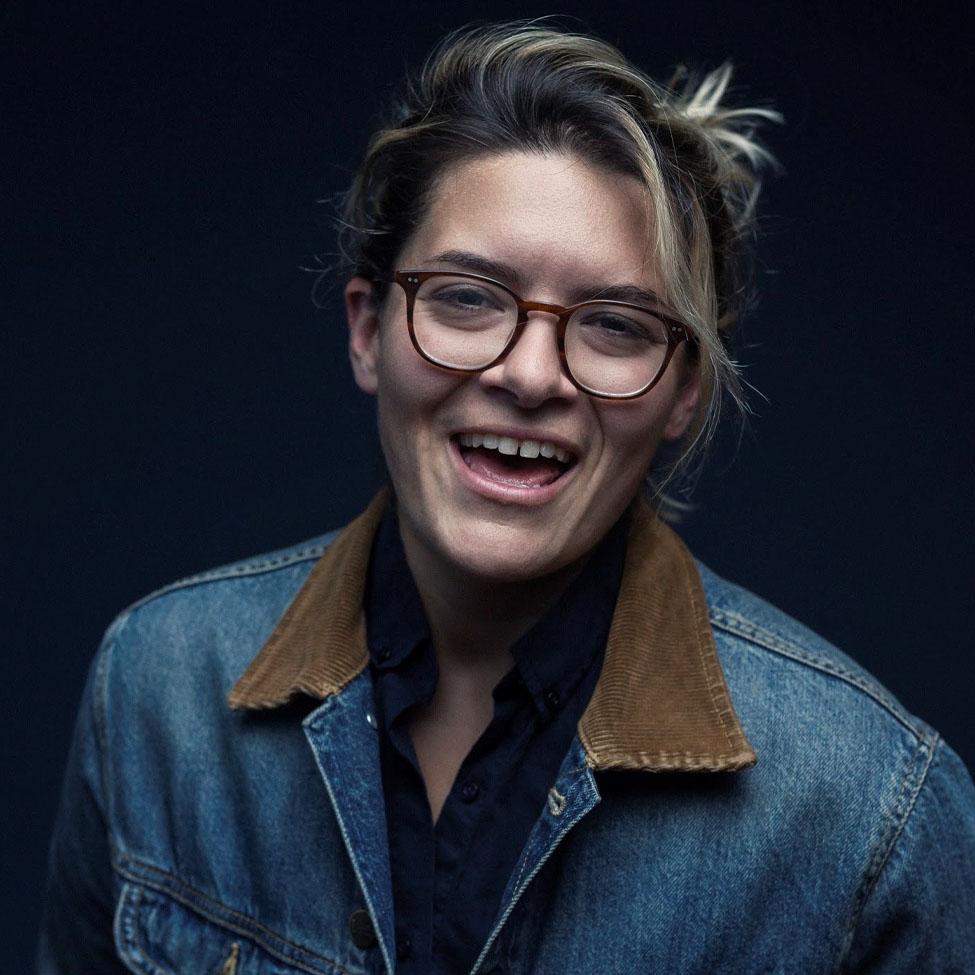 The symbiosis between the minds of The Duffer Brothers produces favorable results for everyone's pleasure but no matter how powerful the duo maybe everyone still needs some extra help, and thus the Duffer Brothers hire Hilary Leavitt as a creative partner. With her experience for BBC America and MRC developing various series including Orphan Black, Ozark, The Great, and Shining Girls, The Duffer Brothers found a seasoned and experienced mind even Vecna would second guess approaching.
RELATED: STRANGER THINGS 4 VOLUME 2 TRAILER COULD REVEAL A TRAGIC SEASON FINALE
"Matt and Ross are an exceptionally unique talent with a vision so crisp and clear. They are all about the details — it's no accident that Stranger Things has pierced the zeitgeist to become the epic pop culture phenomenon it is today. We're excited to continue telling new stories with them as they grow Upside Down Pictures and to welcome Hilary as creative partner."

– Ted Sarandos, Netflix CEO
I'm going to miss Eleven and the other Hawkins kids when Stranger Things comes to an end as much as the average fan, but knowing that there's so much passion-driven content from the Duffer Brothers, and their production company Upside Down Pictures, in the works makes my heart feel full. We should love this for them.
Are you excited to see what The Duffer Brothers have in store for Upside Down Pictures? Are you dreading the inevitable conclusion of Stranger Things? Let us know in the comments below. If you like what you read, follow us on Twitter or Facebook, so you don't miss any more delightfully strange content like this to turn you upside down.
Source: Deadline
KEEP READING: CRAZY RUMOR: THE THING TO DEBUT IN SHE-HULK: ATTORNEY AT LAW?