James Cameron might not return to helm the last two parts of his Avatar Saga.
13 years ago, James Cameron's Avatar took the world by storm. The groundbreaking 3D Visuals and the interesting world led to people storming into theatres making Avatar the highest-grossing movie of a time with $2,7 Billion. 12 years later it was the culmination of the Infinity Saga, Avengers: Endgame which dethroned Cameron's latest film, only for Avatar to dethrone it again through a re-release. A sequel was once set to be released in 2018, now 4 years, a bunch of delays, and a pandemic later it looks like this might be the year.
WILL JAMES CAMERON RETURN FOR ALL OF THE AVATAR THE SEQUELS?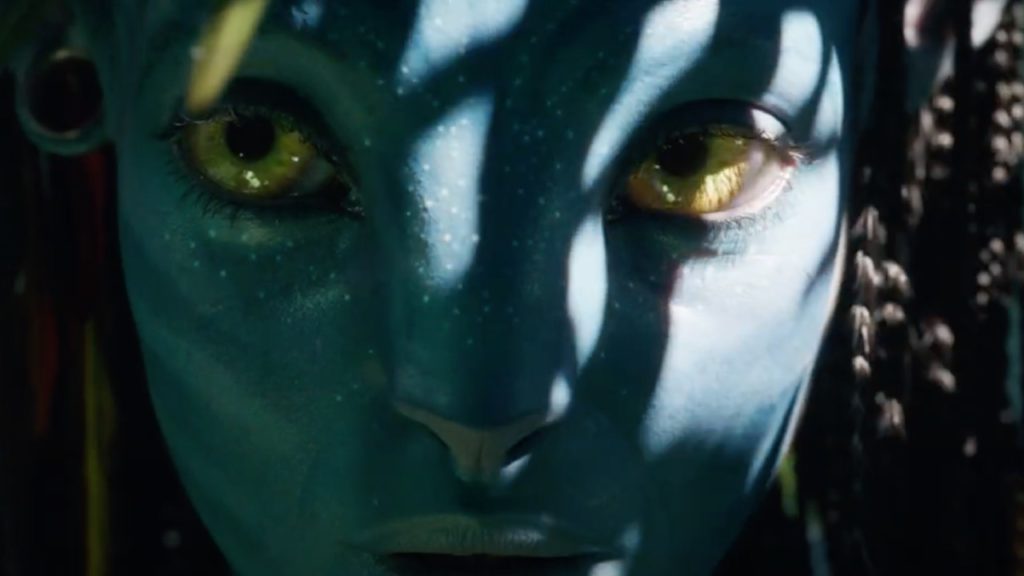 With the first gorgeous trailer already online, the first press interviews for Avatar: The Way of Water are already happening. In an interview with Empire, the director now stated that he is unsure if he'll direct the two last films of his five-part saga, as he also has other projects he'd like to tackle. He stated:
"The Avatar films themselves are kind of all-consuming," Cameron said. "I've got some other things I'm developing as well that are exciting. I think eventually over time – I don't know if that's after three or after four – I'll want to pass the baton to a director that I trust to take over, so I can go do some other stuff that I'm also interested in. Or maybe not. I don't know."
RELATED: AVATAR: THE WAY OF WATER: WATCH THE MIND-BLOWING AVATAR 2 TEASER TRAILER RIGHT NOW!
It's been a good while since James Cameron announced that he is planning to do four sequels to his box-office-crushing film. And after a ton of delays, the films look to conquer the box office over this decade with release dates set for Avatar 3 (December 20, 2024), Avatar 4 (December 18, 2026), and Avatar 5 on December 22, 2028. Production has also been going on for a while, as Cameron filmed Parts 2 and 3 back-to-back and already revealed some new technical inventions for the underwater scenes in the sequel.
Rumors have it that he already started production on Part 4, but he now seemingly confirmed that this is not the case. But he has some promising words about Avatar 4:
"Movie four is a corker. It's a motherfucker. I hope I get to make it. But it depends on market forces. Three is in the can so it's coming out regardless. I hope that we get to make four and five because it's one big story, ultimately."
Cameron's statement also confirms, that while release dates for Avatar 4 and 5 have already been set, it looks like they are not greenlit yet, as it seems like Disney still wants to have a look at the box office performance over 10 years after the first film. And while the excitement for the sequel is high, its hard to predict, how exactly it will perform at the box office, even though with the legacy sequel Top Gun: Maverick just crossed $1 Billion at the global box office, it is hard to not believe than the sequel to the highest-grossing film of all time won't perform well.
RELATED: Chris Hemsworth Talks About How He Relates to the Legendary Thor After 11+ Years
What is more surprising is that Cameron might not return to helm Avatar 4 and 5, given that he came up with all 5 sequels. It's also hard to believe as for both Avatar films (1 and 2), Cameron and his crew had to create completely new technology to shoot the film how Cameron intended. It is safe to assume that this won't be any different from Parts 4 and 5, so it feels weird that he wants to have another director try to fulfill his vision.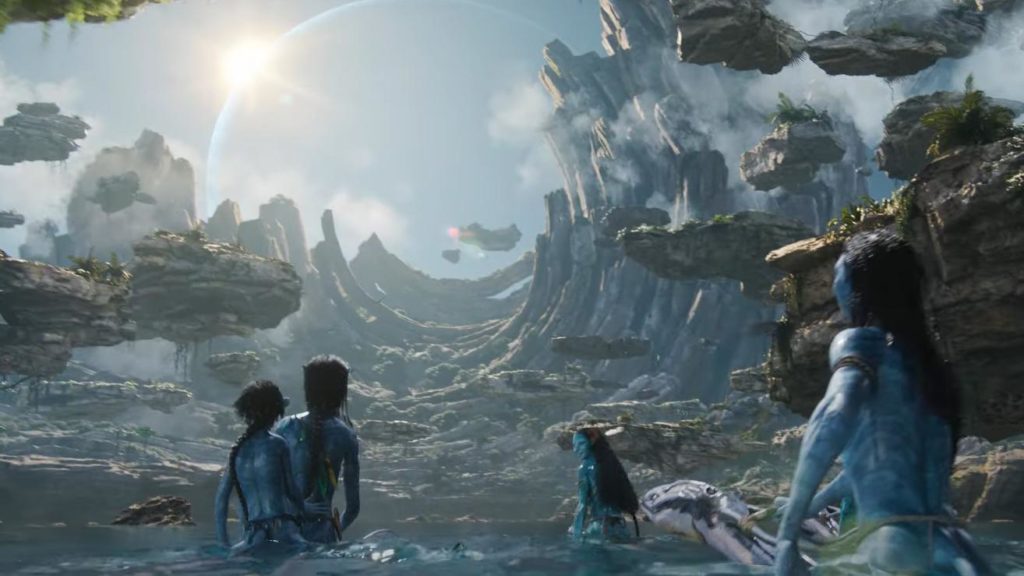 While many fans online immediately compared it to George Lucas only helming Star Wars: A New Hope and letting other directors take over for Empire Strikes Back and Return of the Jedi, it feels different to me here. While I would also be excited about Cameron's new projects, I do hope he changes his mind and also directs the 4th and 5th parts of his saga. The latter quote at least gives me hope as he says, that he'd like to make it but has to wait for the box office results.
Avatar: The Way of Water hits theatres on December 16, 2022.
The official synopsis says: "Set more than a decade after the events of the first film, Avatar: The Way of Water begins to tell the story of the Sully family (Jake, Neytiri, and their kids), the trouble that follows them, the lengths they go to keep each other safe, the battles they fight to stay alive, and the tragedies they endure."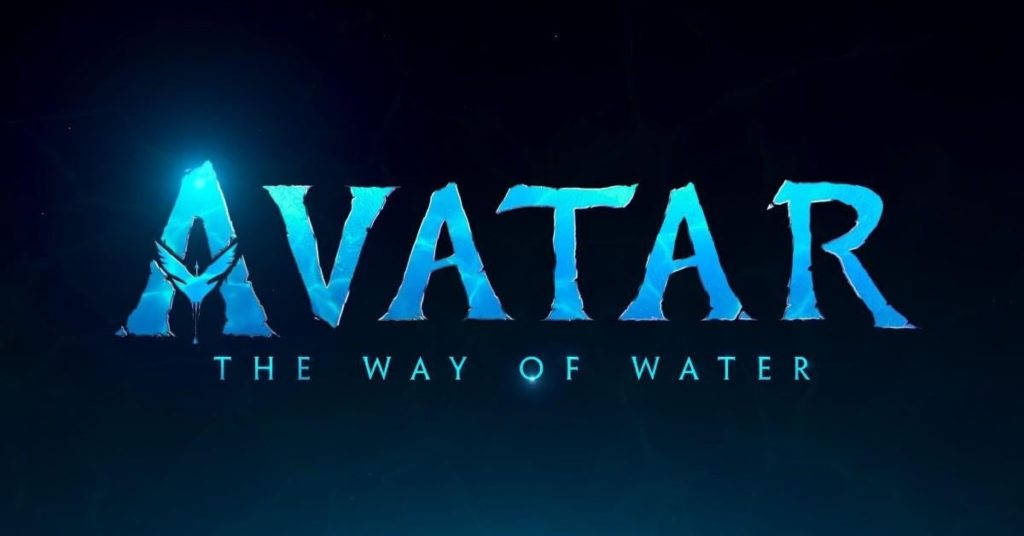 What do you guys think? Are you excited about the Avatar sequels? Who do you think should eventually take over from Cameron? Let's discuss everything in the comments down below and on our Social Media.
Source: Empire
KEEP READING: Thor: Love and Thunder Review – The World Will Want More Even After 4