Rafael Casal has been cast in the upcoming season of Loki. No official word of who he will play but according to Deadline, the actor is set for a major role. Marvel has yet to confirm Casal being a part of the show but set photos that include both Tom Hiddleston and Owen Wilson walking alongside the actor is a clear indication that he will be in the series.
Though his role in the series will be kept secret until later on, there's been online speculation that he may be playing the character Zaniac. The character is an entity that takes over a host's body and possesses them in killing women.
The character has been featured in the comics and a poster about the character was even spotted on set. In the set pic that has Casal, Hiddleston and Wilson, the Blindspotting actor is seen wearing a TVA prisoner suit like the one Loki wore in the beginning of the first season.
Rafael Casal's Career
Casal starred and co-wrote the 2018 film Blindspotting with Daveed Diggs. The two also co-created and produced Starz's Blindspotting spinoff series and it debuted earlier this year with Casal reprising his role. The series has been renewed for a second season and has earned nominations for an Indie Spirit Award and Gotham Award.
RELATED: Chadwick Boseman and Other Popular Marvel Stars and Shows Nominated For Emmys
His career expands to not only film and television but also poetry and music. When Casal was 18, he was on HBO's Def Poetry Jam. He became a two-time Brave New Voice Poetry Slam Festival Champion and became a creative director at the University of Wisconsin-Madison while earning his degree.
When it came to music, Casal and Blindspotting co-writer Diggs released a mixtape in 2010 called The BAY BOY Mixtape. He released multiple solo albums afterward and in 2018, an EP was released that accompanied the Blindspotting film.
What's Next for Loki?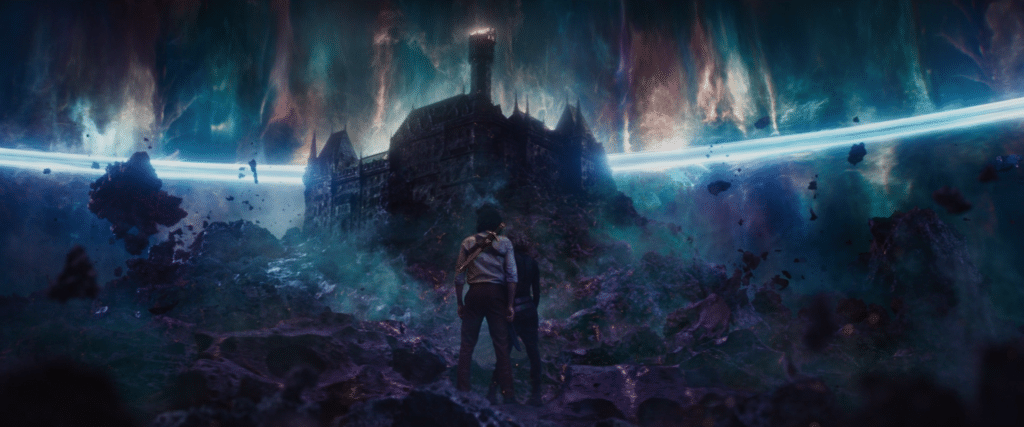 The season 1 finale left fans in a shamble. We were introduced to Marvel's next villain Kang the Conqueror (Jonathan Majors) and the multiverse has officially collapsed due to Sylvie killing off Majors' infamous character. The TVA structure and timeline have become detrimental, especially with what we have seen in both Spider-Man: No Way Home and Doctor Strange in the Multiverse of Madness. With everything that has been happening, more madness is evidently going to happen.
As the second season is currently filming in London, we don't have an official synopsis of what to expect in the second season. What we do know is that from what we have seen for the set photos, there will be time jumps between different eras. In one of the set photos, Hiddleston and Wilson are seen wearing 70s outfits which indicates that there will be moments of time travel.
RELATED: What Ms. Marvel's Reveal As MCU's 1st Mutant Means For The Future
Ravonna Renslayer (Gugu Mbatha-Raw), Sylvie (Sophia Di Martino) and Hunter B-15 (Wunmi Mosaku) will be returning for the second season. Filming began in June and we will be reporting on it as details start to roll out.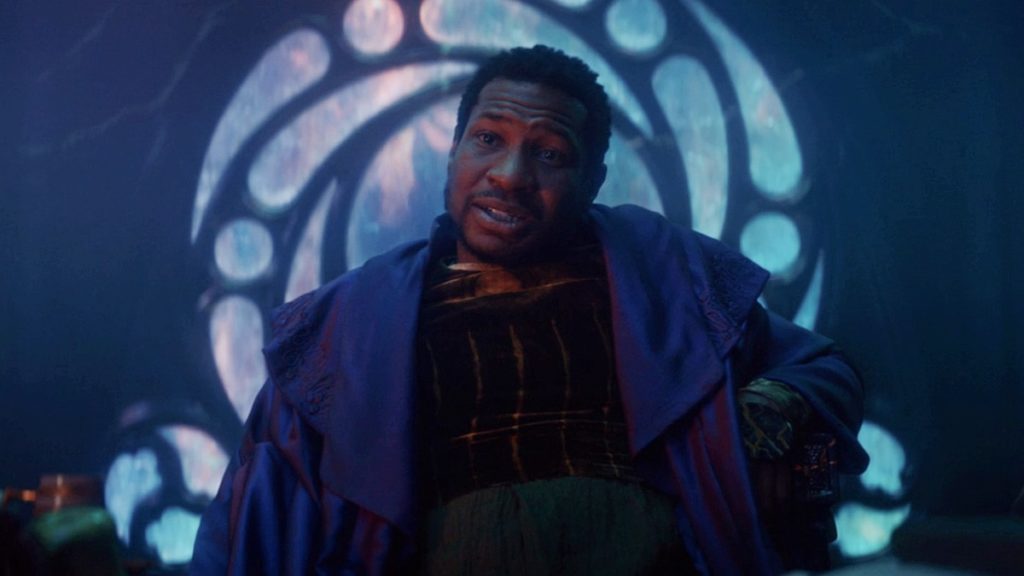 Now that Kang is part of the MCU, he will become a key role in future films. Yes, he was murdered but that doesn't mean he won't be returning. We all saw what Loki encountered once he returned to the TVA in the Loki season finale: Kang becomes the head of the operation for the Time Variance Authority. Also, in the comics, both Kang and Ravonna were in a relationship.
Whether their relationship will become an actual thing in the MCU, Gugu Mbatha-Raw will reprise her role as Renslayer while Jonathan Majors will return as the villainous Kang the Conqueror in next year's Ant-Man and the Wasp: Quantumania, scheduled for release on February 17, 2023.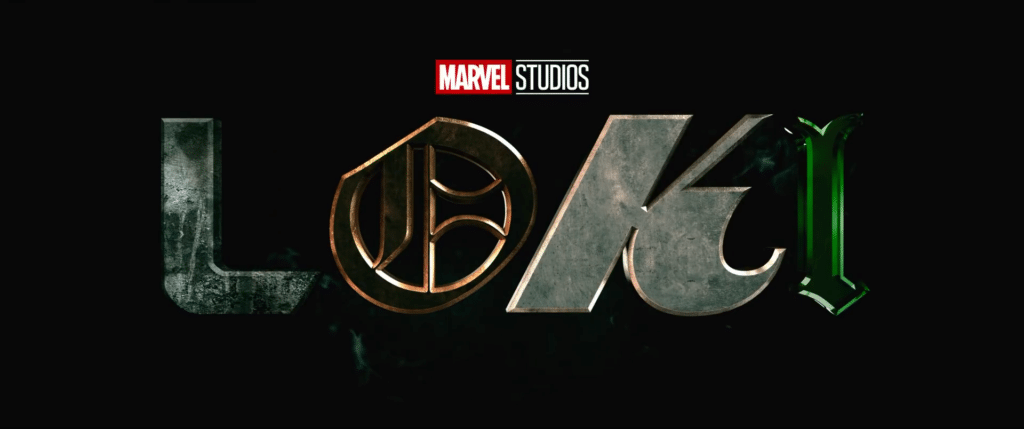 What are you most excited to watch: Loki Season 2 or Ant-Man and the Wasp: Quantumania? Do you have any theories of what might happen in the Loki series? Do you think Rafael Casal will play the Zaniac? Let us know in the comments or tweet us at @The_Illuminerdi! Don't forget to follow us!
Source: Deadline
KEEP READING: Andor: Cassian Andor's Wondrous New Droid Sidekick Revealed!