Tom Cruise finally got one over James Cameron at the box office in a big way. Top Gun: Maverick is breaking box office records left and right. It hasn't only become the highest-grossing movie of Tom Cruise's career, but it's now surpassed the gross of James Cameron's Titanic at the domestic box office (as noted by Collider).
Currently sitting at $605.9 million at the domestic box office, Top Gun: Maverick is now the top-grossing domestic film in the history of Paramount Pictures. That's 110 years of Paramount Pictures' history of releasing films.
RELATED: TOP GUN 3: MAVERICK STAR MILES TELLER SPEAKS ABOUT SOARING FOR ANOTHER TOP GUN SEQUEL
TOP GUN: MAVERICK SURPASSES TITANIC AT THE DOMESTIC BOX OFFICE
Now, there should be some caveats noted here. This is based on the unadjusted box office receipts for films. It's also based on their original domestic releases. With re-releases, Titanic currently has a domestic box office take of about $659 million. Also, Top Gun: Maverick likely won't touch the worldwide gross in their worldwide totals. Titanic has an all-time worldwide gross of $2.2 billion. Top Gun: Maverick's worldwide take is $1.2 billion.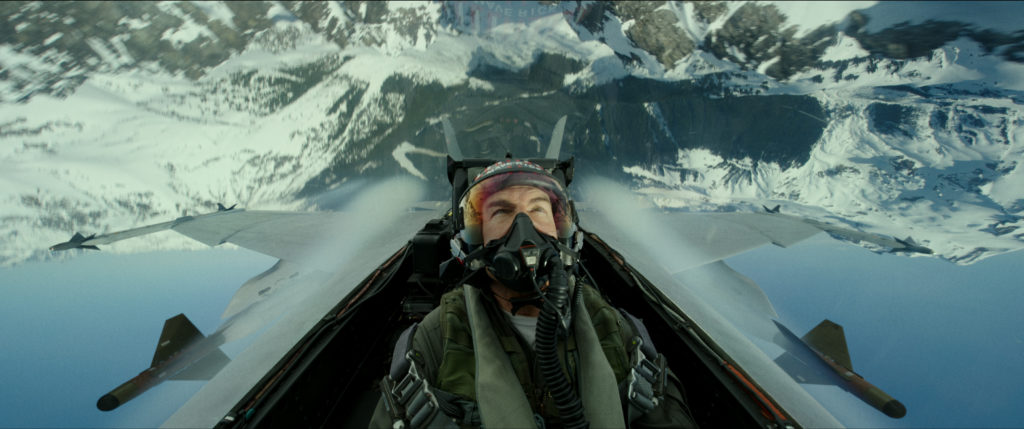 Titanic was Paramount Pictures' largest domestic film ever for 25 years until the release of Maverick. Additionally, Maverick has also become Paramount's biggest movie ever globally at $1.2 billion. It surpasses 2014's Transformers: Age of Extinction's total worldwide take of $1.1 billion.
Speaking on the news Paramount Pictures President and CEO Brian Robbins commented, "For 110 years, Paramount Pictures has produced and distributed some of the most iconic films in Hollywood history, including the all-time classic Titanic, which marks its 25th anniversary this year." He added, "Top Gun: Maverick is a phenomenal motion picture, and we take deep pride in celebrating this tremendous achievement alongside Tom Cruise, our filmmakers and cast, our marketing and distribution teams, and, of course, all the new and original Top Gun fans, without whom this wouldn't have been possible."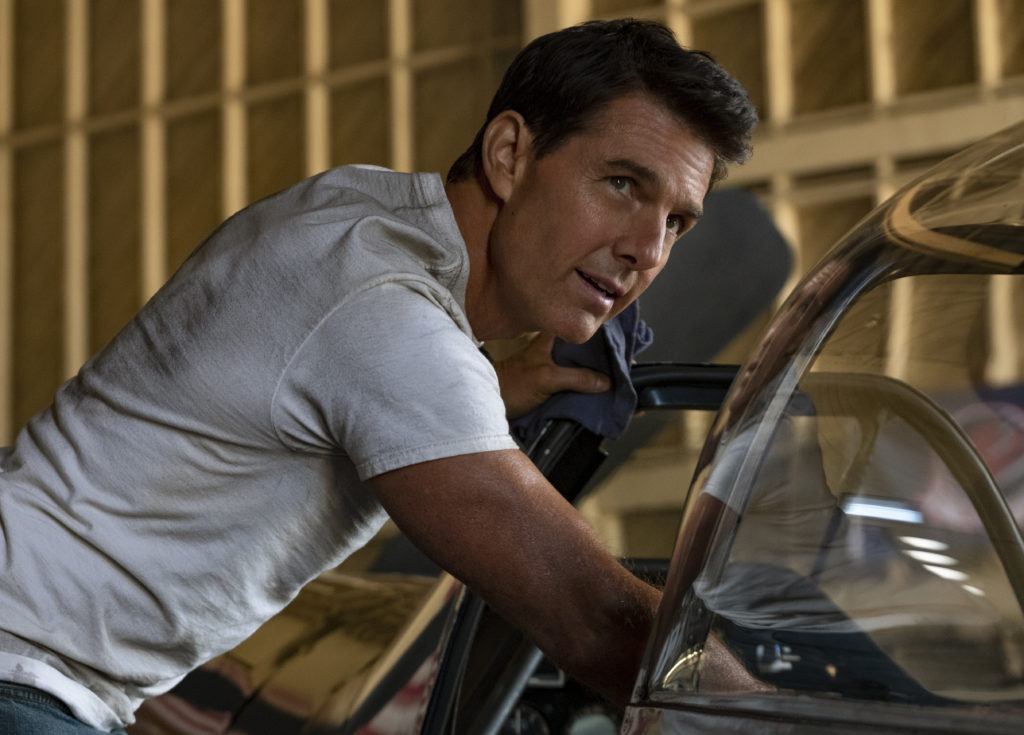 Maverick has continued to have remarkable staying power at the box office. Just last weekend, it made another $15.5 million at the domestic box office. So, its box office run is likely far from over. The milestones Maverick continues to achieve are impressive, especially in an era when theatrical release windows have been shortened and streaming has become such a dominant form of media.
RELATED: TOP GUN: MAVERICK – THE ILLUMINERDI'S WE'RE ALWAYS WATCHING PODCAST EP 4
With the sequel continuing to rake in money at the box office, it will be interesting to see where it ends its run. At the very least, it appears that the film will likely surpass the domestic box office runs of Marvel's The Avengers at $623 million and Jurassic World at $653 million in the coming weeks.
Top Gun: Maverick stars Tom Cruise, Miles Teller, Jennifer Connelly, Glen Powell, Monica Barbaro, and Val Kilmer. Cruise reprises his iconic role of Pete "Maverick" Mitchell from the iconic 1986 film. The film is directed by Joseph Kosinski. The film is still playing in theaters.
What do you think of the news? Are you impressed with Top Gun: Maverick's box office feats? Where do you think the film will end up with its domestic or global takes? Let us know what you think about the news on our Twitter account.
SOURCE: Collider, Box Office Mojo
KEEP READING: TOP GUN (1986) REVIEW – WATCHING THE ORIGINAL 36 YEARS AFTER ITS RELEASE AND SEQUEL